Subscription-based air travel programs are becoming increasingly popular among airlines, and Malaysia Airlines is no exception.
Frontier recently announced its GoWild! All-You-Can-Fly Pass, debuting in spring 2022, aims to give customers access to all flights and destinations with the airline for a single flat payment.
Alaska Airlines has introduced Flight Pass, a subscription service allowing members up to 24 flights per year across three states in the western USA for a flat rate.
Bangkok Airways also had its Flyer Pass which allowed you to purchase flights across Bangkok Airway's network for a flat fee.
In line with these trends, Malaysia Airlines offers MHflypass, an innovative subscription-based air travel program that allows frequent flyers to pre-purchase a fixed number of flights at a discounted, all-year-round fare.
This program provides greater flexibility and cost savings for regular travellers. MHflypass can be purchased through Journify, Malaysia Airlines' official platform for travel-related services.
MHflypass Options: ASEAN and Malaysia
MHflypass offers two types of passes: MHflypass ASEAN and MHflypass Malaysia. Both passes are available with up to 3 zones, providing travellers with various options to suit their travel needs.
MHflypass ASEAN
The MHflypass ASEAN is designed for travellers who frequently fly within the ASEAN region, including destinations such as Singapore, Thailand, and Indonesia. By pre-purchasing flights with this pass, subscribers can enjoy discounted rates and greater flexibility when booking flights within the region.
Full Terms and Conditions (25/07/2022)
MHflypass Malaysia
The MHflypass Malaysia is tailored for travellers who often fly within Malaysia. This pass allows subscribers to pre-purchase flights at discounted rates for domestic travel, making it a cost-effective option for those who regularly travel within the country.
Full Terms and Conditions (14/06/2022)
Key Features of MHflypass
MHflypass has several unique features, including:
The pass allows up to 3 return trips.
The fares quoted are all-year-round fares, meaning they don't change.
There are no blackout periods, meaning pass holders can redeem flights all year round, even during peak periods or high seasons.
Unlimited flight changes, allowing passengers to alter their itinerary at no charge.
MH Economy Flex tier benefits, including priority check-in, priority boarding, and priority baggage drop.
MHflypass is not available for multi-city booking.
The pass is not applicable to children and infants.
MHflypass is available for one-way or return travel and connecting flights with no stopover.
MHflypass is not eligible for MHupgrade with cash, Redemption Upgrade with points, Instant Upgrade, or Last-Minute Upgrade.
Benefits of MHflypass
MHflypass subscribers can enjoy a range of benefits, such as:
Priority check-in.
Priority boarding.
Priority baggage drop.
Standard seat selection.
Unlimited 'Go Show' (the ability to board an earlier flight is only applicable to flights on the same day, subject to seat availability).
Unlimited free date change (subject to seat availability).
Extra baggage allowance: 35kg Check-in and 7kg Cabin.
Complimentary snacks/meals and beverages.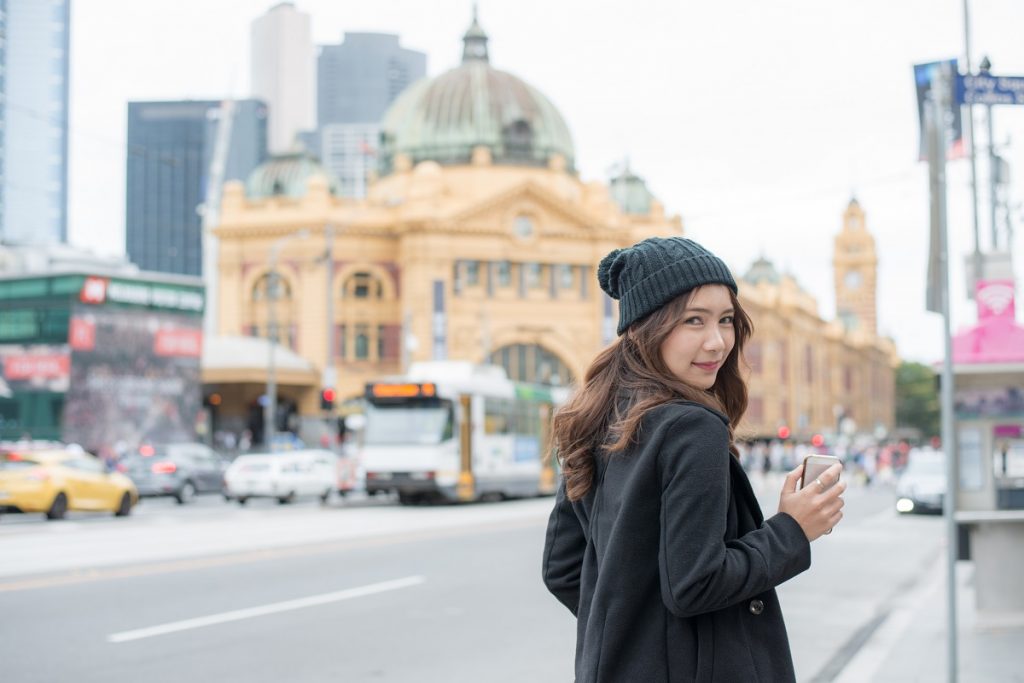 Is MHflypass Right for You?
MHflypass can be a valuable option for several types of travellers, including:
Frequent Flyers: If you regularly travel with Malaysia Airlines for business or leisure, MHflypass can help you save money and enjoy greater flexibility with your flight bookings.
Budget-conscious Travelers: By pre-purchasing flights at discounted rates, MHflypass can help budget-conscious travellers reduce their overall travel expenses.
Flexible Travelers: If your travel plans frequently change or you often book last-minute flights, the flexible booking options offered by MHflypass can make your travel experience more convenient and stress-free.
In conclusion, MHflypass is an innovative and flexible air travel program that can benefit frequent flyers, budget-conscious travellers, and those who value the ability to book flights without blackout dates. By pre-purchasing flights at discounted rates, MHflypass subscribers can enjoy cost savings and exclusive benefits while travelling with Malaysia Airlines. As subscription-based air travel programs continue to gain popularity, MHflypass offers a competitive option for those looking to maximize their travel experience.