Frontier announced its GoWild! All-You-Can-Fly Pass, debuting in spring 2023. The programme aims to give customers access to all flights and destinations with the airline for a single flat payment.
The carrier is the latest of a long line of organisations adopting a Netflix-style subscriber model. You have the OG American Airlines' AirPass; JetBlue's now-defunct 2010 "All You Can Jet" attempt; Volaris' Flight-a-Month V.pass; and the most recent – Alaska Airlines Flight Pass – which launched in February 2021 and has a Californian spin on it.
---
---
What's On Offer With Frontiers GoWild! Pass
Frontier also seems to be positioning GoWild! as a creative way to fill empty seats on its aircraft, The carriers marketing read "Last year alone, five million seats flew empty, now they could be yours." Adding "Only a limited number of passes will be offered at a WILDLY discounted rate".
What do we know so far:
All destinations will be accessible with the GoWild! Pass – Frontier Airlines serves 85 domestic destinations and 16 international destinations in nine countries
Each pass is valid for 12 months
The company implied that there would be blackout periods, noting that flights would be available to pass holders on more than 300 days of the year.
The press release advises you'll only be able to confirm travel the day before departure, and it appears that you may not be able to confirm bookings ahead of this time.
Frontier Miles members will have first grabs at purchasing into the flight pass programme
Limitations On Frontiers GoWild! Pass
Despite the many perks that come with the unlimited flight pass, there are a few drawbacks as no information has been released about any terms and conditions.
The biggest unknown is how much this All-You-Can-Fly Pass will cost. If it's priced keenly enough, it'll no doubt sell out in seconds. If it's priced too high though, Frontier's clientele might be put off making such a large up-front investment.
There are further wrinkles too, with the model with the carrier using phrases like " … you will be able to get confirmed for your flight for your flight the day before you take off …"
The offering is an attempt to increase efficiency at the expense of travellers as the utility of the pass for those who need to plan trips more than one day in advance will be negligible. If all seats are booked by other passengers, you could be theoretically botted off the plane. This level of uncertainty ties into the need to be flexible.
In addition to price and suitability, other questions come to mind:
How does it tie in with Elite Status? Like family seating and Checked baggage
Does the pass include fees and taxes?
Does GoWild! work in conjunction with Frontiers Discount Den?
What are the cancellation or change policies?
When are the blackout periods?
How many passes will be issued?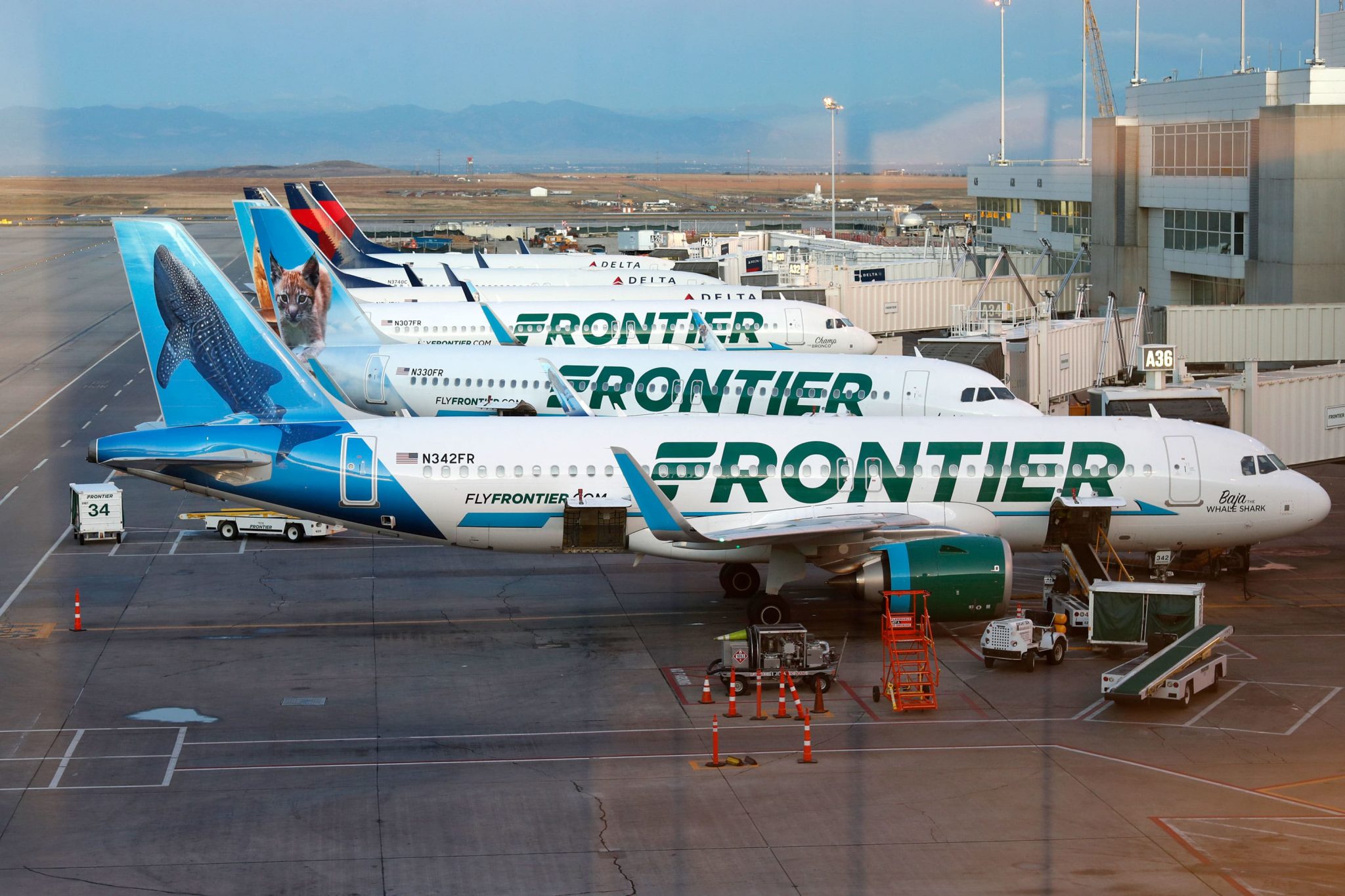 Overall Thoughts
This offering will only appeal to the adventurous and flexible. Anyone looking to travel somewhere specific would likely do better to book a traditional ticket instead of gambling with the unlimited pass. However, this pass is ideal for passengers who are looking for an experience and do not care particularly where they visit.
Additionally, the carrier charges additional fees for everything. Even with the Frontier GoWild! pass, many passengers who wish to bring any luggage besides a backpack will end up paying a fee on every flight.
If this is of interest to you, you can sign up for further information about it at this stage, with the pass set to be available in spring 2023.
Furthermore, if you're not a member and are interested in taking advantage of this offer, it'd be worth signing up for their loyalty programme now.