Ticket name changes and corrections on British Airways is somewhat easy to change – so long as you meet the set-out criteria.
In many cases, it can be done quite easily with a phone call to customer service and providing the required proof. For the most part, if a ticket needs to be altered due to a typo or because your legal name has changed (after getting married, for example), then you should be able to get it done.
However, a word of caution as not all airlines are the same when it comes to a name change. Take for example the Student who changed his name by deed poll to avoid the extortionate admin fees on Ryanair.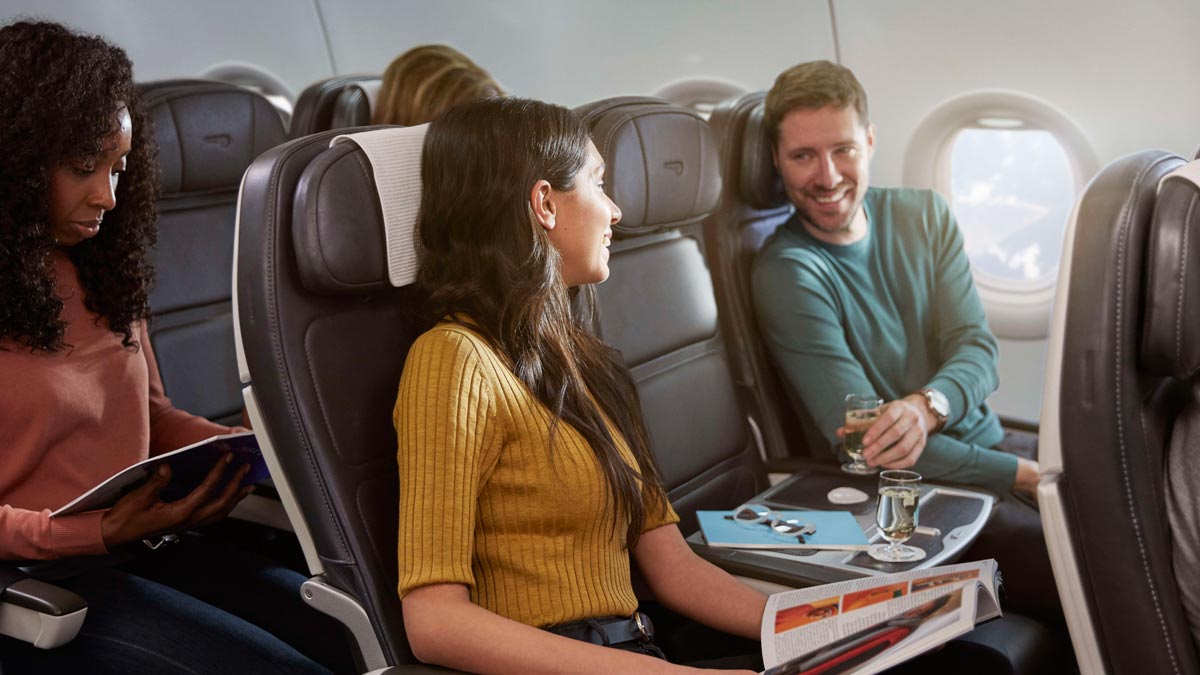 Type of Amendments
Importantly, a ticket "name change' and 'correction' has 2 different meanings and are not interchangeable.
A name correction allows the airline to correct the name to match the a government issued document(s) for miss-spelling, married/maiden/divorce names, legal names, secondary last name, inverted names, etc., and if the gender or age does not match between a legal document and the ticket issued.
A name change is a complete or partial change of name (such as to a new person or a relative with the same surname).
Entire name changes are NOT permitted as tickets are non-transferable. However, if you have made a booking in your married name, but their passport shows their maiden name (or vice versa) or you have officially changed your name or gender, documentation will be required to prove you are the same person.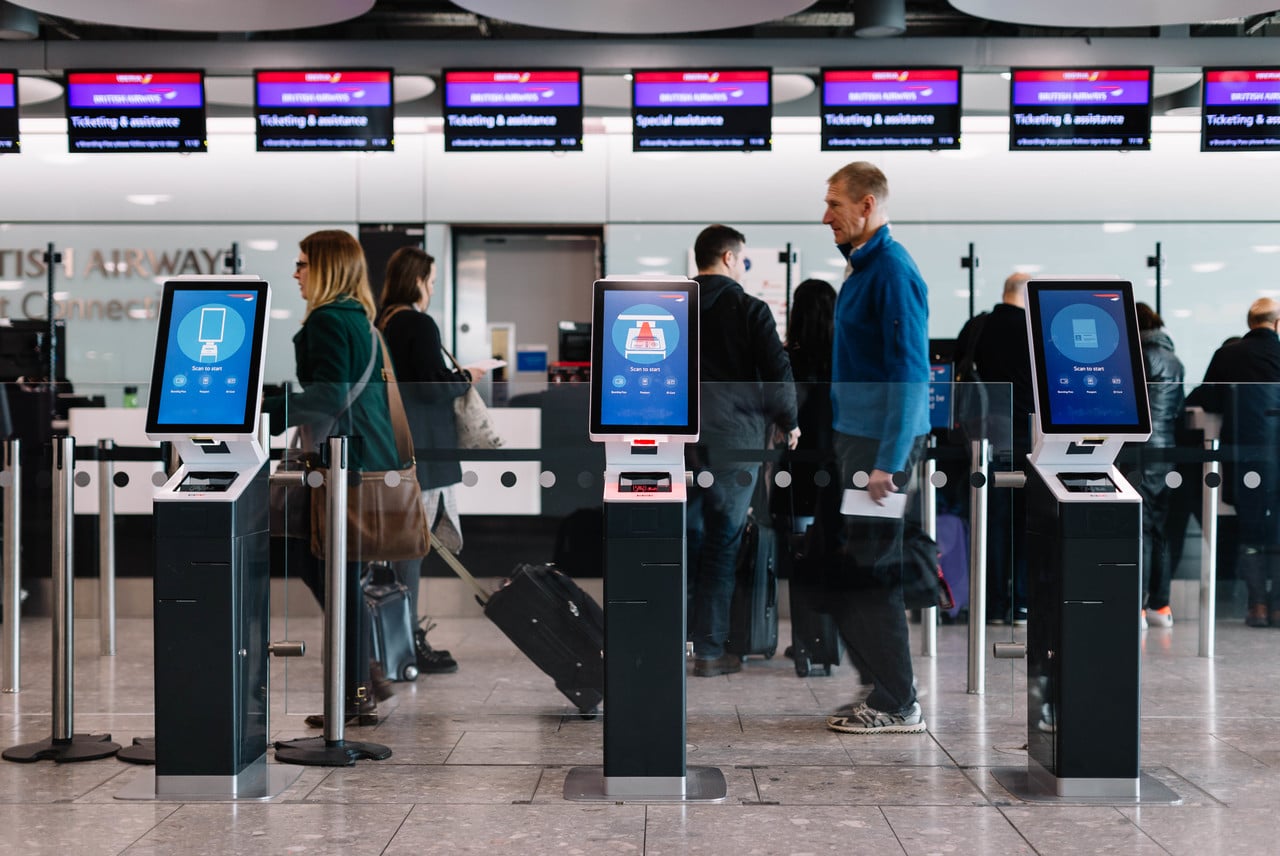 British Airways Ticket Name Changes
First and foremost, Name Changes from one person to another are not allowed as you would be effectively touting a ticket at a lower price than what it would potentially go for at a later date.
British Airways does not allow for name changes outside the '24 hours cooling off period'. Outside this cooling off period, flight-only tickets are non-transferable and you will need to cancel the original booking (per the booking fare rules and make a new booking for the new traveller (at current ticket prices).
24 hours cooling off period
The cooling off period is only applicable to certain (most) flights operated by BA. Inside this period you can cancel for a full refund
There are just a few types of booking that aren't covered by this guarantee:
Bookings made on a flight leaving within 24 hours of the time you book.
Bookings where immediate payment isn't required.
Package bookings or flights booked with hotels, car hire, transfers or experiences (they have their own separate conditions – please ring our Customer Support team)
South African domestic only services, operated by Comair
British Airways Ticket Name Corrections
British Airways allows for name changes and allows for changes to be done quite simply over the phone.
There are some important things to note if you want to make use of this:
Name changes can be simply done only if all flights are marketed and operated by British Airways;
If the taxes, fees, carrier-imposed charges or fuel surcharges on the ticket have changed since the booking was made then the difference will need to be paid;
You may be required to send through copies of documents if our Customer Support team need them to support the name correction.
Name corrections are not permitted once travel has commenced.
The changes are grouped into two categories, Minor and Major. Minor changes are classed as spelling mistakes whereas major changes include those such as complete corrections due to marriage or divorce for instance.
Minor Name Changes
Marriage or Divorce Name Changes
If your name is missing the space, hyphen, apostrophe between names then you may not need to worry. Airline systems are (at times) not able to display certain characters.
BA advises not to worry as airport security and passport control staff are used to seeing this and won't query that your boarding pass/e-ticket receipt differs very slightly from how your name appears in your passport. For example, it's easy for them to identify that "sarahjane" is the same as "Sarah Jane" in a passport.
Tickets Booked via Travel Agent
As per British Airways trade support, If you have booked through a travel agent and the ticket has not been issued then upto 3 characters can be amended including the title.
Major Name Changes
Due to increases in airport security and immigration measures, you can't travel on a ticket booked using your maiden name but have your passport in your married name, or travel on a ticket showing your married name and have your passport in your maiden name.
There's no charge for this type of change unless the taxes, fees and carrier charges on your ticket have changed since you made the booking.
A similar situation to the above applies to any customers who have maybe got divorced and returned to their maiden name, or have changed their name by deed poll – simply contact your nearest British Airways office to make the necessary changes.
If you are a member of our Executive Club and you also now need to change the name on your account, we have an FAQ that explains how to do this .