Students flying on Malaysia Airlines can now enjoy up to a 30% discount on fares all year round with MHexplorer.
The programme, which launched back in October 2018 and was branded as 'the world's first fully digitised student programme', has seen some success from its initial conception.
MHexplorer is open to both international and domestic students between the ages of 18 and 26 years old and is completely free of charge. This isn't anything too new though, neighbour Singapore Airlines, Oneworld partner Cathay Pacific, and a whole host of other airlines also have student programs that are worth checking out.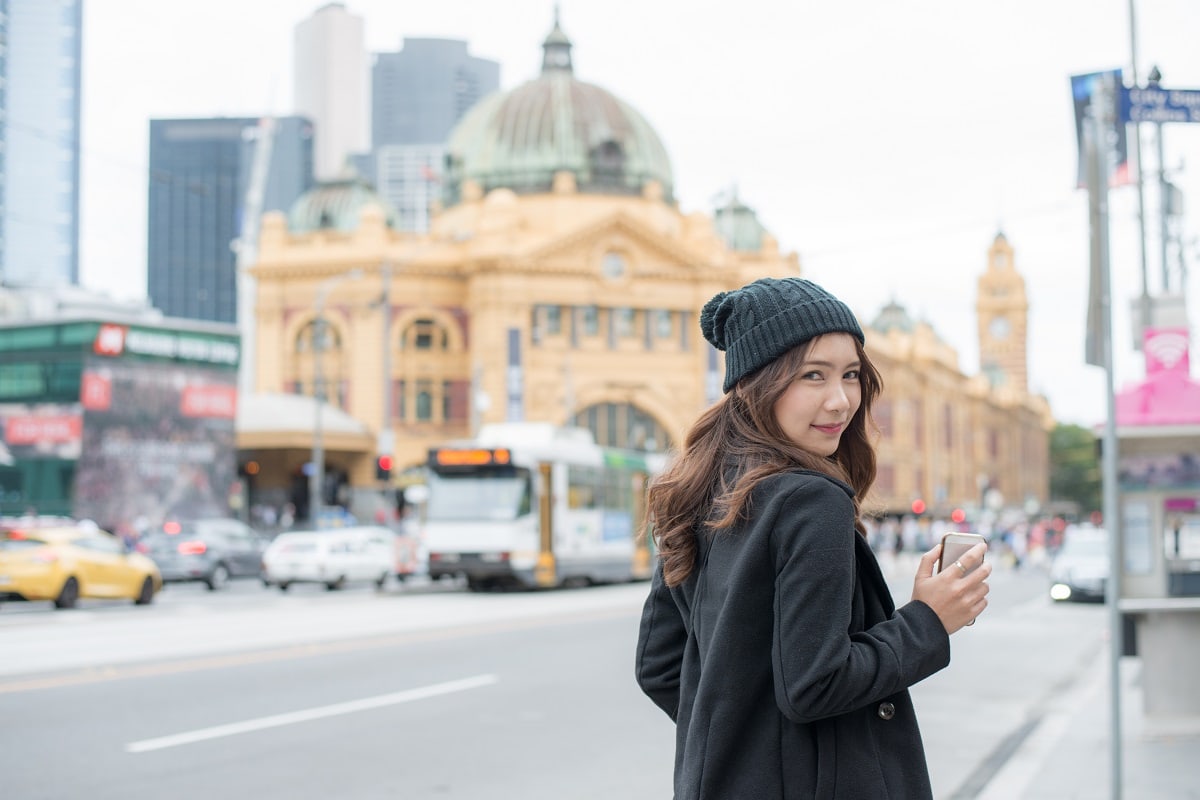 What Is On Offer
Among the benefits you get as a Malaysia Airlines MHexplorer member are:
Complimentary Date Change
Enrich benefits and privileges​
Up to 10% off on selected products​​ in the inflight shop
20% off Firefly Air Cargo
Flight Discounts
Discounts on both Malaysia Airlines and Firefly flights. Students can receive up to ​30% off on flights all year round.
MHexplorer fares are available for outbound travel originating from all Malaysia Airlines & FireFly-operated flights & networks, excluding codeshare flights and flight to/from Jeddah and Madinah.
Additional Luggage
Students will be entitled to an additional 10Kg of luggage when they fly with Malaysia Airlines.
However, as this support article points out, if you hold Enrich status, you don't get both sets of luggage benefits. You get allocated whichever is higher on top of the existing baggage allowance provided when they purchase their tickets.
Family & Friends Promo
MHexplorer members will get 4x special offers annually for both Malaysia Airlines and Firefly flights.​
As this offer is via promotional basis, students will simply be given promo codes sent to their registered email to enable friends and family to book. The promo code can be used without logging in to MHexplorer.
Eligibility Criteria
Malaysia Airlines MHexplorer students discount programme is open to:
All students aged from 13 – 17 years old and shall be required provide a copy of their Identification Card (IC) (for Malaysia students) or passport copy (for international students).
All students aged from 18 – 26 years old and shall be required provide a confirmation letter or a valid student ID.
Since your MHexplorer membership is linked to your Enrich ID, you will also receive benefits of the Enrich frequent flyer programme, earning you air miles that can be redeemed for flights in the future
To sign up, go to – Click here
Important Rules
While they aren't too restrictive – there are a few rules to be aware of when signing up, however they are more procedural than anything else. With all things, the ticket fare rules still apply.
MHexplorer members will need to display proof of membership to Firefly personnel for the redemption of 20% Firefly Air Cargo discount.
Bookings shall only be made through on www.malaysiaairlines.com/MHexplorer by MHexplorer members.
Bookings made through this program shall be classified under passenger type STUDENT.
Applications shall be processed within seven (7) working days from the date of enrollment made.