Changi Airport and Singapore Airlines, have brought back its complimentary city tours for transiting passengers. These city tours give passengers the opportunity to explore the vibrant city of Singapore during their layover, allowing them to make the most of their time between flights.
---
---
Types of Complimentary City Tours
Changi Airport has long been offering a range of city tours designed to give transiting passengers an enjoyable and memorable experience of Singapore's most iconic sights. Originally launched in 1987, the Free Singapore Tour program saw over 80,000 passengers participating in 2019, with the top markets being India, Australia, and Indonesia. Indian and Australian travellers alone made up more than one-third of the total participants.
Post Covid-19, three tours have returned, including the City Sights Tour, the Heritage Tour, and the Jewel Tour, with a new Changi Precinct Tour added as a fourth option.
While the City Sights, Heritage, and Changi Precinct tours take guests on a guided trip outside of the airport, the Jewel Tour stays right inside Changi. The Jewel Tour, which is popular with aviation enthusiasts, takes a walking tour throughout portions of the 1 million square foot airport. Guests of the Jewel Tour will be treated to new attractions that are airport-themed.
These tours are typically last for 2.5 hours, giving passengers ample time to explore Singapore's landmarks and attractions before returning to Changi Airport for their connecting flight. This unique offering allows passengers to maximize their layover and create lasting memories of their time in Singapore.
note that:
Availability of seats is on a first-come-first-serve basis
The tour itinerary is subject to changes depending on weather and traffic conditions
Registration will close 1 hour before the tour starts time
Participants will be guided as a group to clear immigration before the tour starts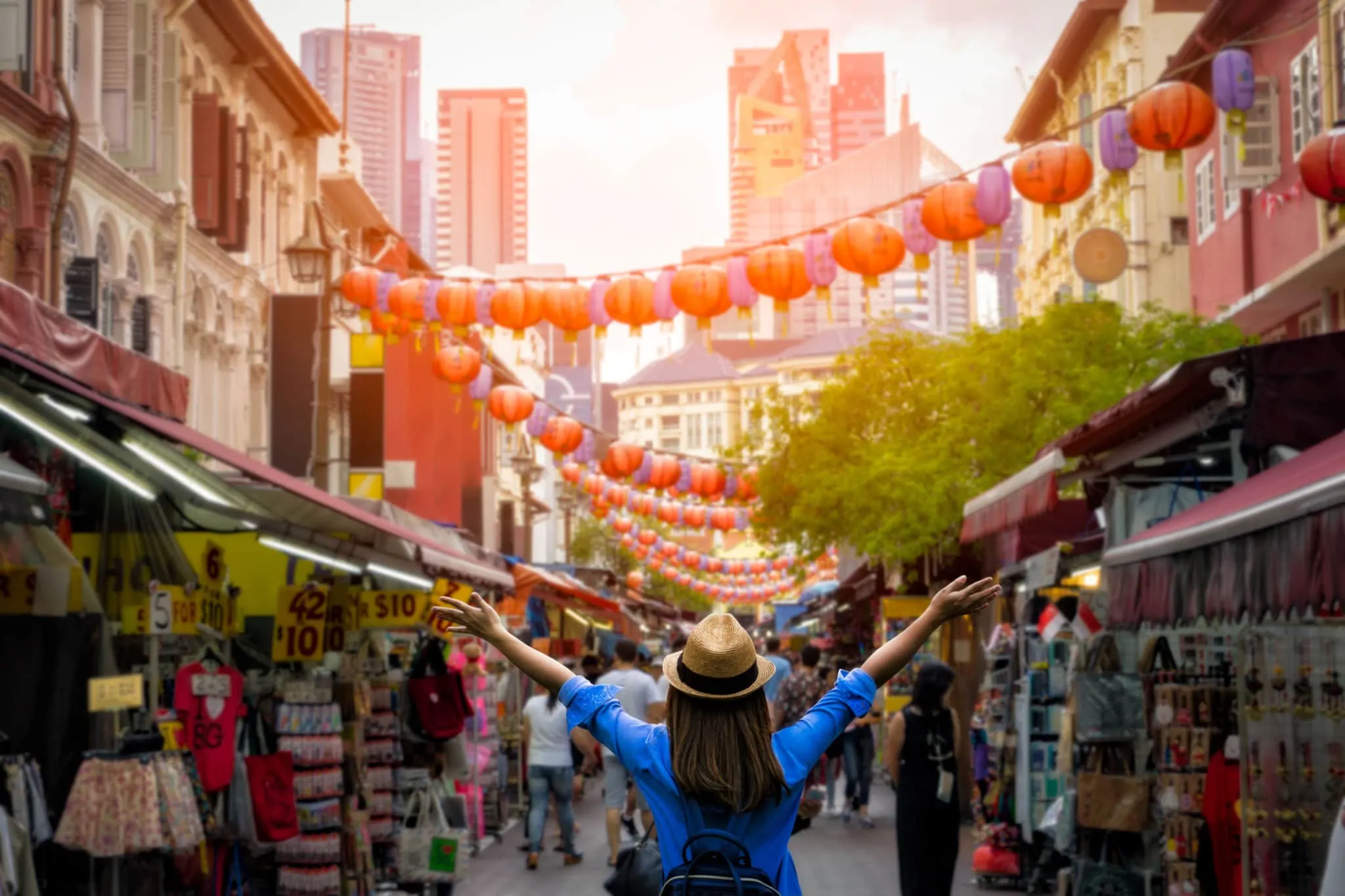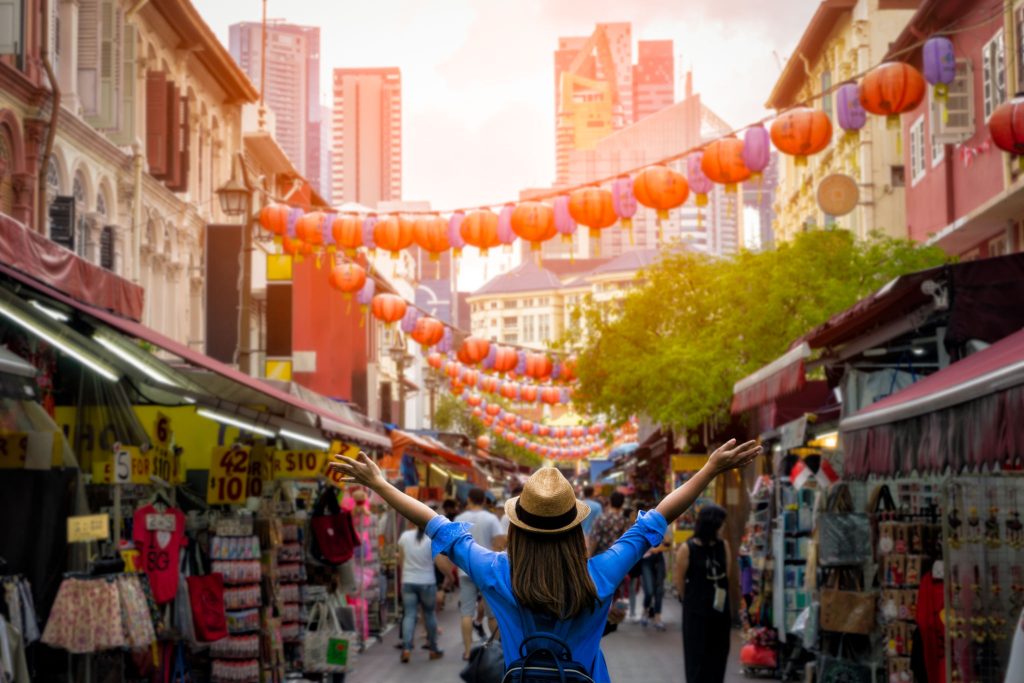 Tour Timings and Reporting Times
These are the timings as of April 2023
| Tour Timing | Tour Itinerary | Reporting Time |
| --- | --- | --- |
| 9:00 AM – 11:30 AM | Changi Precinct Tour | Before 7:30 AM |
| 11:00 AM – 1:30 PM | Jewel Tour | Before 9:30 AM |
| 12:00 PM – 2:30 PM | City Sights Tour | Before 10:30 AM |
Singapore Airlines Stopover Holiday: An Alternative to City Tours
If you're looking for a more extended stay in Singapore, consider the Singapore Airlines Stopover Holiday. Starting at just S$63 per person, a Singapore Stopover Holiday includes a one-night hotel stay, complimentary access to over 20 attractions, and deals with a one-way transfer from the airport to the hotel. This option is perfect for travellers who want more time to explore the city at their own pace and enjoy a comfortable stay in Singapore.
Conclusion
Transiting passengers at Changi Airport has a fantastic opportunity to experience some of Singapore's most iconic sights through the Free Singapore Tours. With the City Sights Tour, Heritage Tour, Jewel Tour, and the newly added Changi Precinct Tour, there's something to suit every traveller's interests. If you have a longer layover and want to dive deeper into the Lion City, consider a Singapore Airlines Stopover Holiday package. Whichever option you choose, you'll be sure to create unforgettable memories during your time in Singapore.