It's been around for some years but I thought it was high time to look into how good the young persons discount with United is.
Never heard of it? Well, United launched the original version in late 2019, with the airline championing it as a deal for young people, but was ultimately the basis of an age discrimination lawsuit. United still runs the promotions annually with discounts starting at a minimum of 5% and going up from there.
This is a positive step for those who are 18 to 22 years of age and want to travel.
While this is nothing new, other airlines also have set out student programs of different complexities which may too be of consideration.
The Offer
United is offering a 5% discount on economy fares booked through the United App. Be it to visit family or friends, travel to a football game, or even to see a bit more of the world, there are no restrictions so long as you meet the age requirement.
As far as I can tell you don't even need to be a student to make use of the program – like many other carriers operating such a service/promotion do – just so long as you have signed up to the United MileagePlus program and have downloaded the United app.
Tickets within the USA, Canada and Mexico are eligible to be discounted under the promotion. Some additional international destinations are included in the discount and the good news is that it does not need to be a United Flight, meaning select codeshares are applicable.
What's more, If you're a MileagePlus member and are between 18-22 years old at the time of booking, you'll receive the discount along with all the benefits of your Premier status.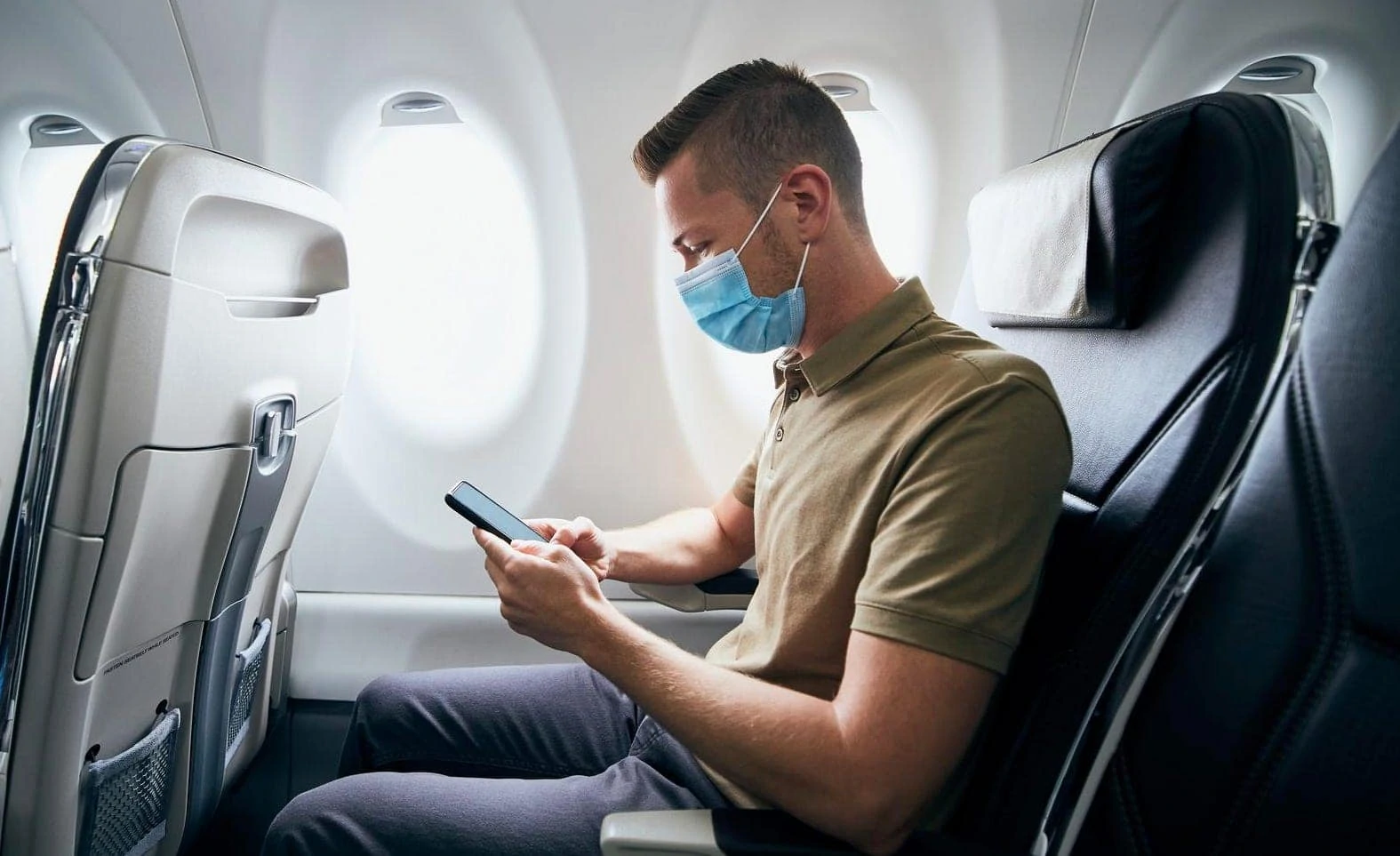 Booking Criteria
The main headline terms of the program state that
Must be a MileagePlus member aged 18-22, at the time of booking, to be eligible for discounted fares. Although it doesn't say you have to be that age at the time you fly.
Economy only, Unfortunately, the deal doesn't cover flights booked in business class (only economy and basic economy). However, normal economy tickets purchased with this discount are still eligible for paid upgrades to business class based on availability.
Birthday field must be completed within MileagePlus account.
You must be the sole traveller on the ticket – if there are more of you, you will need to each book separately if you are intending to use the promotion with your friends, or if you are travelling with family they will need to book together while you book individually.
Discounted fares only available in the United mobile app when signed into your MileagePlus account.
Minimum 5% discount on United or United Express operated flights within North America originating in the United States. All published, non-contracted economy class fares are eligible.
Varying discounts on select United and United Express International flights originating in the United States. May also be valid on certain codeshare flights identified with a "UA*" flight number and operated by Lufthansa, Swiss, Austrian, Brussels, Air Canada, ANA or Air New Zealand.
Domestic and International fare discounts do not apply to taxes/fees/surcharges
If in doubt – United has a pretty comprehensive FAQ page.
How To Book A Discounted Ticket
The discount is pretty simple to activate – there is no need to verify prior to booking like with Cathay Pacific or Singapore Airlines for instance, in fact, the checking and booking process is akin to Etihad and Emirates's student program.
To book
Download or open the United app.
Be logged in to your MileagePlus account.
Ensure your birthday is recorded in the app.
Press the "Book Flight" button at the bottom.
On the "Select travel type" screen, choose "Discounted travel (ages 18-22)."
The promotion applies to everyone as long as it meets the criteria.