Etihad, the Abu Dhabi based carrier has a global student discount program that may be of interest to students wishing to travel with the airline.
While this is nothing new, other airlines also have set out student programs of different complexities, it's just Etihad (and like its counterpart Emirates) are pretty simple to make use of.
What's On Offer
When you fly worldwide with Etihad, you'll save up to 10% on Economy tickets and 5% on Business tickets – whether you're travelling for university or planning a trip to reward yourself afterwards.
You can take additional checked baggage, and for extra flexibility, you can change the date of your flight for free – although caveats to all of this apply.
If you are flying with friends or family, as long as they're travelling on the same booking, they'll save too.
You'll just be asked to present a valid student ID on the day of your trip.
All that is required is a simple promo code to be applied at the time – the code can be found here – and you need to book via a specific student page.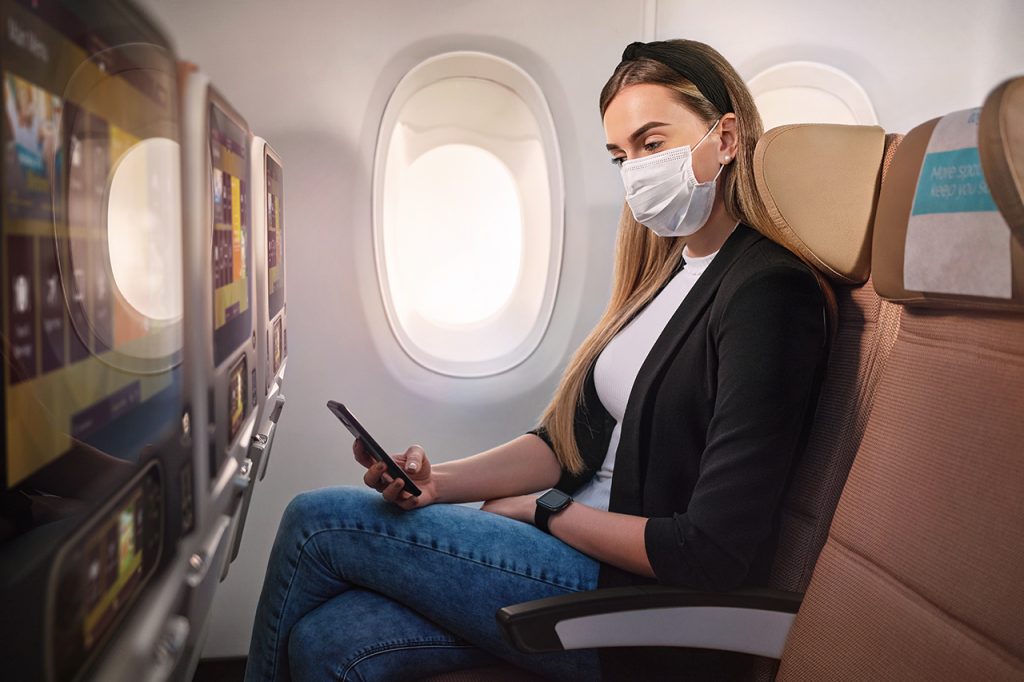 Main Terms of the Etihad Student Discount
The program is applicable if:
Applicable for full-time students aged 18-32 years
Valid on one-way and return journeys on Etihad-operated flights booked on www.etihad.com/studentoffer
Students must present valid student identification (ID card or university acceptance letter) at the airport check-in counter on day of departure.
The offer comprises of a fare discount of 10% in Economy and 5% in Business (exclusive of taxes and surcharges)
Increased baggage allowance of up to 40kg in Economy and up to 50kg in Business or one additional piece of checked baggage if travelling to/from USA or Canada.