STOPOVER PAID BY CARRIER (STPC)
Qatar Airways runs a transit package, also affectionately known as a Stopover Paid by Carrier or STPC, are for passengers with a transit connection of over 8 hours but under 24 hours.

The eligibility rules for the transit pass are somewhat complex as Qatar Airways are extremely strict on the rules to stop people abusing the system.

This guide hopefully will hopefully fill in any blanks and clarify the matter.

Just to make it absolutely clear, Qatar Airways STPC is a separate program to the Visit Qatar transit programme – The latter offers a free layover in Doha to visit the city.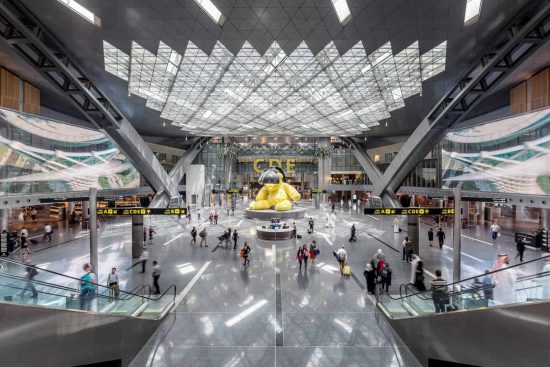 In some cases, Qatar Airways will arrange accommodation, entry visas, airport transfers and meals for passengers facing extended transit times in Doha.
A Brief History of Qatar Airways STPC
The Qatar Airways STPC program developed as a solution to a self-made problem arising from their fleet scheduling in that some passengers may be left waiting in transit for an extensive period of time due to how flights to middle eastern transit hubs operate.

The issue is that Qatar Airways wants to build Hamad International Airport as an international hub, and to do so, it must offer a compelling reason why you would want to do a stopover instead of flying direct. Especially if you are impacted badly by it's scheduling.

For those who are unfamiliar, If you look at Qatar's flight schedule (or even Emirates or Etihad for that matter) you will see that at a certain time of day a majority of flights will all arrive and then all depart shortly after. By virtue of how a runways work, only 1 flight can land at a time meaning that all these flights are staggered in an intense and choreographed motion to minimise transit times for as many people as possible, getting this wrong costs the airline money and is bad for passengers as we really don't want to be in transit for more than they need to be. All of this happens two times a day.



What you will see is that flights from the east will arrive first followed by flights from the west, flights going eastbound will then depart and then finally flights going west will depart.

While flights going east-to-west should have little issue in terms of transit, you can see that in some cases that flighting west-to-east will pose a problem if you do not have enough time to transit or your flight from the west arrives after your flight to the east has departed.

Thus, Qatar airways put in place the STPC program for these exact instances where you have to wait for the next rotation of flights to depart (which potentially can be 8 to 24 hours away) to get to your destination.

In practice though, its significance is not because the airline will offer you a hotel to lounge in (or a city tour if you prefer) for the time you have to wait, but its more important function is to provide a route to gain an entry visa to those people who are unable to qualify for an entry visa upon arrival.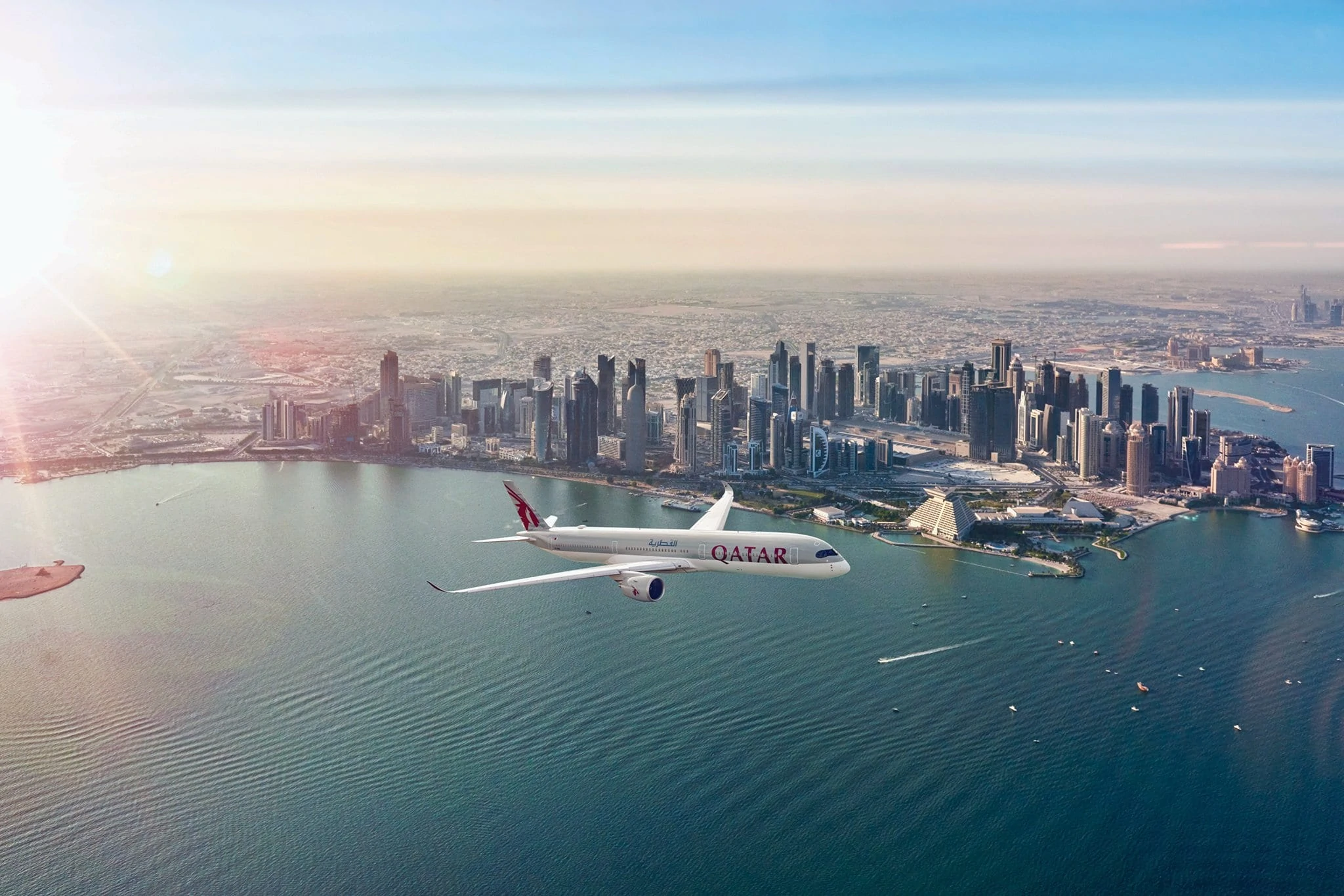 BASIC RULES OF
QATAR AIRWAYS STPC
Due to the benefit of this offer, Qatar Airways naturally wants to stamp out any possible form of abuse.
This is why the airline takes a very firm view, outlining the rules and taking a "you qualify or not" approach to the STPC program.
Your only recourse to getting an STPC by Qatar Airways is to meet all the airline's requirements.
Main Eligibility Requirements
Qatar Airways has two absolute rules which trip most passengers up and will render any request ineligible. These are the headline rules which provide a quick guide to see if you are eligible or not
01
8 to 24 hour rule
To qualify, you must be in transit for no less than 8 hours and no more than 24 hours. This rule is enforced to the minute and if you are out, even by one minute, you will not be eligible into the program.

In Practice, if you book in advance, you can clearly see if your transit times will be within the required window, you can apply and this will be granted (assuming you meet the other rules too).

However, nearer time or even on the day of travel, Qatar Airways may adjust their schedule so that you are now outside of the allowable timeframe; if this happens and you were issued an STPC voucher this will be revoked.
02
No Alternative flights
The must not be an alternative flight you can take which you can take whereby the transit time is under 8 hours.

STPC is only given if you are forced to have a long layover, rather than if you choose to have a long layover.

What this means is that if there is a route on a given day from your originating destination to your final destination on offer with a transit time of less than eight hours then Qatar Airways will deem this as a "reasonable alternative" even though, at the time of booking, the cost of that alternative flight is more expensive or sold out.

Codeshare flights marketed with a QR flight number count towards the timer.


economy Fare eligibility
Depending on the economy fare class you are ticketed into, you may be eligible for a complementary STPC.

Revenue First and Business class tickets are automatically eligible for STPC.
Eligible for Free STPC

Booking classes in economy which are eligible for STPC include:

N | S | V | L | G | M | K | H | B | Y

Ineligible for Free STPC

Booking classes in economy which are ineligible for STPC include:

X | I | V | O | T | W | Q | O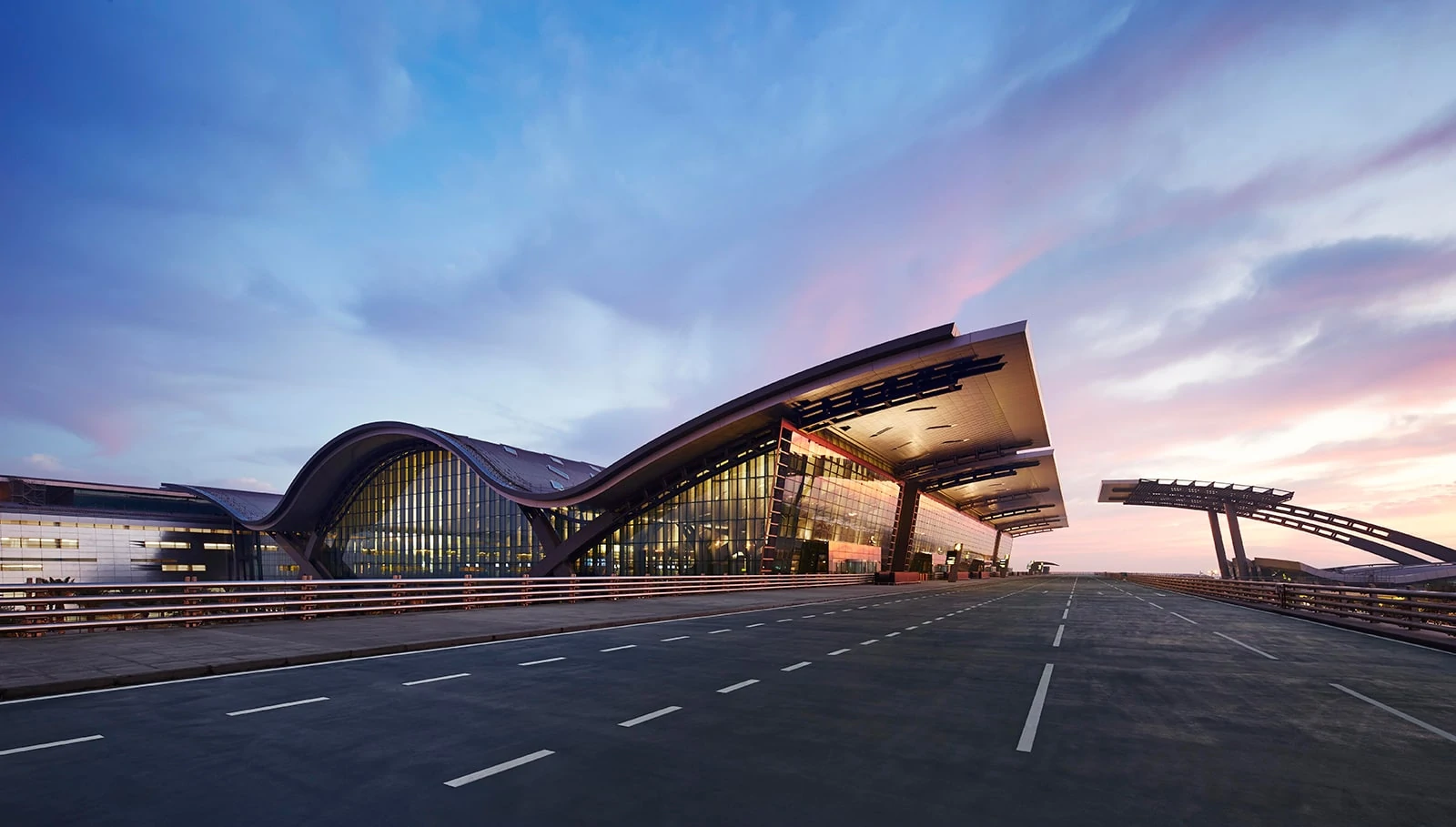 TYPES OF QATAR AIRWAYS STPC
Should you meet the above rules, you will be eligible for a Qatar Airways STPC, however, the airline operates two variants of the program depending on your ticketed fare-class and how much you have paid for the ticket.
A free Qatar Airways STPC is available if the basic rules are met, plus
The booking class is in fare class N or above; and
Hold a ticket where the cost of the ticket in one direction (including and carrier-imposed surcharges) total more than US$400
A Paid for Qatar Airways STPC is available if the basic rules are met, plus
The booking class is below fare class N; or
Hold a ticket where the cost of the ticket in one direction (including and carrier-imposed surcharges) total less than US$400
Additionally, Qatar Airways Privilege Club redemption ticket in Economy or Business Class are required to pay for an STPC
First & Business Class customers: 150 USD fee per person
Economy Class customers: 125 USD fee per person
WHAT'S INCLUDED IN A QATAR AIRWAYS STPC
Qatar Airways Stopover Paid by Carrier includes:
A hotel room for the duration of your stay;
A temporary entry visa into Doha;
A transfer to and from the hotel;
A meal voucher (if the transit is longer than 11 hours)
Al Maha Meet and Greet Service (Business and First Class passengers only)
A 3* Hotel is offered if you are travelling in Economy, if unavailable, a 4* will be provided. Economy class passengers will not be provided with the name of the hotel in the STPC booking unit the arrival date as this is subject to availability.
A 5* Hotel is offered if you are travelling in Business or First Class, if unavailable, a 4* will be provided. Business and First class passengers will be provided with the name of the hotel in advance.
If you are travelling in mixed cabins then a 5* Hotel is offered, if unavailable, a 4* will be provided.
Possible hotels list https://www.discoverqatar.qa/hotel-deals/
The Hotel Confirmation is applicable only for the listed Passenger and travel itinerary. The confirmation will be invalidated if there are any changes in the Passenger Name / Flight Number / Flight Date / Flight Time /class of travel or any other variation to the Passenger Name Record (PNR) after the Confirmation Receipt has been generated.
If your transit time (calculated from the scheduled time of the arrival to the scheduled departure time) is greater than 11 hours, a monetary value will be printed on your STPC Hotel Voucher.
To claim the meal voucher, present the STPC voucher to the hotel and claim any meal to the given value. If the value of the meal is in excess of the meal voucher then you will be required to pay the difference. The meal allowance is non-refundable and cannot be exchanged for cash.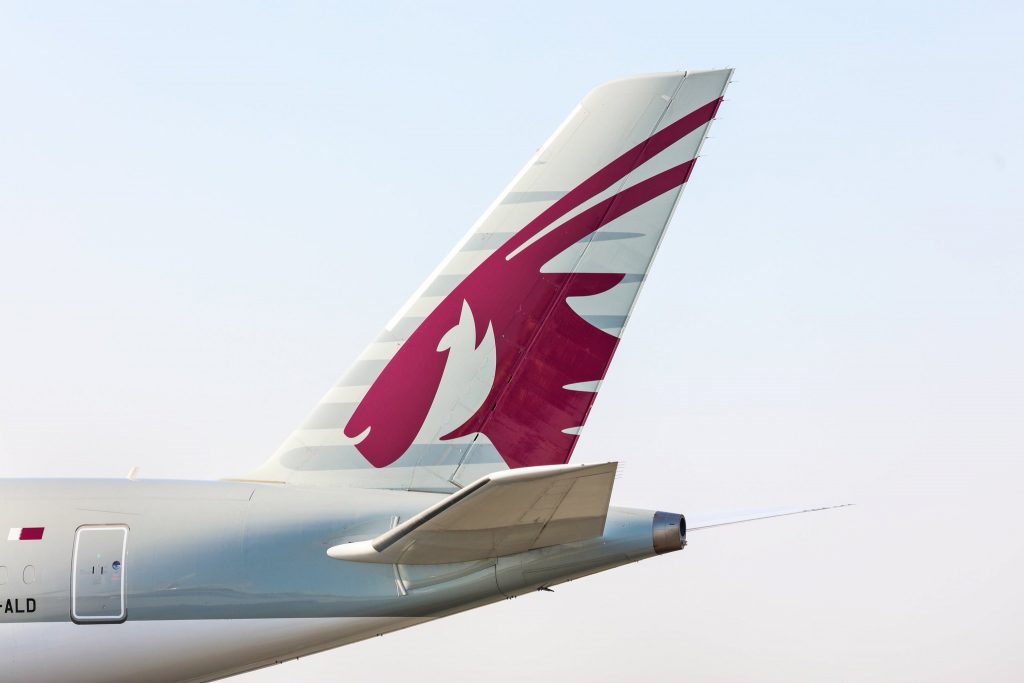 IMPORTANT FINAL REMARKS ABOUT QATAR AIRWAYS STPC