Asiana Airlines STOPOVER PAID BY CARRIER (STPC)
Asiana Airlines runs a transit package for those passengers with long transit times – commonly known as a Stopover Paid by Carrier or STPC. In fact, some notable airlines also have an STPC policy such as Qatar Airways and Royal Jordanian also have their own STPC policies.

While the rules vary by airline, unofficially, the general rule for Asiana is that there must be a transit time of 8 hours or longer – but no more than24 hours.

Unlike Qatar Airways STPC, the eligibility rules for STPC are that well defined.
This guide hopefully will hopefully fill in any blanks and clarify the matter.

To be clear, to be able to make use of Asiana's STPC the transit must be because there are no shorter scheduled flights for your route (i.e. Because you are forced to), not because you want to sit in the lounge for an absorbent amount of time.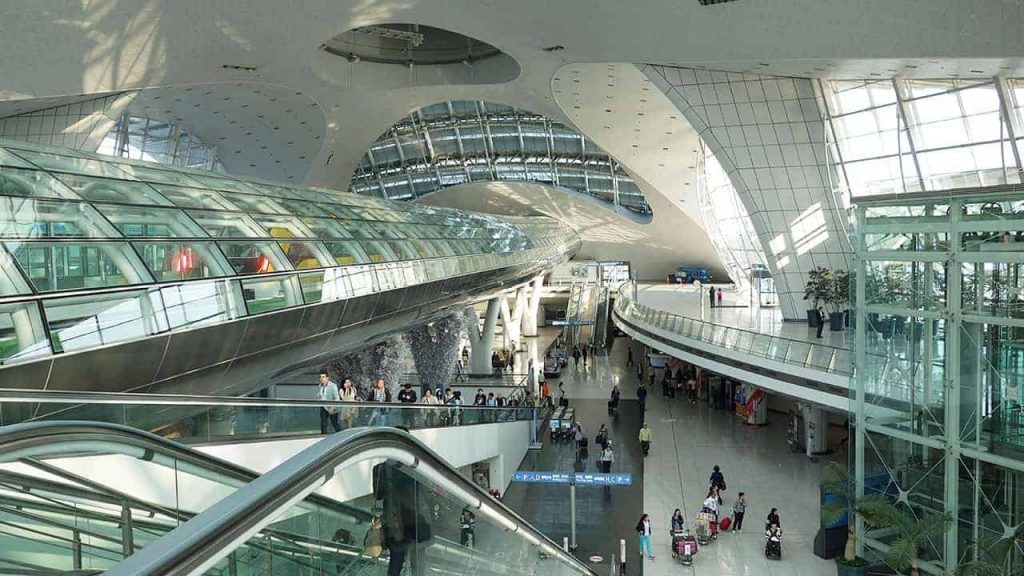 SO LONG AS YOU MEET THE MINIMUM REQUIREMENTS, ROYAL JORDANIAN MAY PROVIDE HOTEL ACCOMMODATION, MEAL AND GROUND TRANSPORTATION FROM/TO AIRPORT
BASIC RULES OF
ASIANA AIRLINES STPC
Due to the benefit of this offer, Asiana naturally wants to stamp out any possible form of abuse.

This is why the airline takes a very firm view, outlining the rules and taking a "you qualify or not" approach to the STPC program.

Your only recourse for getting an STPC by Asiana is to meet all the airline's requirements.
The rules are not very clear but you will find the PDF documents you can refer to on their website – However, the documents seem to be issued at different times – so it's worth reading both documents.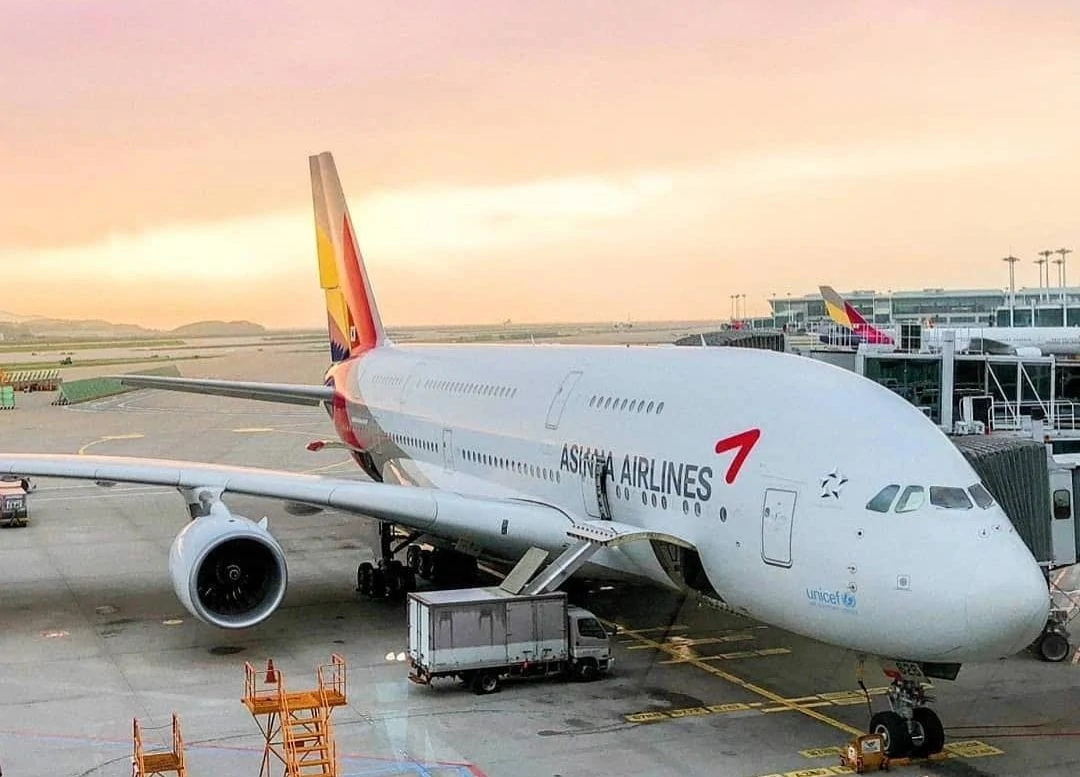 MAIN ELIGIBILITY REQUIREMENTS
Asiana has 2 absolute rules which trip most passengers up and will render any request ineligible. These are the headline rules which provide a quick guide to see if you are eligible or not.
01
TYPE OF TICKET MATTERS
The type of ticket matters when it comes to STPC policy. In short, Passenger must not be travelling on a mileage award ticket, other airline ticket, or a ticket more than 75% discounted.
02
ONLY ON SELECTED ROUTES
Complementary STPC is only offered on select routes – Mainly they are only available where the original outbound departure destination begins from Australia or New Zealand and select US departure routes.

Sadly, the full list is not published online, so you will need to contact the call center for clarity to see if you are eligible.
Routes Eligible for STPC*
*When departing from Australia or New Zealand
FARE ELIGIBILITY
Business class
J | C | D | Z | P

Economy Class
Y | B | M | H | E | Q | K | S | G | V
Business class
R | I

Economy Class
L | W | T | X | N
Blackout Dates
*Only applicable to Economy Class passengers
Departures from Australia & New Zealand
The Complimentary hotel and Day-Use hotel will not be provided to the economy passenger during the blackout period.

To all destination except USA:
21 July- 20 August

Arrival in USA:
21 July – 20 August
24 December – 11 January

**Dates subject to change year-on-year
Departures from United States of America
The Complimentary hotel and Day-Use hotel will not be provided to the economy passenger during the blackout period.

Summer season:
US departure 6/15~6/30, 7/21~8/20
Non US departure 7/21~8/20

Winter season:
US departure 12/5~12/23
US arrival 12/24~1/11

**Dates subject to change year-on-year