Southwest Airlines is known for its friendly and affordable flights, but it also has a strong commitment to social responsibility. One of the ways the airline demonstrates this commitment is through its ¡Lánzate! Travel Award Program. This unique initiative, developed in 2004 by the Hispanic Association of Colleges and Universities (HACU), aims to provide students and their families with the opportunity to stay connected and foster educational growth.
---
Table of contents
---
Program Overview
The ¡Lánzate! Travel Award Program is designed to assist undergraduate and graduate students from Hispanic or Latino backgrounds who attend higher education institutions in the United States. The program provides up to four complimentary roundtrip flights to eligible students who need to travel to pursue their academic goals or visit family members and who demonstrate a financial need for travel assistance.
Similar to Southwest's program, Air Canada offers international student discounts and United Airlines has a Young Persons discount for eligible passengers.
Eligibility Criteria
To be eligible for the ¡Lánzate! Travel Award Program, students must meet the following criteria:
Be of Hispanic or Latino origin and identify direct or parental ties to a specific country to determine Hispanic origin on the application.
Be enrolled in a college/university at least 200 miles from their designated home at the time they're applying.
Be in good academic standing as determined by their college/university.
Have a minimum 2.5 grade point average (GPA).
Complete and upload an Enrollment Verification Form with their application, signed by the college Registrar's Office, verifying enrollment and grade point average.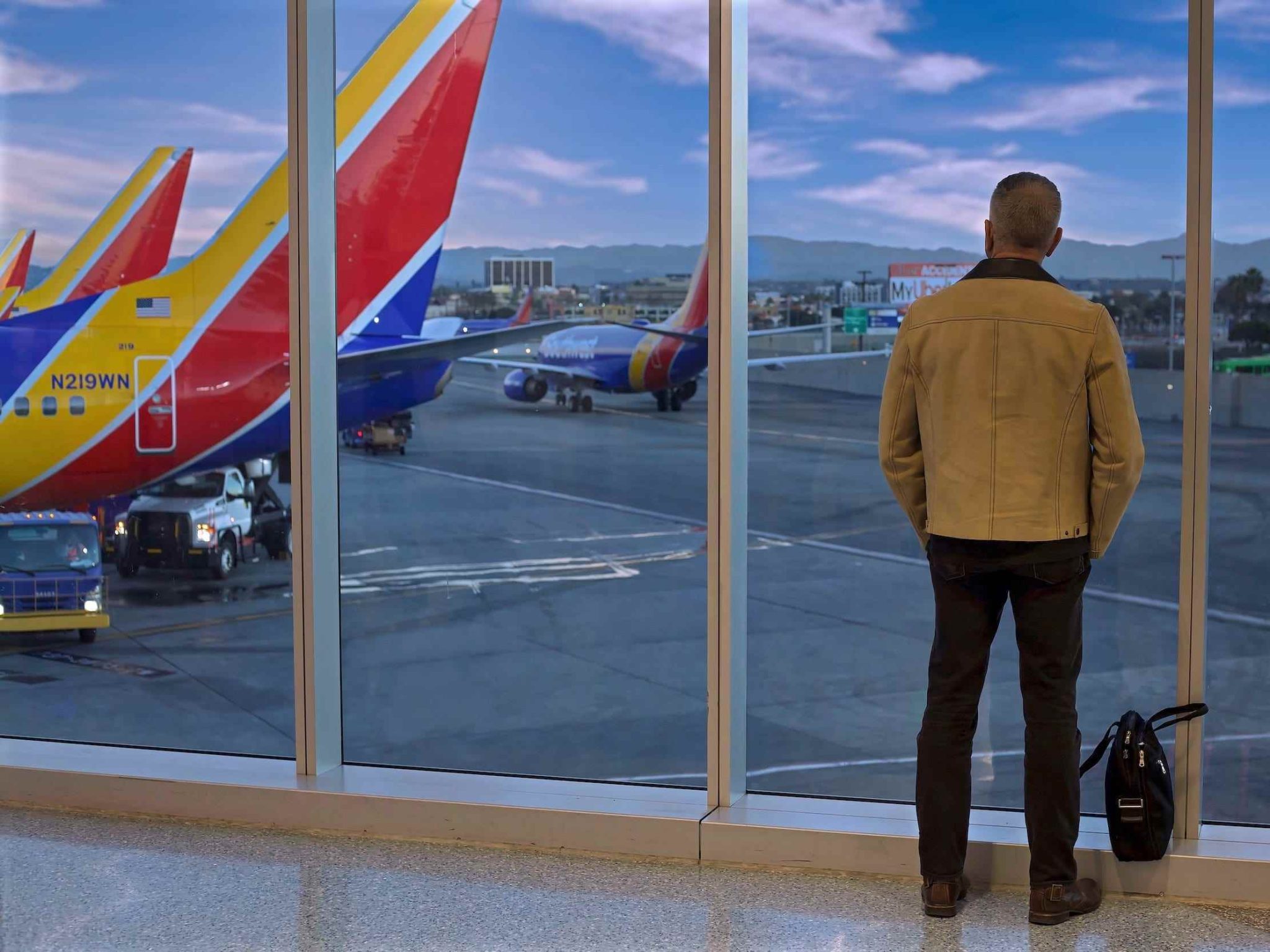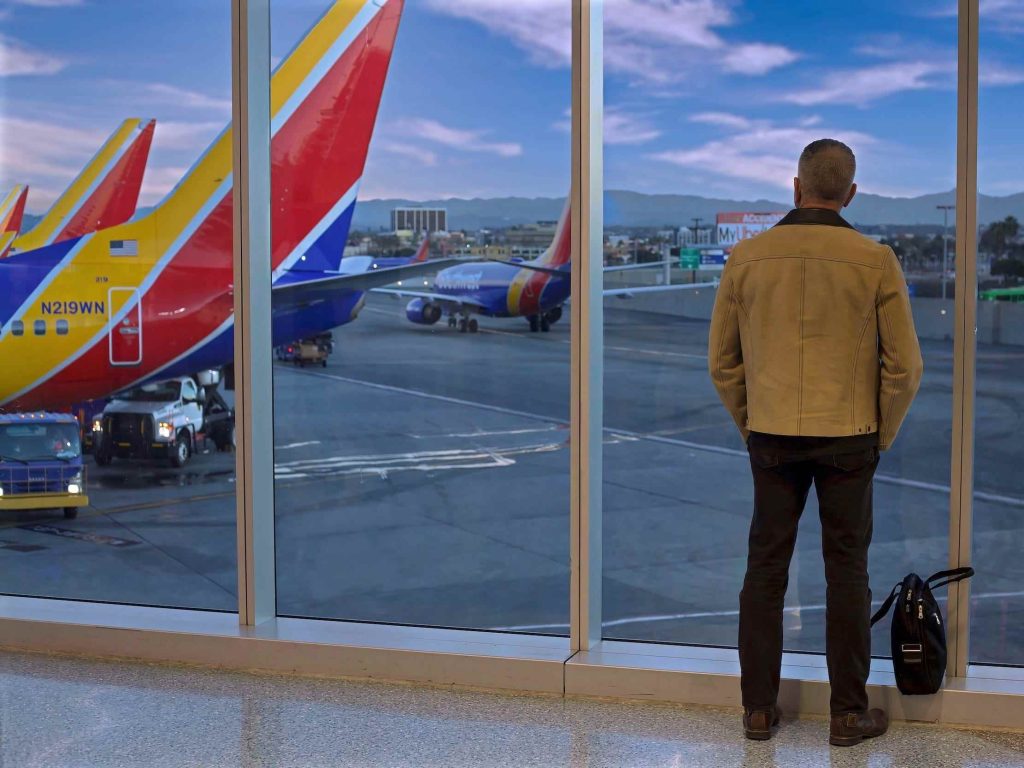 Application Process
Students are interested in applying for the ¡Lánzate! Travel Award Program must submit a personal essay addressing questions outlined in the application. The essay must be between 300 and 500 words, demonstrating college-level writing and grammar skills. Applications with essays shorter than 300 words or longer than 500 words will be disqualified. In the essay, the student should demonstrate or discuss socioeconomic needs, such as financial needs or cultural considerations. Essays may be written in Spanish, provided an English translation is included with the application.
Please note that the application period is only open once a year for about a week. Application materials and more information can be found on the HACU website at https://www.hacu.net/hacu/Lanzate.asp. Applications are typically accepted during the spring semester, with winners announced in the summer.
Impact and Success Stories
The ¡Lánzate! Travel Award Program has made a significant impact on the lives of many students and their families. The program not only helps students achieve their academic goals but also enables them to maintain strong connections with their families, promoting a support network that is crucial for personal and academic success.
Many past recipients have gone on to excel in their chosen fields and credit the program for providing them with the opportunity to gain new experiences and stay connected with their loved ones.
In Conclusion
Southwest Airlines' ¡Lánzate! Travel Award Program demonstrates the company's commitment to social responsibility and empowerment of the Hispanic and Latino community. By providing complimentary flights to eligible students, the program removes financial barriers and fosters educational growth, ensuring that students can focus on their academic success while maintaining strong connections with their families.