KLM, the Dutch flagship carrier, is offering students flexibility and discounted tickets to get them to and from home to their university abroad.
The offering is a long term strategy to build brand loyalty. It's viewed that by offering discounts now and getting young passengers on board, that later in life when they can afford to pay for full-fare tickets, they will choose KLM.
The program is not too dissimilar to Qatar Airways Student Club.
To book a ticket, simply choose "Student" instead of "Adult" when searching for a flight.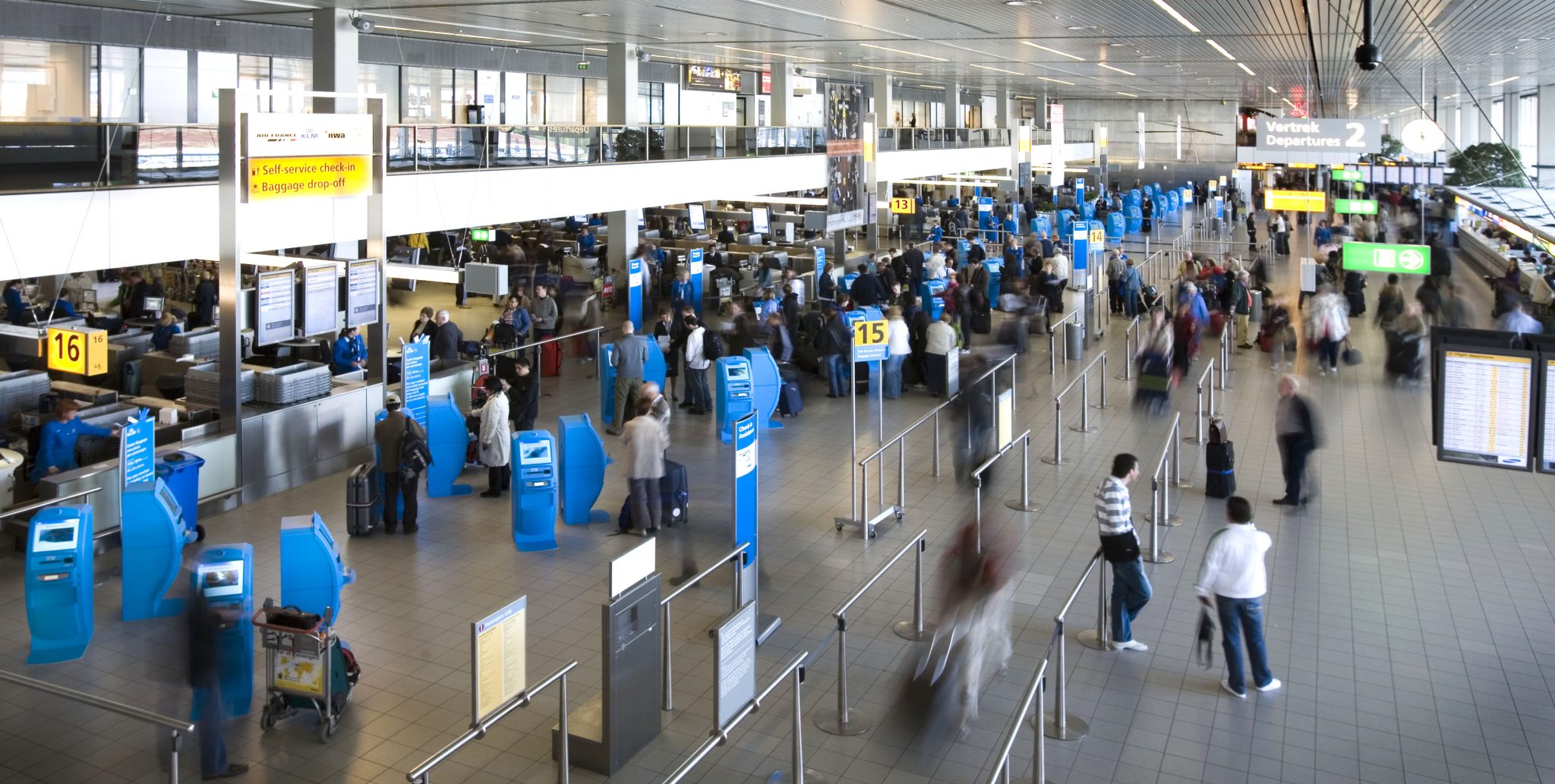 What is included?
There are two main perks to the student program.
Firstly, the ticket is somewhat flexible, You can postpone your trip for any reason, request a refundable voucher if you no longer wish to travel, or get a refund if your flight has been cancelled.
The ability to cancel at any time for a voucher is especially useful if you aren't sure of exam dates or with the uncertainties of Covid
Secondly, you get a decent amount of luggage. In keeping with the needs of students hauling their worldly possessions across the world, the airline is offering check-in 2 baggage items of 23 kg each.
Conditions of KLM Student Tickets
To be eligible, you need to meet the eligibility criteria which states:
You have to be between 18 and 29 years old.
You have to be a full-time student enrolled in an educational institution.
Student fares are only available in Economy Class.
Student fares might not be available on all flights and for all destinations.
Furthermore, if it wasn't self-evident, make sure to bring your passport and your student ID (or confirmation letter if you have just enrolled into a university program). These documents will be checked at the airport, during check-in or boarding, and therefore need to be in English.