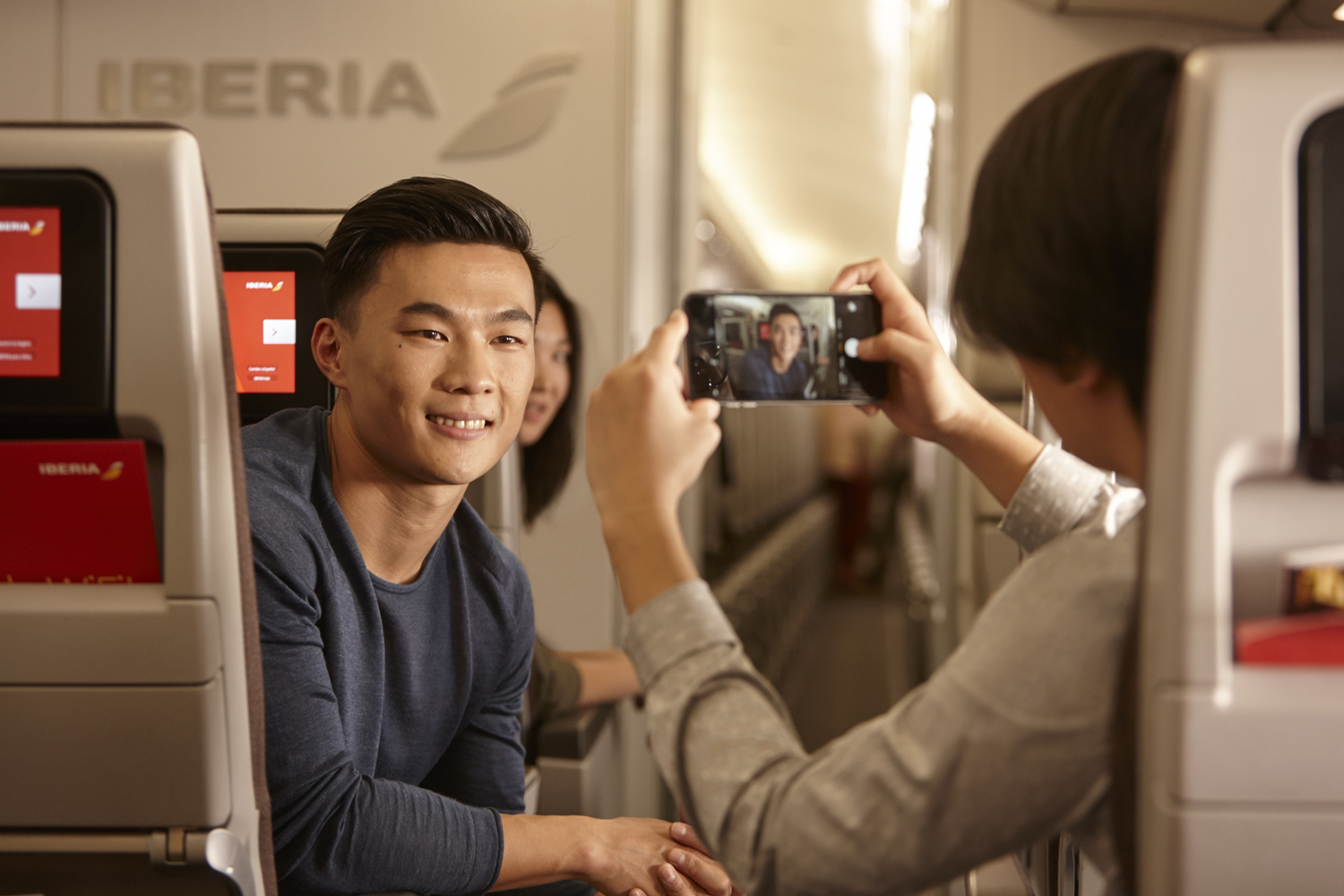 What's an Iberia Stopover
If you're flying Iberia internationally from basically anywhere on their network, you're pretty much guaranteed to be flying through Spain en route to your final destination, which probably means a stop at Iberia's hub in Madrid. It's an awesome city and to encourage people to actually explore Spain, rather than just flying through it, the flag carrier has implemented a free stopover service.

This is not a new concept and variants of this concept exist within the industry, take Oman Air Airlines, Turkish Airlines or Finnair's Stopover Program for instance.
What's on Offer with an Iberia Stopover
Stopovers are the bane of any traveller's existence – there's nothing worse than being stuck in an airport for hours on end with nothing to do. It's, therefore, no surprise why the Spanish government wants Iberia's help to promote Spanish tourism – I mean if you are going to do a stopover in the airport, you might as well make the most of it and treat yourself to a proper stopover and see the city.

This follows suit of other major legacy airlines who are trying to build out stopover programs which entice people to fly with them. For Iberia, the Spanish flag carrier centres its program around its hub in Madrid.

The program, aptly named "Hola! Madrid" allows visitors to spend up to six nights in the Spanish capital before continuing onward – with no additional cost to the ticket.

Since Iberia primarily operates North and South American routes in addition to its short-and-medium-haul European and North African destinations, it's an ideal program for travellers from the America's visiting Europe and vice versa.


Is this Madrid Stopover 2.0?
The current stopover program with Iberia is nothing new. The original version of the program was called "Madrid Amigo" and this too was supported by the Madrid city council.

As a fun fact, this program, while now defunct, existed around in the 1980's – well before the formation of IAG and the Oneworld Alliance.

Information on Madrid Amigo is extremely scarce, even by FlyerTalk standards not much is mentioned. However, there are some clues as the good people of the internet managed to save some old literature explaining the program in some detail.


How to Book a Stopover with Iberia
Booking is relatively simple, just go to the Iberia website specifically for Hola! Madrid and make the booking as you normally would – choosing the length of stay and if you want to take the stopover on the outbound or inbound leg.