Iberia has a programme that allows expecting and new mothers to status hold their Iberia Plus elite tiers while they are on maternity leave.
If your travel plans are on hiatus during your parental leave, and you fully embrace your newly static existence, the policy offers to place your Iberia Plus status on hold for a year, granting an extension until you can fly again.
The programme was launched back in 2016 to very little fanfare, although the carrier is not alone, nor were they first in this space. Launching 3 weeks after Oneworld partner Qantas launched their parental pause programme, others including Alaska Airlines, Cathay Pacific, and sister airline British Airways all have their own similar programme too. In fact, there are a whole host of airlines that offer a status hold programme.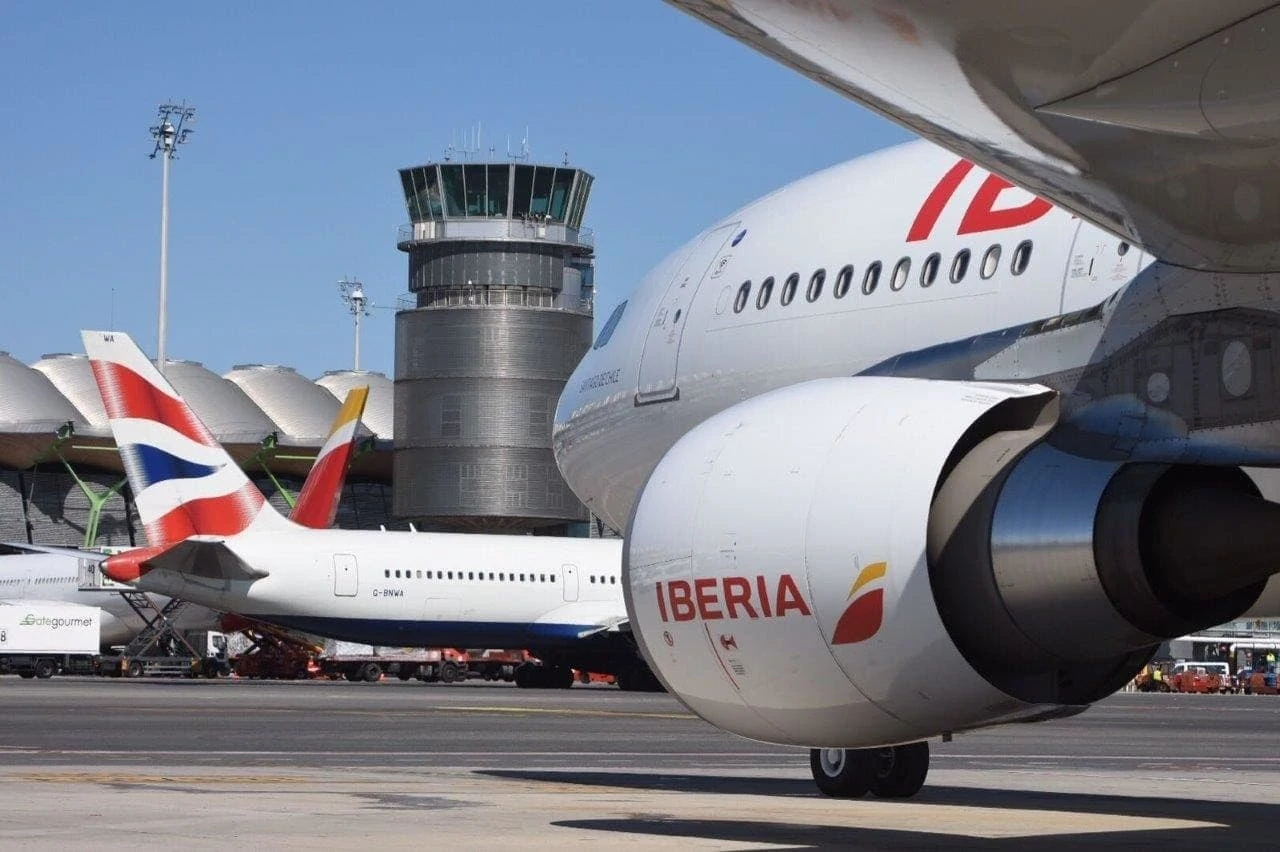 What is on Offer with Iberia Status Hold
According to the press release – which is a bit thin on information – If you are pregnant, have recently given birth or are in the process of adopting a child, you won't lose your Iberia Plus level even though you take fewer flights during the year.
The language used would suggest the offer is only offered to mothers and not fathers in contrast to British Airways and Qantas.
The programme isn't as flexible either – take Cathay Pacific which offers to hold your status for whatever reason – opening up the hold for longterm illnesses and changing work habits
The status hold does not apply if your card is obtained complimentarily, including being gifted or matched.
Lifetime status-holders who have an Infinita or Infinita Prime Card are clearly exempt from the status hold policy as lifetime members retain their status each year regardless.
How to Apply for An Iberia Status Hold
To apply, you need to provide within a set time period
For biological parents, the medical report which confirms your pregnancy up until 6 months from your child's birth.
In the cases of adoption or guardianship, 6 months from the court ruling in cases of adoption or guardianship; and
For foster parents, 6 months from the date of the administrative or court decision in the case.
To extend the validity of your card for an additional period, all you need to do is prove that you are on maternity leave by emailing a copy of your medical report or maternity leave certificate (also valid for the other parent) to [email protected].
Once your status is confirmed Iberia will send you an email confirming the renewal of your card level.
Once the child hits the age of two you can even enrol them into Iberia Plus Kid.