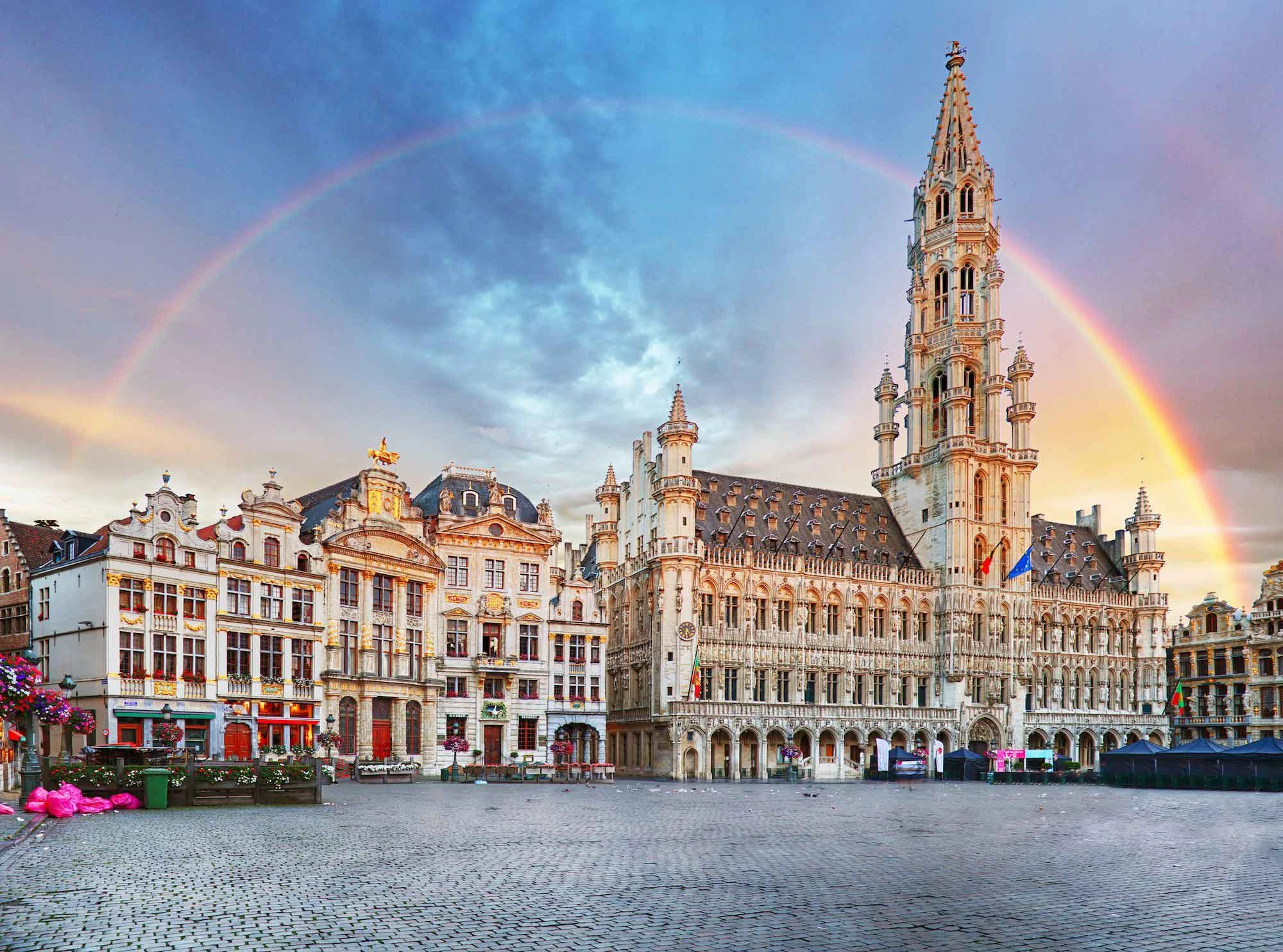 What's a Brussels Airlines Stopover
If you're flying Brussels Airlines internationally from basically anywhere on their network, you're pretty much guaranteed to be flying through Belgium en route to your final destination; that probably means a stop at the airline's hub in Brussels. It's an awesome city and to encourage people to actually explore the country, rather than just flying through it, the flag carrier has implemented a free stopover service.
This is not a new concept and variants of this concept exist within the industry, take Oman Air Airlines, Avianca or SWISS's Stopover Program for instance.
What's on Offer with Belgium Stop Over
Layovers can be a blessing in disguise if your mid-journey stop is Brussels. One of the smallest European airlines to offer a stopover program, Belgium is of course known as the country of beer and chocolate, the heart of Europe can be your oyster even when on a strict time limit.

After the success of the "Hi Belgium Pass", The airline launched its stopover program for non-European travellers, aptly named "Belgium Stop Over" back in 2018 for connecting passengers to visit different Belgian cities during their layover in Brussels. Brussels Airlines allows passengers transiting through its main base in Brussels to make a stop in the country for one to five days.

Like its counterpart SWISS's Stopover program, the onus is to explore the country, unlike many other programs which restrict you to just the hub city.


With Belgium Stop Over, travellers can make the most of their connection in Brussels by visiting two Belgian cities of their choice including free access to several museums along the way. The choice is pretty overwhelming with options in Brussels, Antwerp, Charleroi, Eupen, Ghent, Leuven, Liège, Louvain-la-Neuve, Mechelen, Mons, Namur, Tournai and Ypres.

Brussels Airlines is Belgium's national airline, connecting the capital of Europe to more than 80 destinations With a limited number of routes, the airline offers smooth connections from its primary markets in North America, Europe and Asia to its strong route network in Africa and vice versa.