Etihad, like many carriers around the world, have a clear-cut view on ticket name changes and corrections. Ticket name changes can be one of the most stressful times for a flyer, that instantaneous drop when you realise the ticket is spelt incorrectly.
Though it is a tiny mistake, any seasoned traveller knows that getting an airline to budge once a ticket has been issued is never easy.
Ticket name changes and corrections on Etihad is somewhat easy – so long as you meet the set-out criteria by the airline.
To be clear, this is not a provision that enables you to change the flight name to that of your neighbour. It is a correction policy, such that if your name is slightly incorrect, it can be corrected. As opposed to a wholesale "name change".
In many cases it can be done quite easily with a phone call to customer service and providing the required proof. For the most part, if a ticket needs to be altered due to a typo or because your legal name has changed (after getting married, for example), then you should be able to get it done.
However, a word of caution as not all airlines are the same when it comes to a name correction. Take for example the Student who changed his name by deed poll to avoid the extortionate admin fees on Ryanair.
Type of Amendments
Importantly, a ticket "name change' and 'correction' has 2 different meanings and are not interchangeable.
A name correction allows the airline to correct the name to match a government-issued document as a result of a miss-spelling, correction due to marriage/maiden/divorce names, legal name changes, secondary last name or middle name, inverted names, etc., and in many cases, it also applies if the gender or age does not match between a legal document and the ticket issued (such as in the USA where all info needs to match).
A name change is a complete or partial change of name (such as to a new person or a relative with the same surname).
Ethiad is clear that tickets may be reissued due to name correction if names are misspelt genuinely only.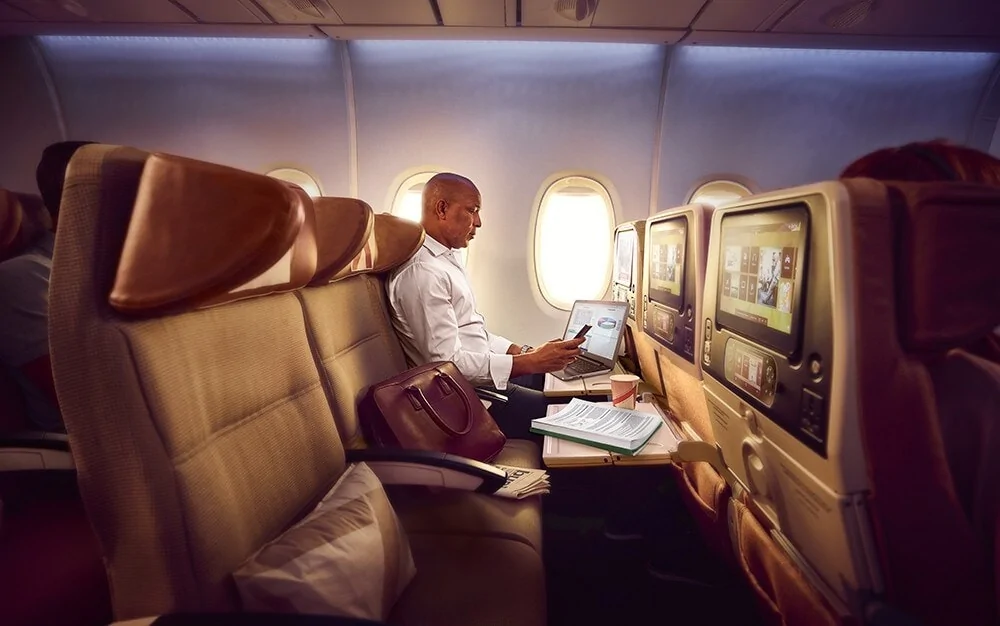 Etihad Ticket Name Changes
First and foremost, Name Changes from one person to another are not allowed as you would be effectively touting a ticket at a lower price than what it would potentially go for at a later date.
Ethiad is clear that tickets may be reissued due to Name correction if names are misspelt genuinely only, it does not allow transfer of ticket to someone else, by changing the name on your ticket to another person.
There is no cooling-off period unless you are travelling to the United States, India, Canada and the EU. The USA's Department of Transportation's 24-hour refund regulation states that all airlines flying in the U.S., even international carriers, must issue a full refund if the reservation is cancelled within a one-day window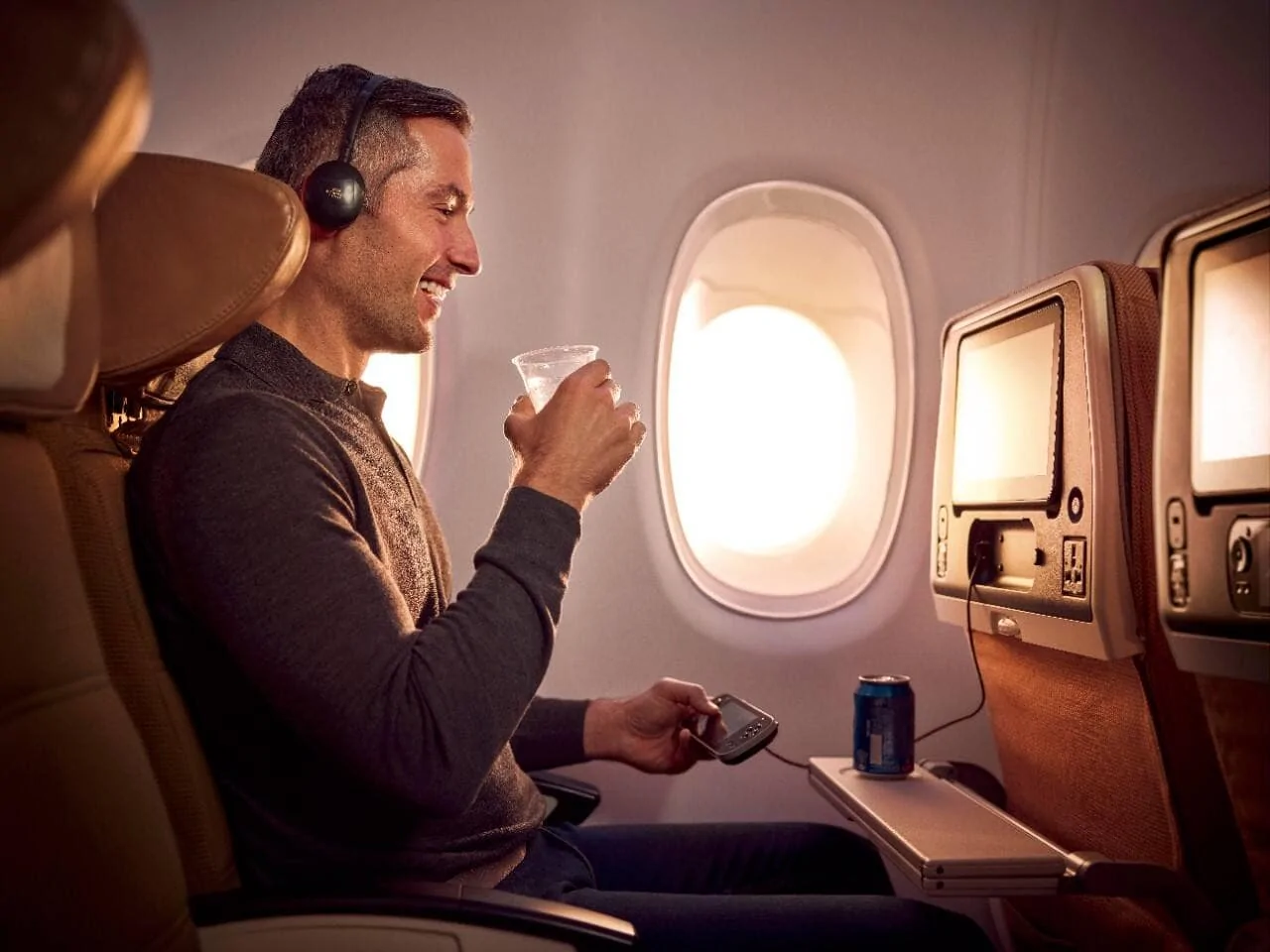 Etihad Ticket Name Corrections
Etihad allows for one change per ticket, and this can be done simply by contacting Etihad support.
Note the person requesting the change must be the same person as the person on the ticket, you cannot request name corrections for a different passenger
You also must provide a copy of your passport to make the change effective.
Free Changes
There below are the only three amendments which Etihad will accept without charging
Genuine typing errors (up to three characters)
Example: TOM/JIRRY MR TO TOM/JERRY MR
Title amendments
Example: TOM/MARY MR to TOM/MARY MRS
Juxtaposing of surname/first name
Example: MARY/TOM MRS to TOM/MARY MRS
Chargeable Changes
Etihad will charge a fee of US $100 or equivalent (AU $150 for point of sale Australia).
Maiden name to married name (or vice versa)
Example: JOHN/MARY MS TO JACK/MARY MRS
Shortened/nick name to full name
Example: ALSHAMSI/MOHD MR to ALSHAMSI/MOHAMMED MR
Addition of middle name*
Example: BROWN/JOHN MR to BROWN/JOHN PAUL MR
Addition of surname*
Example: PAUL/JOHN MR to BROWN/JOHN PAUL MR
Complete/partial name change for the same guest with proof from authorities (e.g. Deed Poll)
Example: GEORGE/PAUL MR to DANIEL/JACK MR
*Both surname and middle names should be present in the passport