Finnair has become the latest in a line of airlines now offering an unbundled business class to the masses. It's the introduction of a light/ value / unbundled ticketing option supposedly "[addresses]the increasing trend for personalisation of the travel experience".
While I won't discuss economy light as it's clearly aimed at taking back market share from low-cost carriers, business light is something a little different and has been done already by the likes of American Airlines with their Basic Economy
Finnair is not the only airline to have unbundled its premium cabin offering over the past couple of years. Emirates was the first carrier to offer a light version of its business class in 2019. Gulf carrier rival Qatar Airways followed suit in November last year. Lufthansa does something similar and allows business class upgrades for a modest premium on quiet flights but without getting any additional benefits.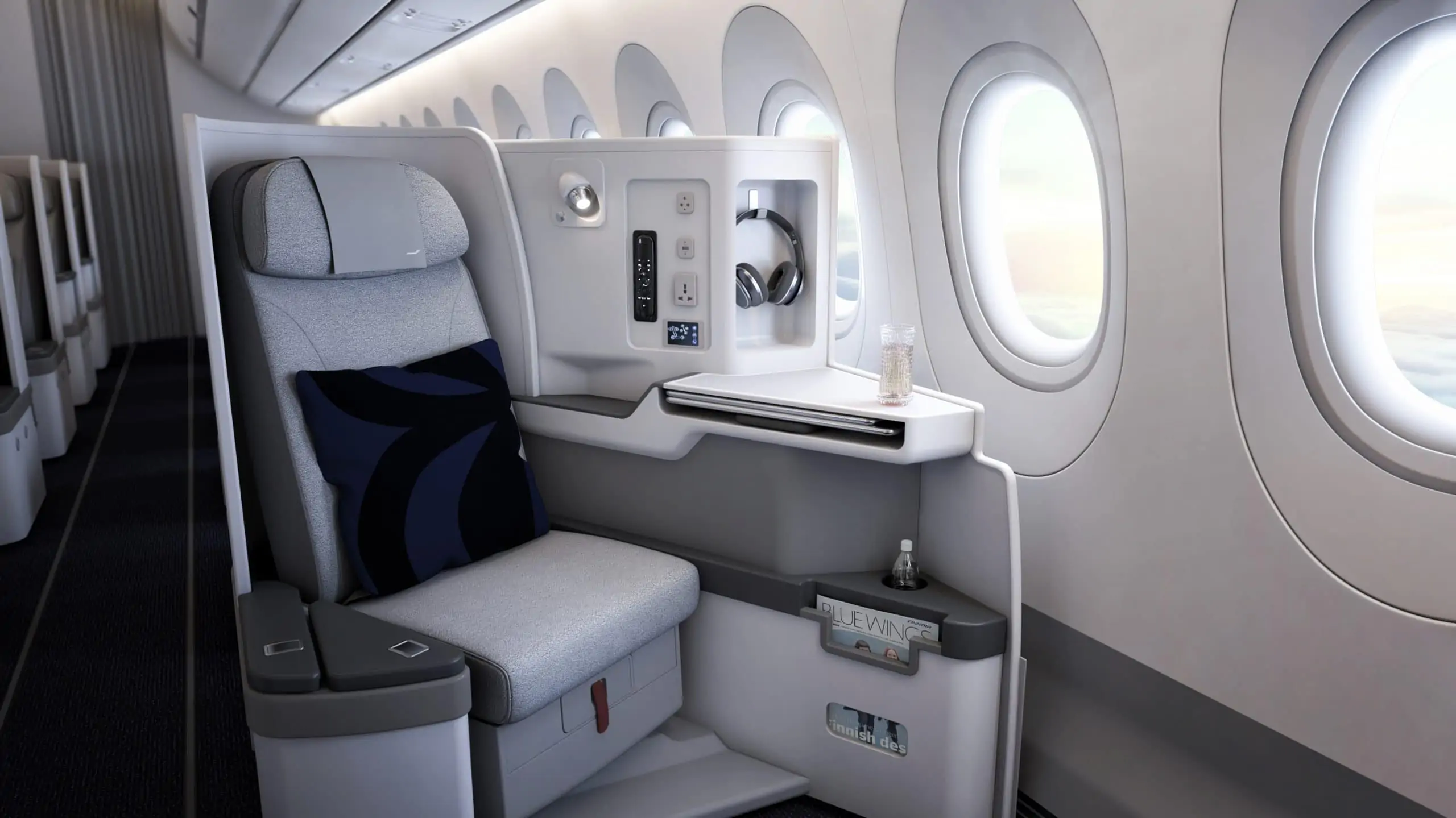 What Does Light Business
Include?
Finnair Business Light fares do not include:
Lounge access
Any checked bags (it is hand luggage only)
Any cancellations/changes
Ability to select seat
Priority Check In
Priority Security
Priority Boarding
What's Happening?
Presumably, it's a form of 'price anchoring'. By setting the Classic fares relatively close to the Light fares, people might think that they are getting a good deal by opting for a Classic Fare, which comes with all the 'extra' benefits for just a little more money. That helps to distract from the fact that the ticket still costs $2,800.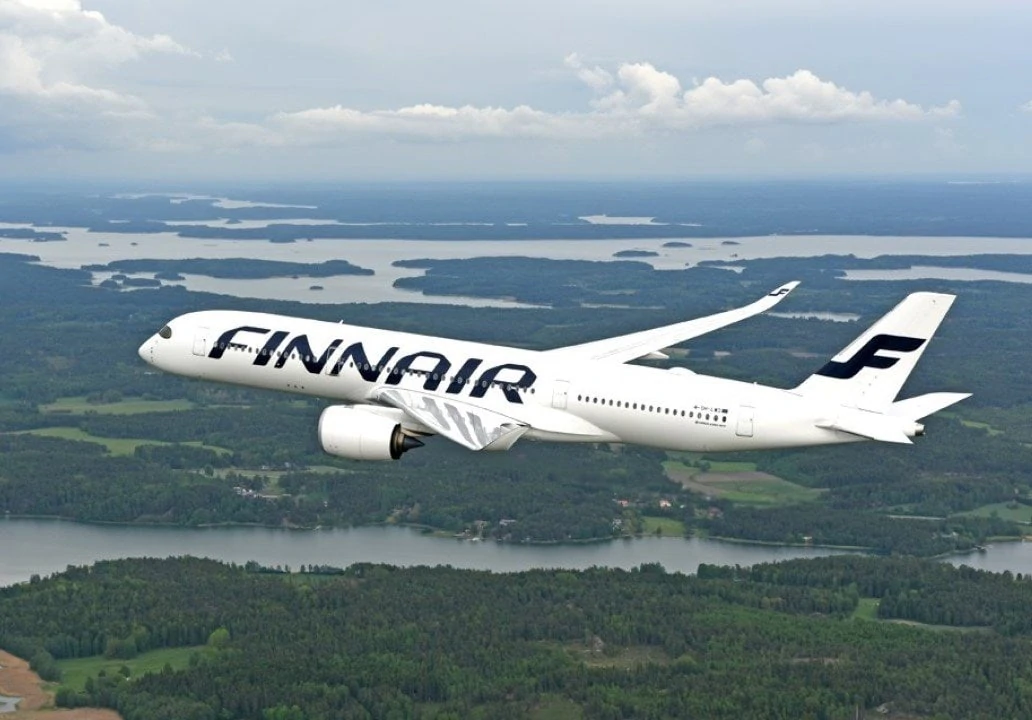 Is Light Business
Good Value?
On the face of it no.
If you are going to introduce a Business Light style option, the obvious target market would be those who fly for leisure who would appreciate the extra onboard comfort and would normally book Premium Economy. Ie. Those who go the extra mile and spend a little more. Finnair stresses its Business Light fares are not aimed at business travellers: instead, Business Light is "a totally new ticket type designed especially for leisure travellers who want to travel light and affordably while enjoying business class comfort."
This is evident from what isn't included: reservation changes, refunds, airport priority services, lounge access, and in-flight WiFi will not be part of the price. However, customers can then add extras to tailor their experience. In fact, about all that's left is the business class seat and meal service.
Importantly, Finnair doesn't claim that Business Light is about making the business class more affordable or even more accessible. Instead, the airline states it is "addressing the increasing trend for personalisation of the travel experience."
However, Finnair's new Business Light fares seem unnecessarily strict though and significantly overpriced. The problems with unbundling business class flights revolve around:
the services removed do not justify the small discount in the product price;
the services removed often save the airline nothing (eg removing priority boarding saves no money)
the cost of adding the services back is often disproportionately high
most importantly, business travel policies often force flyers to take the cheapest fare – and if the cheapest fare is the one with no lounge access, no priority boarding, no priority security, no seat assignment and reduced mileage, you're stuck
What's Included
| | | | |
| --- | --- | --- | --- |
| TICKET TYPE | Light | Classic | Flex |
| BOOKING CHANGES | | | |
| Change of travel dates or flights | No (but allowed during COVID) | Yes | Yes |
| Name change | No | Chargeable | Chargeable |
| Refund of a cancelled or unused ticket* | No | No | Yes |
| BAGGAGE | | | |
| Carry-on baggage | 2pc (10kg total) | 2pc (10kg total) | 2pc (10kg total) |
| Checked baggage | Chargeable | 2pc (32kg Ea.) | 2pc (32kg Ea.) |
| Priority baggage | No | Yes | Yes |
| SEAT SELECTION | | | |
| Standard / Preferred | Chargeable | Chargeable | yes |
| Regular | Yes | Yes | Yes |
| AIRPORT SERVICES | | | |
| Priority check-in | No | Yes | Yes |
| Priority security | No | Yes | Yes |
| Lounge access | Chargeable | Yes | Yes |
| Priority boarding | No | Yes | Yes |
| MILES EARNED | | | |
| Award Miles | 150% | 200% | 200% |
| Tier Miles | 150% | 200% | 200% |
| | | | |
| | | | |
This is a long list of things being stripped out, fortunately, Finnair Plus frequent flyers and elite members of Oneworld partner airlines will find their status brings back much of what Finnair's Business Light fare strips out including lounge access, checked baggage, seat selection and priority service at the airport.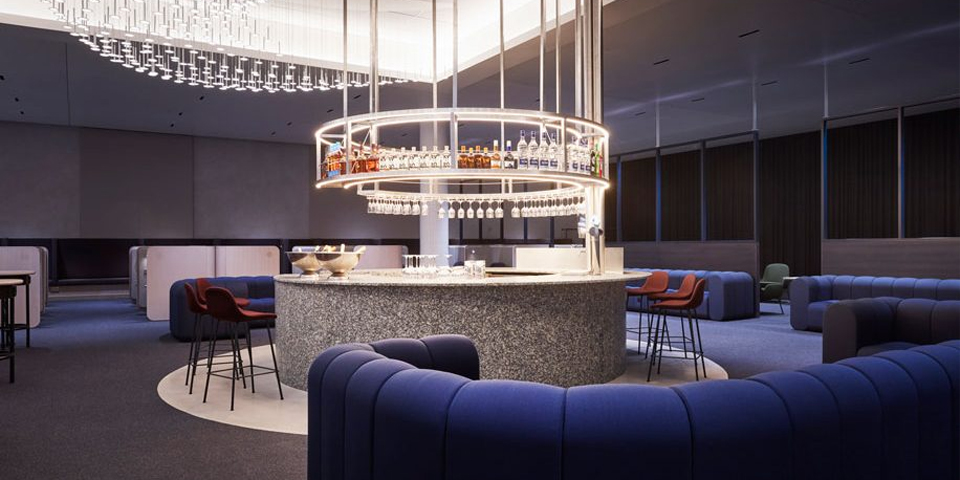 Conclusion
I'm in two minds about this
I don't really agree with the idea of masking personalisation with a reduction in service quality. Great I can choose if I want lounge access or not but why don't I get any luggage – who flies long haul without a checked bag? Clearly, it's to help their margins. What's more, why can't I pay to increase my award miles from 150% to 200% if it was truly customisable?
Therein lies what I don't like about this move to unbundled services and making the average consumer think that it is something that it's not. You could very easily find yourself booking a discounted ticket which gets you, well, not very much.
However, some savvy frequent flyers on long haul flights might happily pocket the Business Light savings while their status ensures they still get the most valuable perks, but they're hardly the leisure travellers which Finnair says it's targeting.
As an airline, I can see that Economy Light is simply to target and draw market share back from the likes or Ryanair and EasyJet, with Business Light there are some real cost savings with not delivering all of the benefits.