Basic Economy comes with a mountain of restrictions that you should be aware of. These restrictions aren't some limitation of the seat or the plane, they are solely imposed on to you by American airlines in the hopes that you either upgrade to a regular economy seat or choose to fly with American Airlines as a recognised carrier over the likes of sprint.
it should not be understated that you are buying the same hard product, ie. you sit in the same "main" economy cabin as other people who bought regular economy tickets. but your ticket will be more restrictive than the person next to you.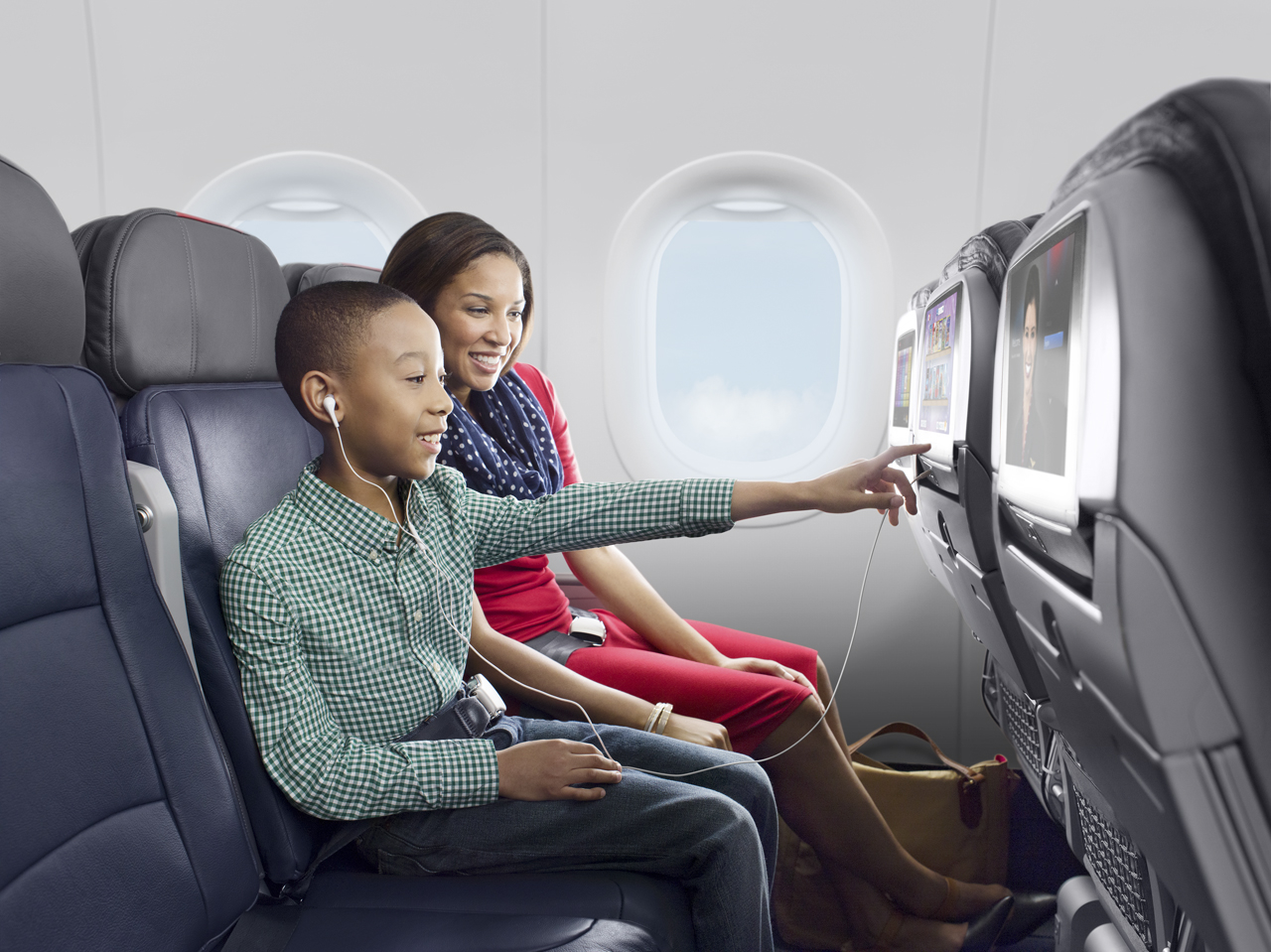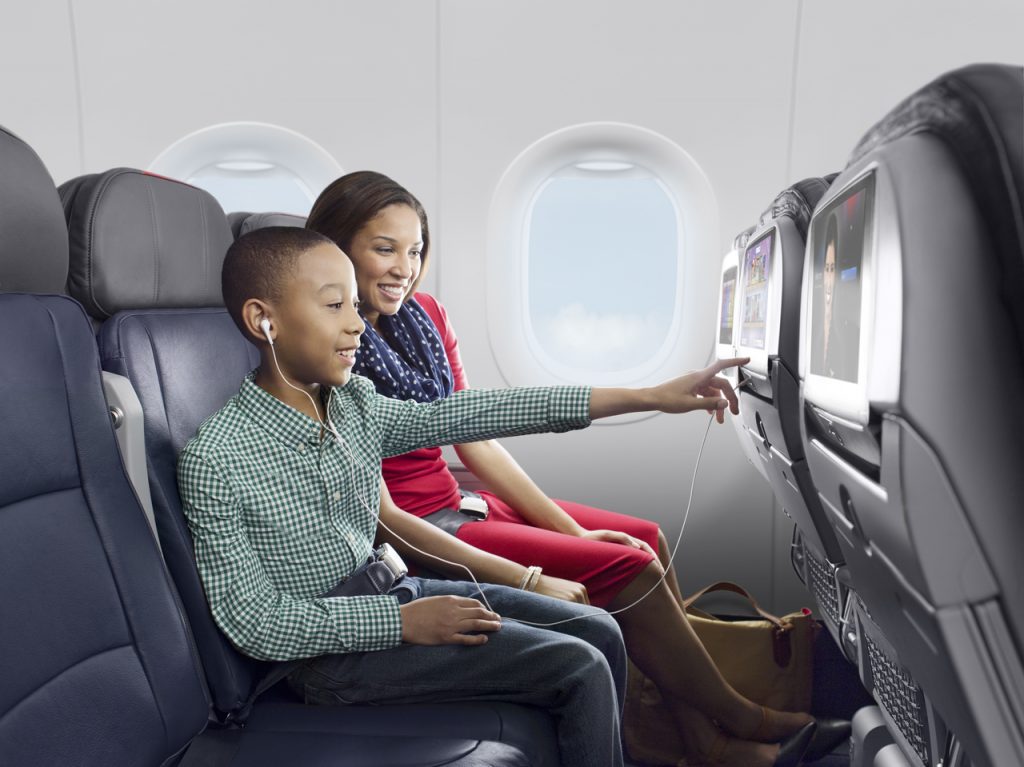 Quick Overview of Basic Economy
Basic economy, also called light or saver economy is the buzzword out of the big three North American airlines (Delta, American Airlines, and United) to compete against budget carriers like Spirit, Frontier, Allegiant, and Sun Country that offer no-frills fares.
It isn't technically its own cabin class but it is the most restrictive class of the main economy fares that American Airlines offers and comes with maximum savings to customers in exchange for a no-frills travel experience but with the comforts of an established airline.
All Basic Economy tickets are booked into fare class "B"
Basic Economy Conditions
Restrictions come in several forms but all of these are artificially imposed to make the tickets less desirable.
Ticketing Limitations
Fares will be limited to AA ticket stock only (must be marketed and operated by American airlines) and no code-share tickets are bookable.
Furthermore, Domestic reservations for what are known as open jaw or multi-city itineraries are not available in Basic Economy.
Boarding
Dead last. You will be in either Group 8 or 9 depending on route. Priority access is not allowed even if you wish to pay for it. This is more so a first world issue.
This is only a major issue if you are one of those people who REALLY want their hand-carry on the plane, but at the end of the day, if you check in early enough, 9/10 times you are given a seat so you are getting on the plane one way or another – so what is waiting a bit longer to get on?
Exception: Elite Status
All elite levels will board with their respective groups: Emerald Members in Group 2, Sapphire Members in Group 3, and Ruby members in Group 4. AAdvantage credit cardholders will board in Group 5 after all elites.
Upgrades
No upgrade is possible (complementary or paid) in any way shape or form. This rule is strictly upheld. This means you will not have a chance to move into first class with a Load Factor Based Upgrade, be able to upgrade into a regular economy ticket later down the line or be complementary upgraded with American Airlines Status .
The only time you will be able to upgrade is at the time you purchase your ticket.
Seat Selection
With A Basic Economy Ticket passenger are required to pay for a seat, however this can only be done up to 48 hours prior to departure and requires a fee. If you do not elect to be assigned a seat, a random seat will be assigned at checkin or at the gate.
When no seats are available for assignment, travellers will be placed on the airport priority list and assigned a seat at the boarding gate. However, passengers ticketed on Basic Economy fares without a seat assignment can be assigned a Main Cabin Extra or Preferred seat if they are the only ones remaining .
Basic Economy fares and purchasing paid seats receive no priority boarding benefits similar to other passengers ticketed on other fares who purchase paid seats.
If you are booked as a group, then unless you pay to be seated together you will be split up, this is with exception to minors who will be allocated a seat next to an adult. Similarly, unaccompanied minors are always allowed to request seat assignments outside of 48 hours of flight departure.
Baggage Allowance
Hand Carry Only. You are allowed one bag in the overhead bin and one under the seat. This is the same as all other economy class fares and as long as you what is considered "normal" by the airline, you should be fine.
Normal being:
Personal item – no larger than 18 x 14 x 8 inches and must go under the seat.
Carry-on – no larger than 22 x 14 x 9 inches and can be stored in the overhead bins.
That said, your chances of available room on the plane decrease dramatically since you'll be boarding in Group 9 — so while you do have the ability to take bags onboard, space availability may dictate otherwise.
You can pay to have a checked bag, but this varies depending on the route.
Exception: Elite Status
If you have OneWorld Ruby, Sapphire or Emerald status you won't be able to choose your seat, but you will have access to complimentary checked baggage whether you are flying domestically or internationally in the US.
The rules are that
The 1st checked bag is complimentary for travellers who hold Oneworld® Ruby membership
The 1st and 2nd checked bags are complimentary for Oneworld® Sapphire membership
The 1st, 2nd and 3rd checked bags are complimentary for Oneworld® Emerald membership
OneWorld Emerald members travelling in First on 3-cabin aircraft may check a 4th bag at no charge.
It is important to note that complimentary checked baggage via status does not add or supplement to your allowance if you are given a checked baggage allowance due to your class of travel.
Frequent Flyer Miles Accrual
Yes, but you'll earn less elite-qualifying credit than standard Main Cabin fares. Award miles and Elite Qualifying Dollars (EQDs) still earn based on ticket price, while Elite Qualifying Miles (EQMs) and Elite Qualifying Segments (EQSs) earn at a reduced rate of 0.5 per mile/flight segment flown.
Restrictions on Ticket Adjustments
Changes to Tickets
One of the biggest restrictions is the inability to change, alter or upgrade your ticket what-so-ever. This rule is strictly enforced and there is no way around it.
There are no changes available for domestic flights and international flights are allowed but at a HEFTY fee.
Note you also won't be eligible for same-day changes or standby's. This is in comparison to Normal fares which do offer same-day flight changes (usually for a fee) and the option to change travel completely for a $200 fee.
Irregular Operations
Schedule change rebooking procedures for Basic Economy fares are more restrictive than other published fares. Basic Economy schedule change procedures require passengers to be re-booked in Fare Class 'B' only. When B is unavailable, passengers are rebooked in the next lowest available inventory in the main cabin.
However, its not that simple and the below chart shows potential outcomes.
In the case of severe mechanical disruptions, American may decide to put qualifying passengers on United/Delta to get to their final destination. As a Basic Economy customer without status, you won't have this option and will need to wait for the next available American Flight.
Cancellation
Cancellations and refunds are not allowed except for a few exceptions including
Within the 24 hour grace period upon purchasing the ticket
If American changes your flight schedule by 61 minutes or more;
If you or your travelling companion dies
Or if you have military orders/change in duty.
In all of these cases, American Airlines will refund the purchase price to your original form of payment. Otherwise, if you have are unable to make the flight you have to forgo your ticket.