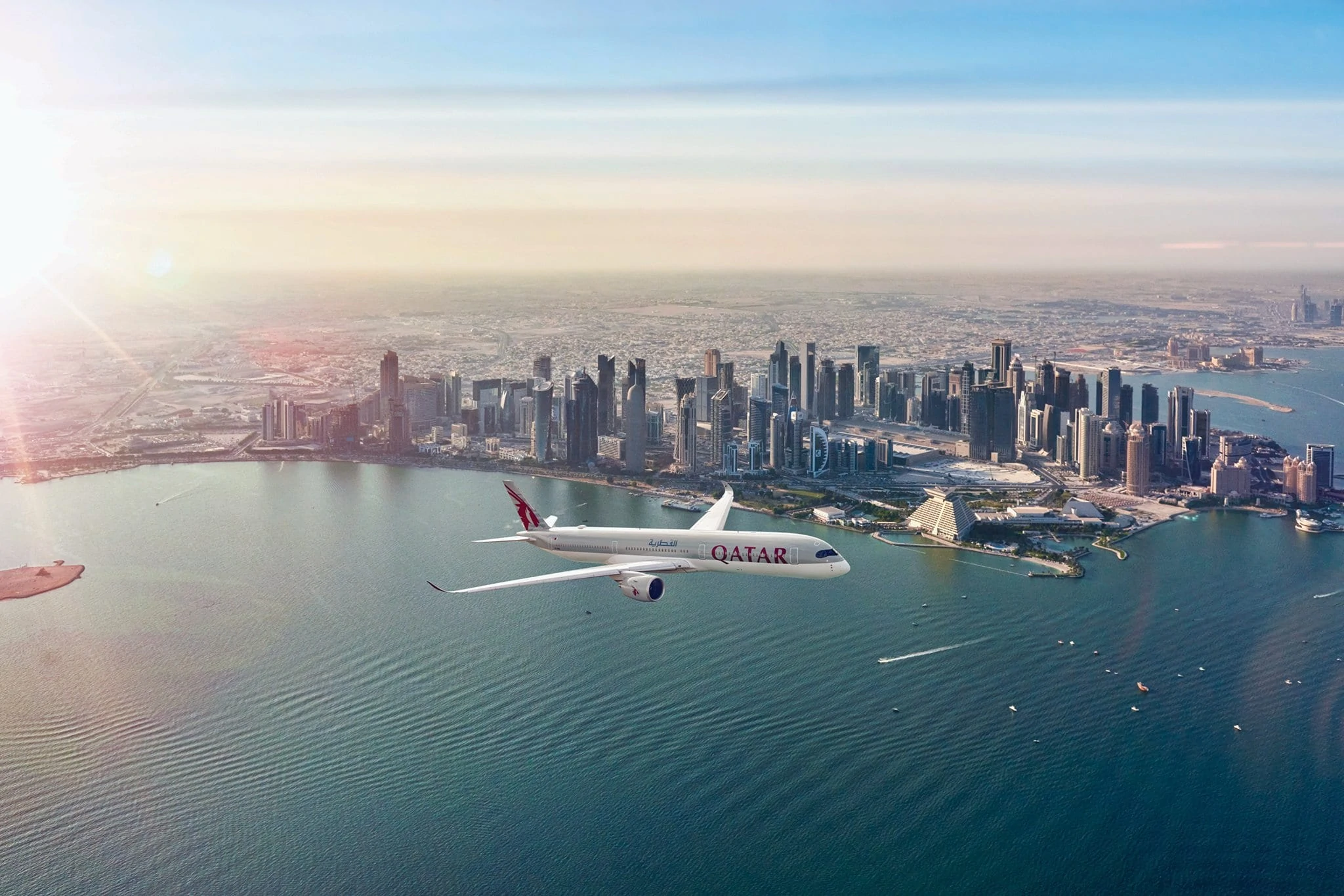 Qatar Airways & Privilege Club
Qatar Airways is one of the world's fastest growing and highly-rated airlines, with one of the world's most modern fleets. It Joined in 2013 and now services some 200 destinations worldwide.
Privilege Club is the airline's way of saying thank you…except in 2018 when, without notice, it devalued the value of reward currency with little notice. In tandem, from May 2018, its Qpoints earning structure was revised to award more Qpoints to Privilege Club members who fly in higher fare classes and to farther destinations on Qatar Airways.
Qatar Airways Frequent Flyer Basics
FFP
PRIVILEGE Club
Qatar Airways Frequent Flyer Program is aptly called the Privilege Club.

In every Oneworld Frequent Flyer program, there are two currencies which members collect simultaneously – Status Points (SP) which determines your elite status level and cannot be spent and Reward Currency (RC) which can be exchanged for airline benefits and rewards.
SP
QPoints
Qpoints is the name given to Qatar Airways Status Points System.

The number of Qmiles held is used to calculate your elite status tier. In general, the more Qmiles you accrue the higher your elite status tier.

A Membership Year is defined as the "Tier Renewal Date" under Qatar's Terms and Conditions.

It stipulates that membership renewal is every 12 months from the date of:
(a) Elevation to a higher tier; or
(b) Renewal of the Membership Tier.

** Note that Qatar Airways can choose to renew your status based on your actions over the previous 24 months as well (if you haven't met the requirement in 12 months).
RC
Qmiles
Qmiles is the name of the Reward Currency used by Qatar Airways.

A points-based reward scheme used by the airline were you can exchange accrued Qmiles for reward seat redemptions, flight upgrades and other travel-based experiences.
Oneworld Ruby
Privilege Club Silver is equivalent to Oneworld Rubystatus and you will receive similar benefits when flying with other Oneworld Alliance members.
At least 12 Months
For Privilege Club members, you will have the status for a minimum of 12 months.

If you qualify for a higher tier in your current membership period, you will be given the higher tier for your current year plus the year you have qualified for.
Soft Landing
If you do not reach the required Qpoints required to re-qualify in the following year you will soft land (in accordance to clause 4.4 of Privilege club terms and conditions) to the next lowest tier.
There is no other use for Status Points other than setting your elite status; they cannot be spent.
How to Collect Elite Miles
When you travel with Qatar Airways, a Oneworld partner airline, its subsidiaries, or in some specific cases non-Oneworld member airlines you can earn Elite Miles with which you can use to achieve higher levels of elite status and unlock different rewards as you do.
The Privilege Club Burgundy membership is the most basic and is available to everyone as it does not come with any benefits except the ability to earn Status Points and Reward Currencies. Silver, Gold, Platinum status are earned and come with a varying degree of benefits.
Moving up the ladder within Privilege Club is completely dependent on the number of Qpoints accrued within a given year, and like QMiles, expire after a set time – in this case, QMiles expire at the end of your membership year.
Qmiles can only be earnt by actually flying, not by signing up to credit card deals. There is no other use for Qmiles other than setting your elite status; they cannot be spent. The general rule is that they are usually based on the distance of the flight and the fare class you are travelling in.
Qatar' Privilege Club program works a little differently than to other Oneworld members. Some differences include:
Zone Based Calculations
Qatar Airlines is a Zone-based program like its counterparts British Airways and Cathay Pacific, this is contrast to American Airlines which are mileage based programs.
Miles on Renewal
Like Royal Jordanian or Royal Air Maroc, members require the fewer qualifying status points to re-qualify in the following year.

This is in contrast to Japan Airlines which requires the same number of Miles.
No Mid-Tier Bonus
Unlike its alliance counterpart Cathay Pacific, Qatar Airways does not offer mid-tier status to its members.
Lifetime Status
Unlike American Airlines, British Airways and Finnair, Qatar Airways does not offer lifetime status to its members.


PRIVILEGE CLUB QMILES RULES
Qmiles are valid for a minimum period of three years and will expire at the end of the six-month calendar period (January to June or July to December) in which those Qmiles were earned. For example, Qmiles earned between January and June 2017 will expire on 30 June 2020 and Qmiles earned between July and December 2017 will expire on 31 December 2020.

Privilege Club Platinum members are exempt as their miles do not expire.

You may extend Qmiles which are due to expire on the next Qmiles Expiry Date for a non-refundable fee. Extended Qmiles will be valid for an additional twelve (12) months from their original expiry date.

Expired Privilege Club Miles earned can only be extended once.

Routes to Earn Privilege Club Silver Status
With Miles
The only way to reach Privilege Club Silver is to fly with Qatar Airways, a Oneworld partner airline, its subsidiaries, or in some specific cases a non-Oneworld member airline and accrue miles.

To achieve Privilege Club Silver status with miles, you need 150 Qpoints.

To Renew
135 Qpoints within a 12 month period; or
270 Qpoints within a 24 month period.
Benefits of Privilege Club Silver
Outline of the Benefits of having Privilege Club Silver Status
Lounge Access
A unique perk of Privilege Club Silver is that it does come with lounge access for the member. This is not a Oneworld policy but rather where Qatar Airways has gone above and beyond policy minimum.

As such, lounge access is only available to yourself and no guests are allowed.

Due to the strange nature of this, gate agents may need to be reminded (put politely) and you will need to check the list of lounges on Qatar's website to see which. You should be given an invitation by the check-in desk for whichever lounge QR contracts with at the airport – which may or may not be the Oneworld lounge.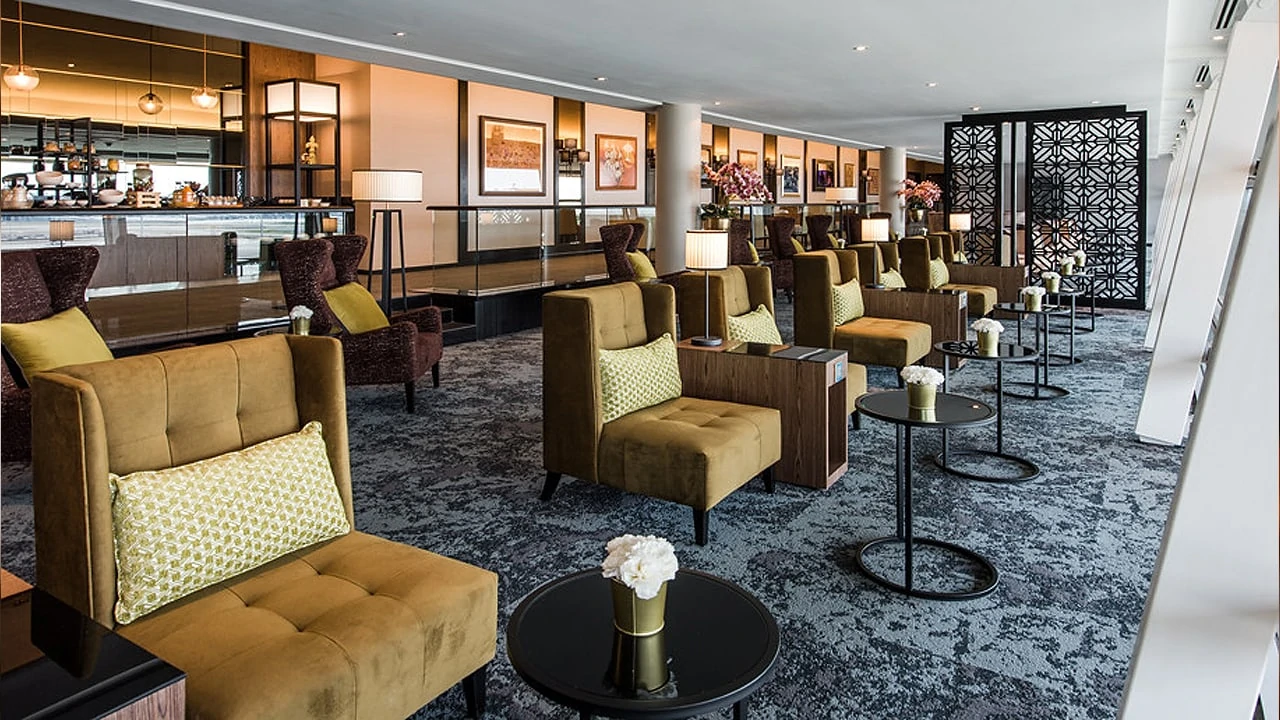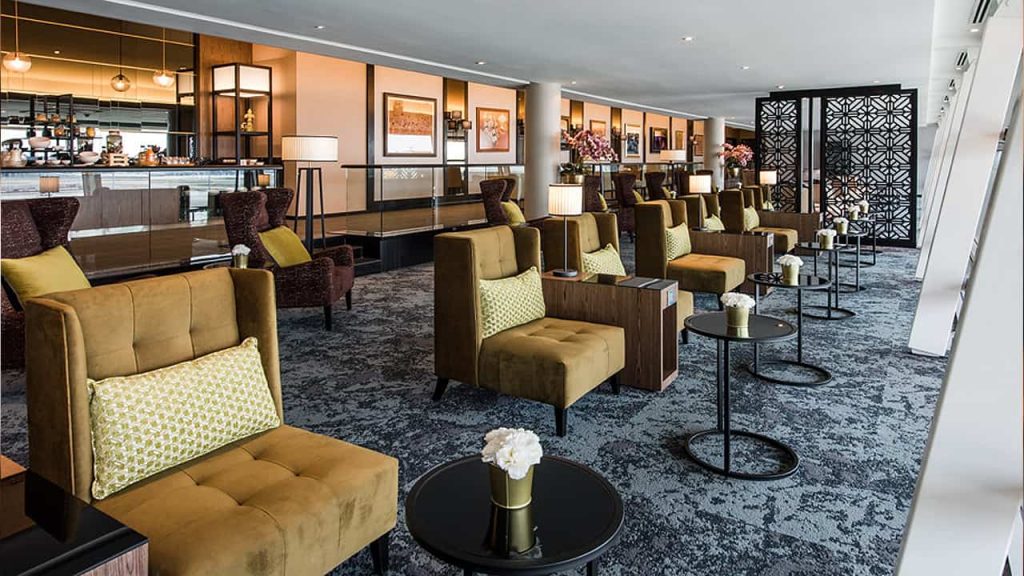 Extra Bonus Miles & Q Credits
When flying on Qatar Airways Marked flights
When travelling on eligible Qatar Airways marked flight, you will receive 25% extra Qmiles.


Priority Check In
irrespective of class of service
Members have access to use Business Class check-in desks when flying internationally or domestically on either Qatar Airlines or other Oneworld carriers.
Priority Boarding
When on Qatar Airways or Oneworld Member airlines
With Silver status, you are also able to board before the general boarding group.
Extra Luggage Allowance
Variable rules depending on Airline and travel location.
Privilege Club Silver members get an additional 15Kg (or 1 piece) extra checked bag allowance on top of their standard class allowance when travelling on Qatar Airways.
Gifting Lounge Passes
Hamad International Airport
Receive two guest passes per year to invite additional friends to join you in the lounge at Doha.

The main member must be present to redeem the guest lounge pass. Both main member and guest must travel on flights marketed and operated by Qatar Airways. The guest's flight must depart no more than three hours from that of the main member. Access to Premium Lounges is granted upon presentation of a Premium Ticket.
Calculating the Number of Qpoints Earned
Qatar Airways Airlines calculates Qpoints based on Sector which are grouped by distance from the departure destination and assigning a percentage multiplier based on the class of travel.
As such, the number of QPoints earned is dependant on 3 factors, the Route, the carrier you have flown with, and the class of travel.
Note however there are some specific exceptions to the rules which are worth considering, for example
U.S. domestic flights booked in First Class on a two-cabin aircraft will earn Qmiles as per Business Class cabin.
Accrual on Qantas domestic flights are only eligible when they are in conjunction with an international flight marketed by either Qantas or Qatar Airways on the same ticket.
Qmiles and Qpoints can be accrued before joining so long as you submit a claim within 90 days prior to the start of your membership.
The simplest and best tool for finding out how many QPoints you'll earn on any flight is to use Qpoints Calculator.
Qatar Airways Privilege Club Frequent Flyer Cards