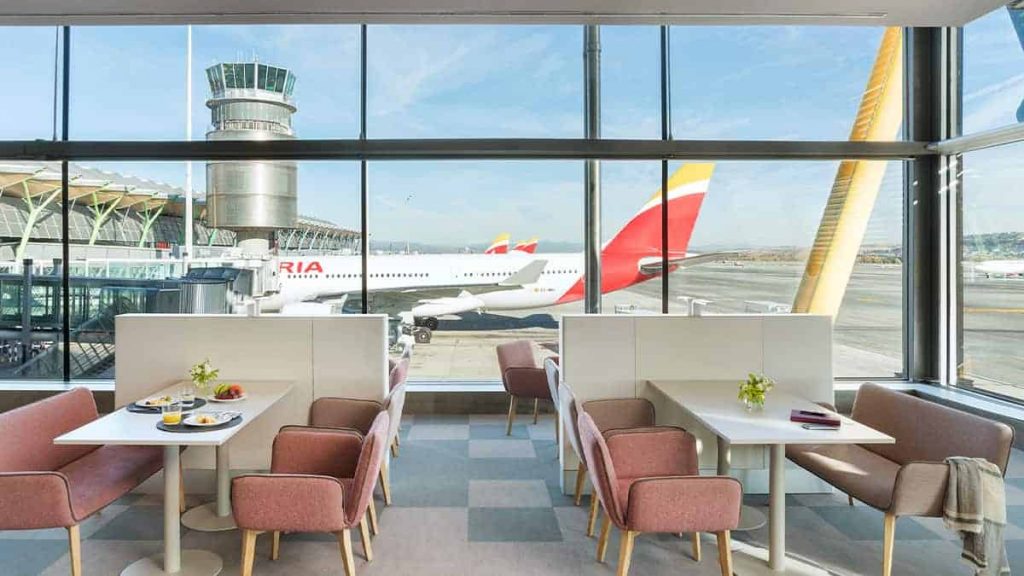 Iberia
Iberia is Spain's flagship airline. The leading carrier between Europe and Latin America, its Madrid hub serves around 135 destinations in 47 countries throughout Europe, Africa, Asia, the Middle East and the Americas.
Iberia
One World
Silver
Ruby
Gold
Sapphire
Infinita Prime
Infinita
Singular
Platinum
Emerald
Iberia Operates two lounges out of Madrid international Airport.
Their Flagship Velazquez Lounge, hidden between two duty free stalls offers non-Schengen travellers one of the best Oneworld offerings in Europe.
The Dali lounge, equally as impressive, caters to 455 Schengen passengers having gone through a full refurbishment recently.
| Status | Access |
| --- | --- |
| Ruby | No |
| Sapphire | Yes |
| Emerald | Yes |
Velázquez Lounge
(Non-Schengen Lounge)
---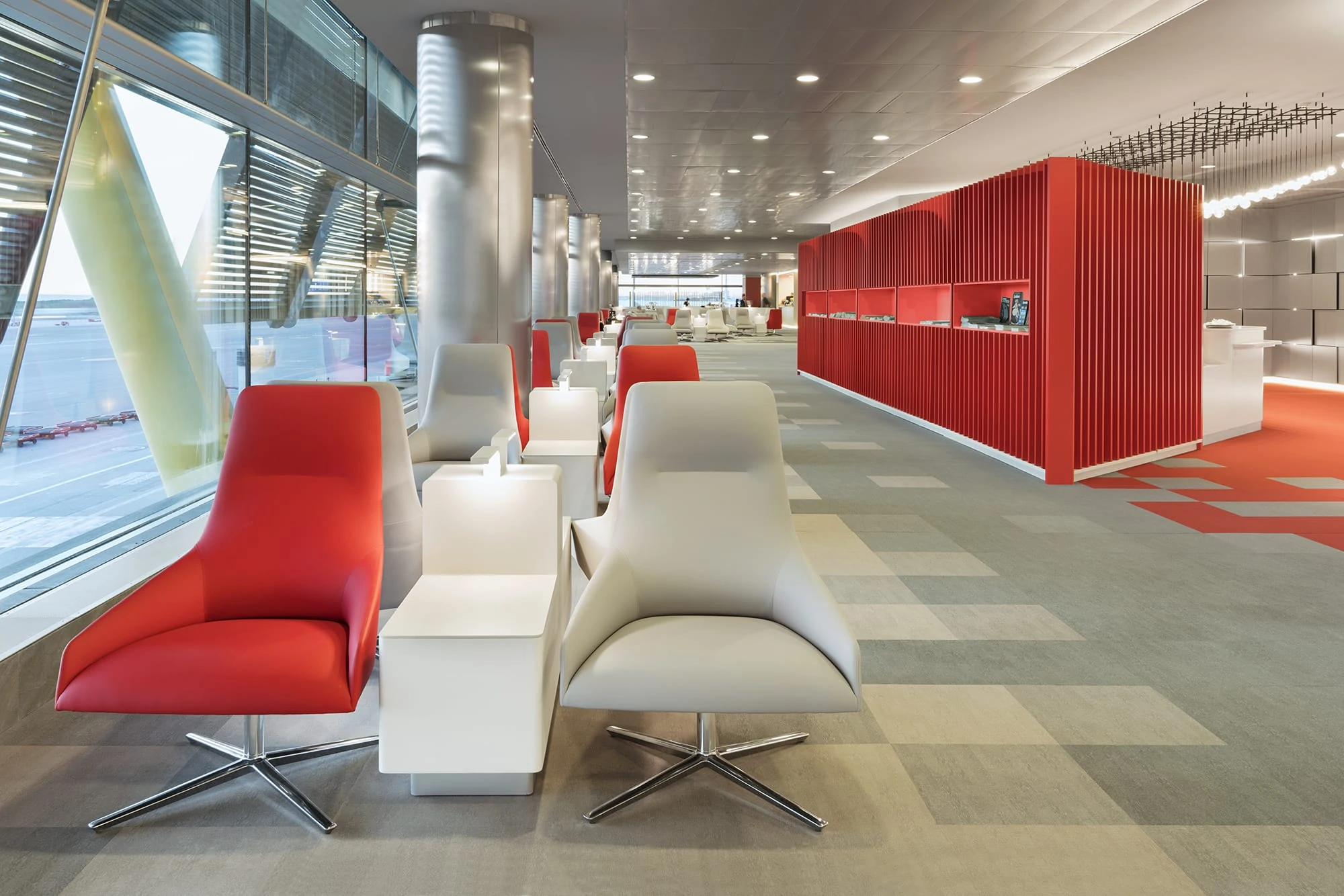 The Velázquez Lounge in Madrid is Iberia's flagship lounge. With accommodation for up to 500 guests, it's a vast space with excellent views overlooking the runwayRead MoreAdd Button
Dalí Lounge
There is 1 issue from AMP validation.Remove Block
(Schengen Lounge)
---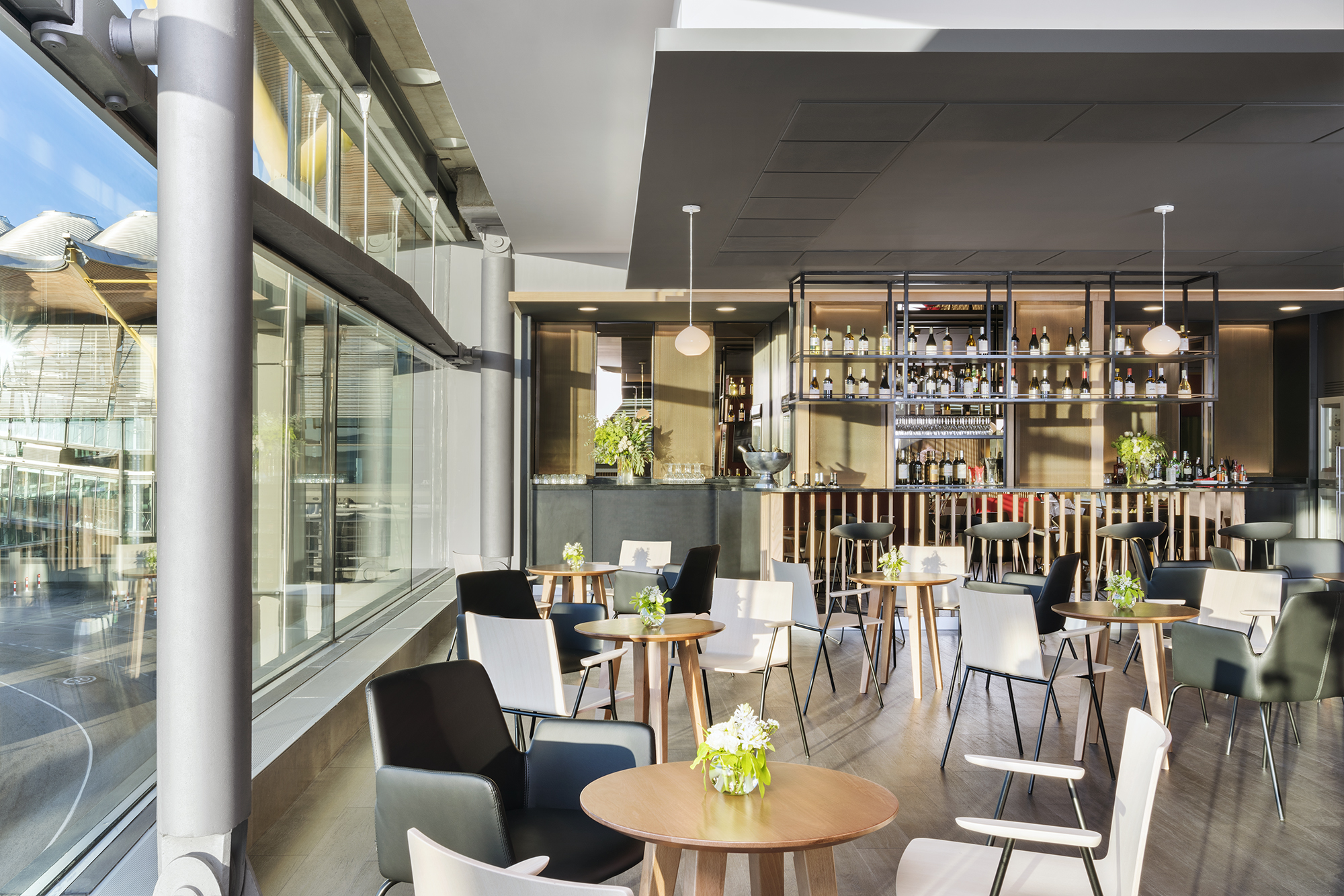 The Dali Lounge, with its recently refurbished space holds 455 seats, nearly a hundred seats more than before the renovation. yo will find four coffee corners and two bars and with the refurbishment – shower suites.Read MoreAdd Button