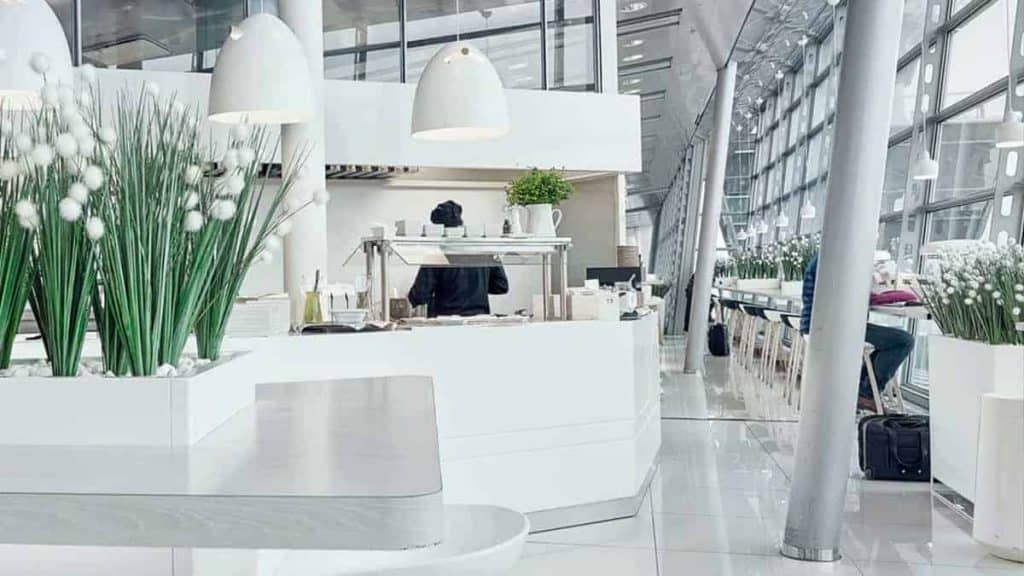 Finnair
Established in 1923, Finnair is Finland's flagship carrier. It has been synonymous with Finland and operates flights to around 150 destinations, including an increasing number of longhaul international flights to and from Asia.
Finnair
Oneworld
Silver
Ruby
Gold
Sapphire
Platinum
Platinum Lumo
Emerald
Schengen Lounges
---
| Status | Access |
| --- | --- |
| Ruby | No |
| Sapphire | Yes |
| Emerald | Yes |
Based in Helsinki, the Schengen Lounge caters to travellers heading within the Schengen zone or domestically in Finland. Clean, Modern and crisp it is every a short haul lounge will ever need.
It is however one of the only lounges that can be accessed though purchase during off-peak hours.
Business Lounges
---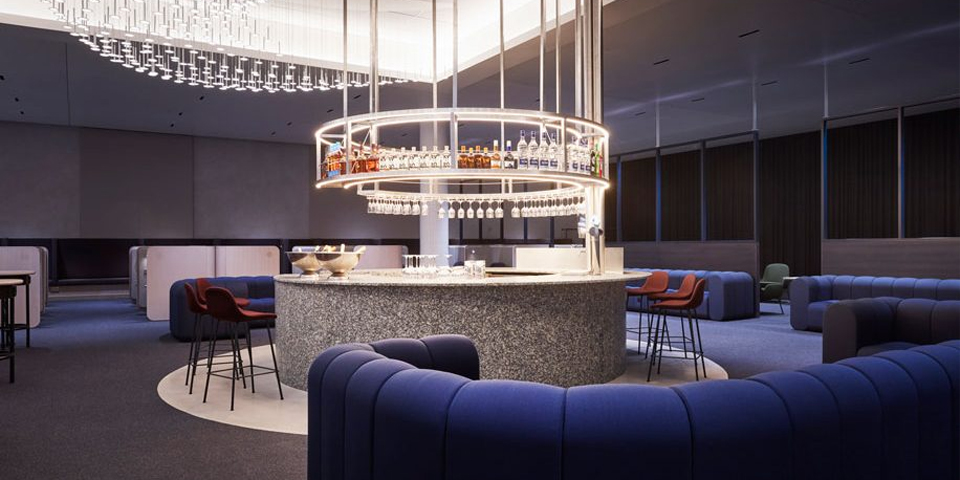 | Status | Access |
| --- | --- |
| Ruby | No |
| Sapphire | Yes |
| Emerald | Yes |
The aptly named Business Lounges are featured in Finnair's international locations as well as its Non-Schengen area at Helsinki Airport.
The lounges double down on its design philosophy of simplicity, clean lines, natural materials and texture to provide a warmer experience.Add Button
Platinum Wing
---
Inspired by the Nordic nature, Finnair's Platinum Wing is designed to offer a sense of calm tranquillity before a flight. Different spaces furnished with different textures, such as the living room with its dark blues or the dining area with its upscale appeal are enjoyable. Finnair's Platinum Wing also features a Sauna.