With JetBlue now flying between London and New York it is worth having a look to see if you can help your Avios wallet along if you decide to try out JetBlue's Mint Business Class offering on your next trip to the United States. But you might have been put off by the fact that you wouldn't earn miles or Avios along the way.
Luckily, with Qatar now taking up Avios (from their own Qmile), you can now earn Avios on paid JetBlue flights. This only works because Jet blue is an Avios partner with Qatar Airways.
There is a small trade-off that you won't be eligible to earn Tier Points or redeem Jet Blue flights – but this is a small price to pay!
This isn't the first 'weird' partnership the Alliance has had – one of the more notable one is the Qantas and Emirates partnership where it's possible to earn Tier Points and Avios together while flying Emirates.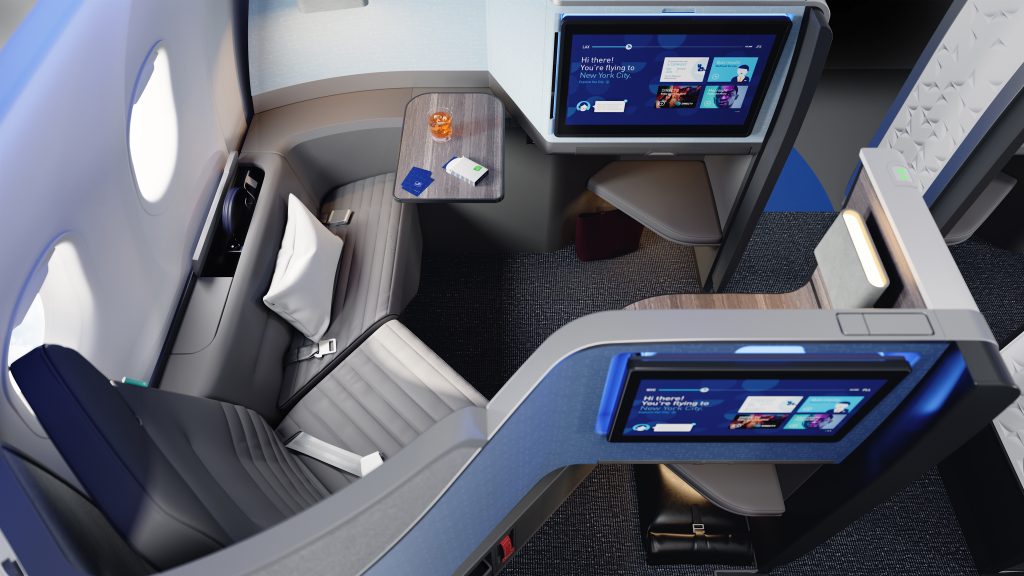 Avios Redemption
That said, the Avios redemption is pretty good, so long as you are not travelling in the 'basic' economy L class.
Mint – J, C, D, I – 125% of miles flown
Core – Y, E, K, H, Q, B, V, R, W, M, Z, O, U, S, P – 100% of miles flown
Core – L – 25% of miles flown
How to Transfer the points
Transferring the points is (relatively) simple. Simply go to your account and then "Combine my Avios" and follow the instructions to link the two accounts together – you can also do this with Iberia plus as well to move between all three (and Aer Lingus). The Avios will be credited to your Qatar account and you can move them over to British Airways Executive Club.
Note: that your First Name, Last Name and Date of Birth must match on both sides.