Mileage Bank Diamond
JAL Mileage Bank Diamond is one of four tiers that makes up Japan Airlines Mileage Bank frequent flyer program. This is not to be confused with JAL's Global Club, a separate and parallel elite status program also offered by JAL.
Diamond status is the highest elite status tier and is achieved after Sapphire.
As Japan Airlines is part of the Oneworld Alliance, it means that if you hold JAL Mileage Bank Diamond status, it will be equivalent to Oneworld Emerald status and offers similar benefits on flights with other Oneworld Airline members.
The Basics
Oneworld Emerald
Mileage Bank Diamond is equivalent to Oneworld Emerald status and you will receive similar benefits when flying with other Oneworld Alliance members.
FLY ON Points
Are JAL's Elite Qualifying Points, or the currency used to determine your status level.
At Most 13 Month
You will enjoy at most 13 months as an elite Mileage Bank member once you have earned or requalified for the status.
No Soft Landing
If you do not reach the required FLY ON miles to re-qualify in the following year you will revert to a regular Mileage Bank member.
The Three Services
JAL's services / offerings / status benefits are split into what they call the three services and each one is applied at different times throughout the membership year.
First Services
Services that are available to members around one week after status qualification.
Think bonus miles or priority boarding.
Second Services
Services that are available to members which require members to present their membership card.
Think Lounge access
Third Services
Available only to Diamond and JGC Premier members, these are services that are available from April 1 of the year following status qualification
What do you get with Mileage Bank Diamond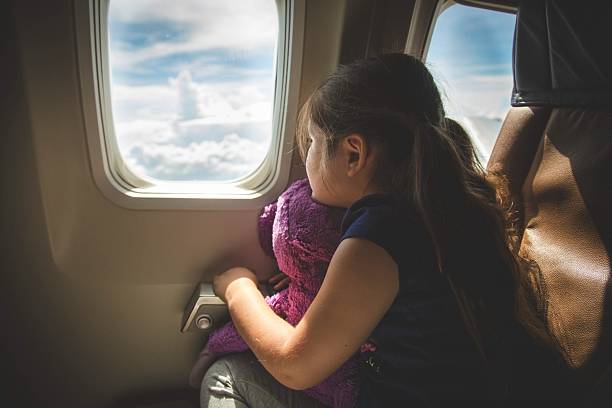 Advance Front Seat Selection
Eligible members can select a front seat in advance when travelling on JAL operated flights.
On Domestic flights this at time of booking – on international flights these are requests and assigned based of JMB/JGC status.
However, this is only available when flying on fares eligible for advance front seat assignment and you must hold the status on date of departure or your seat assignment may be adjusted if you lose your status.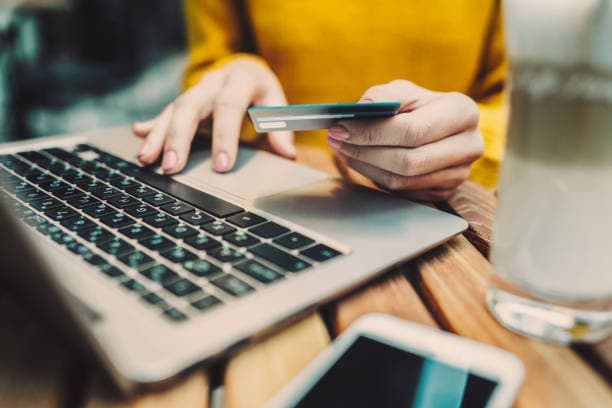 Advanced Booking
Mileage Bank Diamond members can book JAL domestic flights earlier than the standard reservation commencement date
Bookings can be made 330 days prior to flight departure.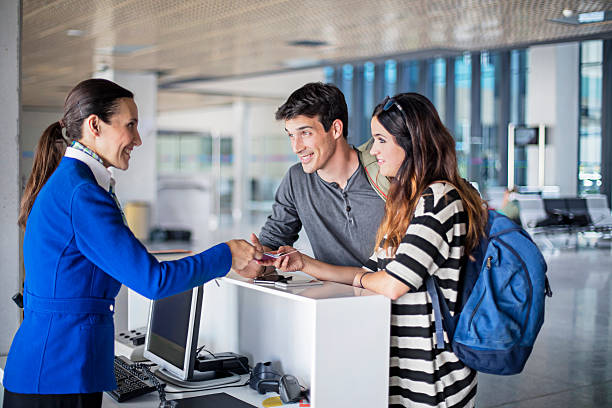 Priority Check In
Members have access to use priority check-in desks – the First Class check-in desk when flying domestically and internationally on either JAL or other Oneworld carriers.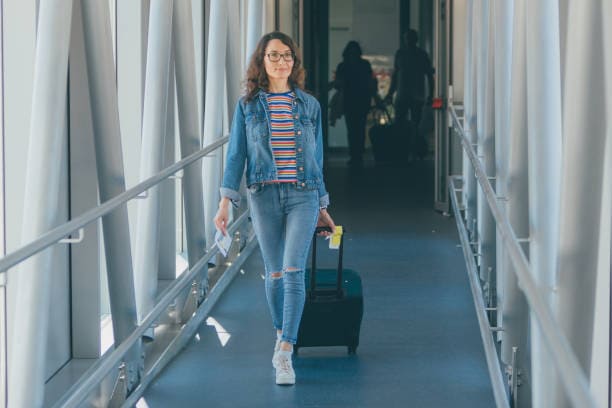 Priority Boarding
With Mileage Bank Sapphire status, you are able to board before the general boarding group.
However, this is a step down from other Oneworld member offerings as JAL offers priority boarding only to the member whereas other carriers offer it to everyone in the itinerary.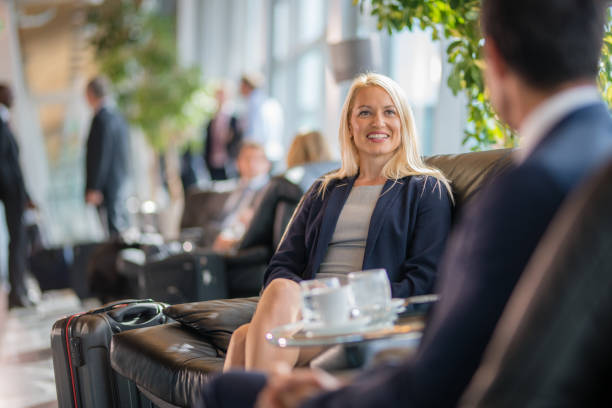 First Class Lounge
Mileage Bank Diamond members get lounge access for themselves and one companion to First & Business class lounges (a second and third companion can be brought in with the presentation of a lounge coupon in Japan).
This is true for Mileage Bank Diamond members when travelling on other Oneworld Airlines. You will be able to access Oneworld Emerald and Sapphire lounges with your Mileage Bank Diamond status. However, Lounge coupons cannot be used to access a lounges internationally.
Diamond Award Ticket
When no award seats are available, Mileage Bank Diamond members can redeem their miles for any available seat by deducting double the miles required for a standard JAL Airlines Domestic Award Ticket only.
This is nearly identical to British Airways Gold Priority Reward redemption, except on British Airways this is on any flight.
Service Gifts
Members are able to select service gifts in the year following their qualification to Mileage Bank Diamond.
These gifts include Partner Status', inn accommodation, meal tickets, gift tickets, gift boxes, home appliances , more miles or even lounge coupons.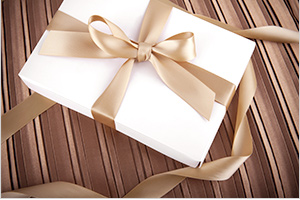 Diamond Promotions
Mileage Bank Diamond members can get access to rewards and promotions only available to them.
This includes, prepaid gift cards, free wifi on international flights, and extra FLY ON points during a nominated month.
Suspension of Mileage Expiration
As a general rule, Mileage Bank redeemable mileage is valid until the end of the 36th month after the (transaction) date. For Mileage Bank Diamond members, this mileage expiration will be suspended for as long as the member holds Diamond status.
When your Mileage Bank status changes from Diamond to another membership level, all mileage in your account at that time will be valid until the end of the 36th month from when your status was changed.
Extra Luggage Allowance
In addition to the standard checked baggage allowance, Mileage Bank Diamond members who fly on JAL Group flights or Oneworld Alliance member flights can check in the following extra baggage free of charge.
When flying on Domestic or Oneworld member flights this is an extra 20kg.
Alternatively, this is one extra bag with airlines that use the luggage allocation system instead.
This is slightly weaker than American Airlines that offers three additional checked bags for Oneworld emerald members.
Special Security Gate
Mileage Bank Diamond members can use the JAL Global Club Entrance (with a travelling companion) when traveling on JAL Group domestic flights.
The special security channel is located at certain airports including Haneda Airport, Itami Airport, New Chitose Airport, Fukuoka Airport, and Naha Airport.
Fast Track Security
Additionally, by presenting a Mileage Bank Diamond card and boarding pass, you can use the JAL Fast Security Lane when departing from Narita Airport Terminal 2 on JAL international flights for you and one guest.
At International Airports, Fast Track Lanes can only be used by yourself – although this facility is not available at all airports.
Mileage Bonus
Mileage Bank Diamond members will receive bonus redeemable miles for every flight flown on JAL, American Airlines, British Airways and Iberia flights.
JAL Group flights: 105%
American Airlines flights: 105%
British Airways flights: 100%
Iberia flights: 50%
Invitation to Join the JAL Global Club
Mileage Bank members who qualify for Mileage Bank Sapphire or Mileage Bank Diamond will be invited to join JAL Global Club.
Notably, with a few exceptions, you must have accrued at least 50,000 FLY ON Points (including 25,000 FLY ON Points for JAL Group flights) or have attained at least 50 flights (including 25 JAL Group flights) and 15,000 FLY ON Points during the preceding calendar year from January to December.
How to Collect FLY ON Points
When you travel with Japan Airlines, or a Oneworld partner marked as Japan Airlines, you earn FLY ON points with which you can achieve elite status with.
The blue membership card is the most basic and is available to everyone and does not come with benefits except the ability to earn FLY ON points and Redeemable Mileage. Crystal, Sapphire and Diamond are earned and come with a varying degree of benefits. This is not to be confused with JAL's Global Club Diamond, a separate and parallel elite status program offered by JAL.
Moving up the ladder with the Mileage bank is completely dependent on the number of FLY ON points accrued within a given year, and like Redeemable Mileage Points, expire after a set time period – in this case FLY ON Points expire at the end of each calendar year. However, your status will only expire on the following years end in March.
There is no other use for FLY ON Points other than setting your elite status; they cannot be spent.
1. Unlike revenue-based reward programs such as American Airlines there is no concept of Elite Qualifying Miles (the notion that you need to travel a set distance to achieve an elite level).
2. Unlike zone-based reward programs such as British Airways, it's not necessarily easier to achieve FLY ON Points faster by travelling to further locations as miles flown are multiplied by a factor of 2 when travelling domestically in Japan on JAL.
3. Unlike Airlines like Royal Air Maroc, JAL does not calculate the miles accrued by using the distance from airport to airport ie. from NRT (Narita International Airport) to LHR (London Heathrow Airport). Rather it will work on the distance between the two Cities ie. TYO (Tokyo) to LON (London).
Japan Airline Mileage Bank works a little differently than to other Oneworld members. Some differences include:
You can only collect FLY ON points when travelling on a flight marketed by Japan Airlines or a Oneworld Alliance member, the rate you collect at is dependant on a couple of factors (as discussed below).
To achieve Mileage Bank Diamond status, you need either:
JMB member who has accrued at least 100,000 FLY ON Points (including 50,000 FLY ON Points on JAL Group flights), or
JMB member who has attained at least 120 flights (including at least 60 JAL Group flights) and 35,000 FLY ON Points
Calculating the Number of FLY ON Points Earned
FLY ON points are based on a calculation with tons of exceptions, quick rates and multipliers meaning that you nearly always need a pen and paper to work out how many points you will get.
For example you can get a 2x multiplier when flying domestically in Japan with JAL but only 1x when flying internationally. You can get an extra 400 points when buying a "regular" ticket and you can get a 2x multiplier when you use a promotional product.
To keep this section short as the notes on FLY ON Points are exceptionally long, the basic formula is:
FLY ON Points Earned = Distance Flown (in Miles) x Conversion Rate + Bonus Points + Promotional Bonus
If you want to know more use the link below:
The simplest and best tool for finding out how many FLY ON points you'll earn on any flight is to use the Japan Airlines FLY ON Points calculator – however being JAL – there is a version for domestic and international flights.
Mileage Bank Tiers
Blue
Equivalent
Oneworld Basic
Crystal
Equivalent
Oneworld Ruby
Sapphire
Equivalent
Oneworld Sapphire
Emerald
Equivalent
Oneworld Emerald