Irregular Operations or Schedule Irregularities (or simply shortened to IRROP or IROP depending on the Airline) are delays or cancellations to a flight prior to departure. However, these are specifically unforeseen issues which happen to an airlines schedule (be it an issue with a plane i.e. mechanical issue or an external factors such as weather) and is completely out of the airlines control.
What do the Policies say
What is an IRROP
This is important as your rights commence (aside from statutory rights) commence from when the airline policy deems it to be a IRROP.
For instance, Delta and American Airlines define an IRROP as a delay or cancellation to a flight schedule up to 72 hours prior to the schedule departure. As such, anything outside this window would be classed as a schedule change which have their own rules.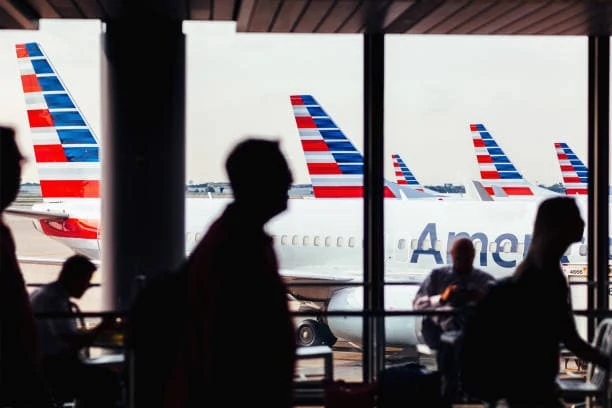 What you need to do
Check if you have been automatically rebooked.
Time Permitting, if there is a Schedule Irregularity, American asks that you wait upto two hours before departure to see if their automated Dynamic Rebooking Tool, has accommodated you onto an alternate flight. This in contrast to Delta which asks you to contact them when you are informed so you can have your ticket reissued.
See if you can be diverted to an alternate airport.
If your destination has multiple airports, you may want to see if it is possible to book to an alternate airport in the city – Think New York JFK or LGA; London LHR or LGW; or Tokyo HND or NRT.
See what forms of compensation you are able to get.
If you see yourself being stuck for a while due to irregular operations, it's always good to know what forms of compensation you are able to get whether it is hotel, ground transportation, communications, or meals.
In Delta's case this is determined by the Contract of Carriage (See Rule 19 & 22). This will likely be the same for other Airlines.