Swiss Throne Seats are the talk of the business-class town, but they come at a premium but there is a way to get them for free.
Direct aisle access? Check. Window view? Double-check. If you've ever scrolled through a SWISS business class seat map, you've seen them — those tantalizing blue seats. Yes, they're superb, but are they $149-199 superb? Here's how to score one for the grand total of zero dollars.
Beat the Clock: The 48-Hour Rule
Swiss Throne Seats typically go for $149-199 or €79 on European routes. Elite HON Circle members get these for free, but the rest of us can still play smart. The magic number is 48. Yep, 48 hours before departure, these seats are up for grabs for everyone, despite online check-in officially starting 23 hours prior.
Your Throne-Claiming Checklist
48-Hour Mark: Log into your Swiss booking. Make sure you've got the SWISS confirmation code.
Choose Your Seat: Navigate to "Manage Booking" and look for the throne seats.
System Update: If you still see a price tag, chill. Give it a few minutes for a system refresh.
Quick Tip: System still showing a price? Wait a bit. It could be a delay in updating. Patience is a virtue, especially when it leads to a throne.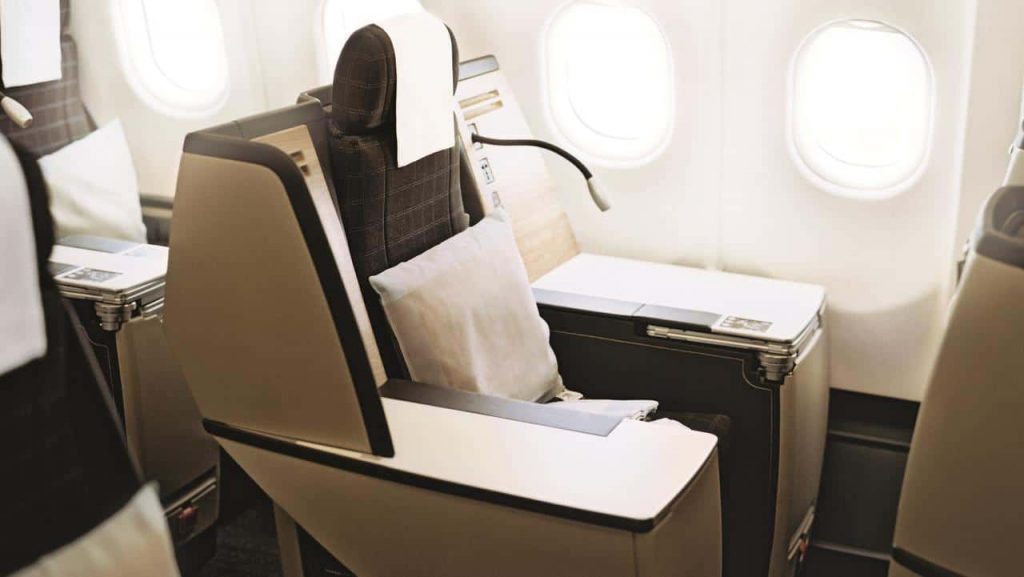 Missed the Throne? Here's Plan B
So you missed out on your throne. What now? Let's get strategic:
Bulkhead Seats: These come with ample foot space and often receive priority service.
Front Cabin: Smaller, more private, and usually quieter.
Solo Seats: If you can't snag a throne, opt for the next best thing—the lone seats on the other side.
Note: Row 8 might look tempting but avoid it; there's no window.
Look, even if you don't nab a throne seat, options abound. From bulkhead seats to the small front cabin and lone alternative seats, you've got choices. But let's face it, nothing quite matches the regal vibe of a Swiss Throne Seats if you can get it for free. So set that 48-hour alarm and be ready. After all, claiming a throne requires timing and strategy. And now you've got both.