So what is the point of this article?
In reality, this is a theoretical question as such a way to maximise the 2,000 mile rule is horrendously costly – and even making several stops along the way there is no practical point to know this information. I had some spare time on my hands and thought it would be a bit of fun to do.

While it started off easy quite easy to plan out a route, but by the time I got to the Bering Strait, it got a bit tricky trying to find a route across. In the end, it turned into a mini-mission to see if I could make it around the world while keeping each trip as close to the 2,000-mile threshold as best as possible.
Practically, if you wanted to get an around the world ticket you could build some of these into your trip to go for those miles – but in reality that would be a small waste of one of those tickets.
What is the 2,000-Mile Rule
My Article on it discusses it in more detail, but in short, for the purposes of awarding Avios, it is the distance at which British Airways determines whether a flight is classed as Short-Haul or Long-Haul.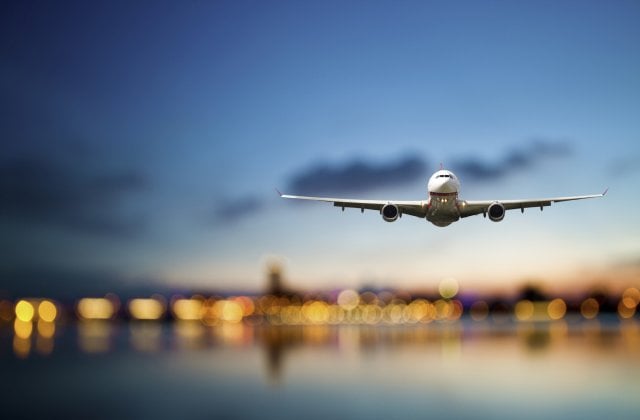 Is it possible to maximise the 2,000 mile rule?
10 Flights| 9 stops | 7 OneWorld Member Airlines
Everything is possible and the below diagram shows the most optimal routing to maximise the 2,000-mile rule and go around the world on active commercial flights.
From
To
Initial
Heading
Magnetic
Heading
Distance
LHR
DME
065° (NE)
065° (NE)
1,586 mi
DME
DOH
156° (SE)
144° (SE)
2,193 mi
DOH
CMB
119° (SE)
116° (SE)
2,244 mi
CMB
CGK
116° (SE)
118° (SE)
2,061 mi
CGK
HKG
014° (N)
013° (N)
2,015 mi
HKG
CTS
042° (NE)
045° (NE)
2,131 mi
CTS
HNL
093° (E)
103° (E)
3,751 mi
HNL
LAX
062° (NE)
052° (NE)
2,556 mi
LAX
JFK
058° (NE)
046° (NE)
2,475 mi
JFK
LHR
055° (NE)
069° (E)
3,451 mi
Total:
24,462 mi
Average:
2,446 mi
How Much does this all cost?
a whole lot of money
To maximise the 2,000-mile rule it will cost a pretty penny as the faring is not cheap, par of which Oneworld charges you the luxury to have everything under one ticket. booking separately will likely be cheaper (depending on the year) .
While theoretically possible (and yes the flights exist) it would be incredibly expensive to book all the flights under one itinerary. Moreover, this wouldn't be possible under a single Around The World ticket due to there being to may sectors within Asia and the flight from Sapporo (CTS) to Honolulu (HNL) is a codeshare flight on Hawaiian Airlines.

But for those who can afford it, you are looking in the area of £6,000 just for the flights alone.

If this was your thing, you would get 140 Tier Points per flight and this trip would net you 1,400 TP, 87% of the way to BAEC Gold or £4.46 per TP (incredibly expensive) depending on how you look at it.
Special thanks to
for helping me figuring it out