The JAL Explorer Pass is a travel product offered by Japan Airlines, aimed at providing discounted fares for those looking to explore the beautiful and diverse landscapes of Japan. In this article, we will delve into the details of the JAL Explorer Pass, discussing its benefits, eligibility, possible routes, and how it compares to other similar products, such as the ANA Discover Japan Fare.
---
---
What is JAL Explorer Pass
The JAL Explorer Pass is a discounted fare option designed to help travellers explore Japan more affordably. Offered by Japan Airlines, this pass allows both international and domestic travellers to access lower fares on an extensive network of routes throughout Japan. With a focus on flexibility and affordability, the JAL Explorer Pass is an excellent option for those looking to make the most of their time in the country.
It can be used on most domestic flights operated by Japan Airlines, Japan TransOcean Air, and J-Air (but not other JAL subsidiaries and partners) totalling up to 30 available destinations.

What's even better is that unlike the JAL "Welcome to Japan" pass – it can be booked online without the need to go via a travel agent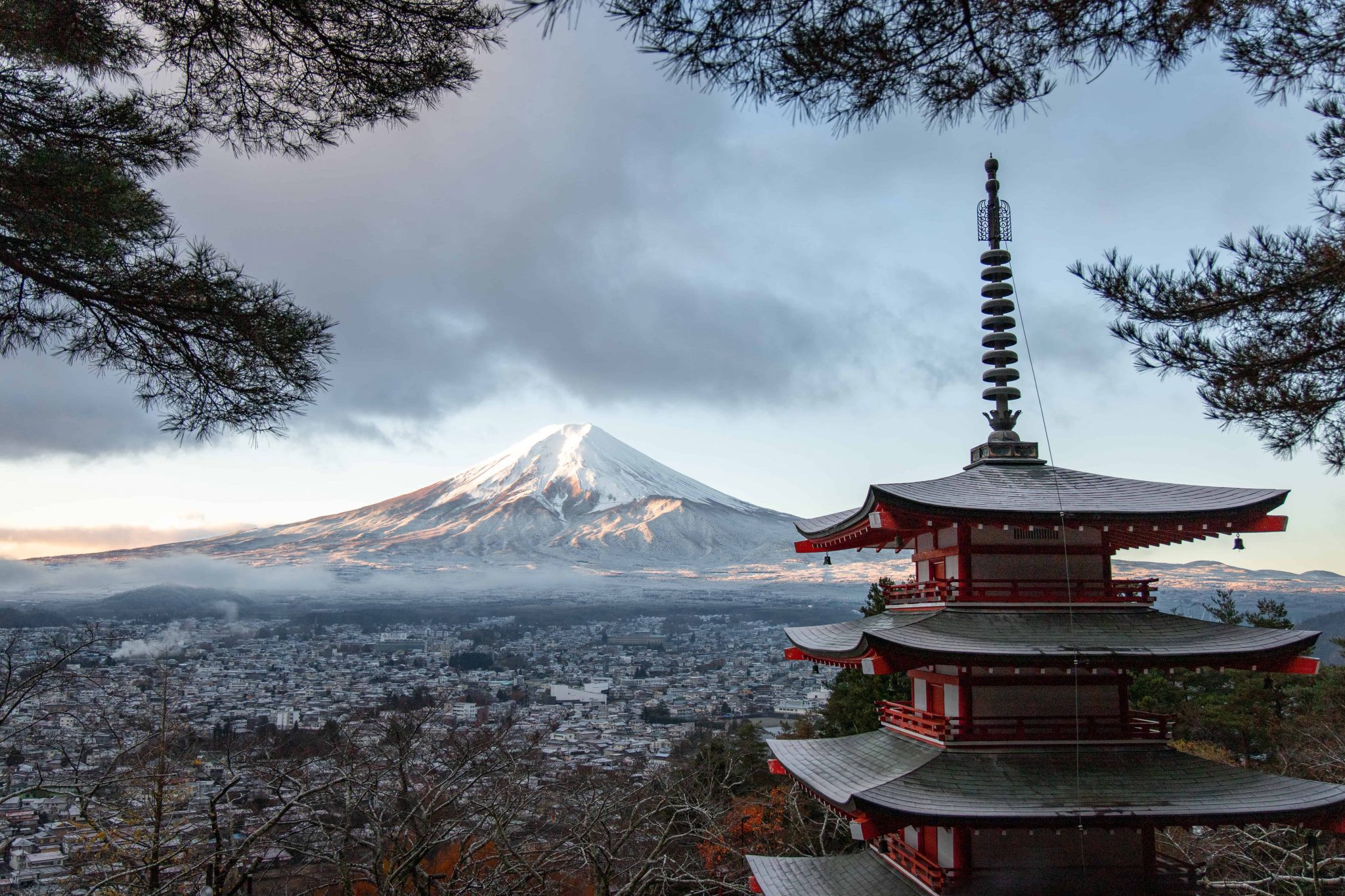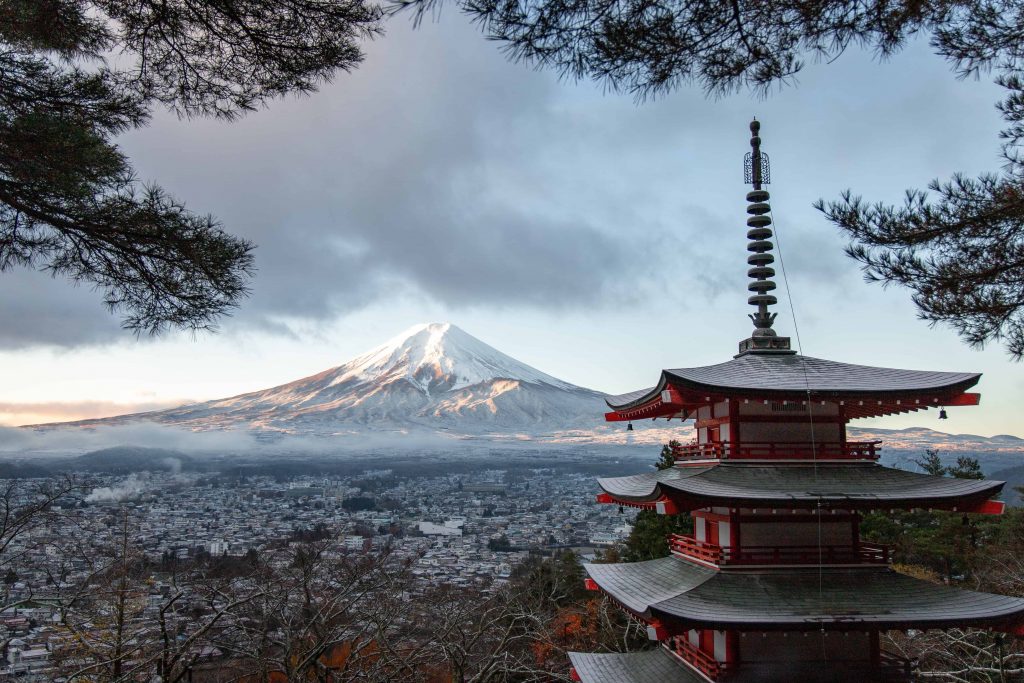 Who is Eligible for the Explorer Pass?
The JAL Explorer Pass is available to anyone who meets the following criteria:
Holds a non-Japanese passport or a Japanese passport with an international residency card
Has an international itinerary that includes a Japan Airlines or partner-operated flight
It's important to note that Japanese nationals (with a Japanese passport) who do not hold an international residency card are not eligible for the JAL Explorer Pass.
What are the Possible Routes?
The JAL Explorer Pass covers an extensive route network that includes both domestic and international destinations. Passengers can choose from a total of 30 routes operated by JAL and its partners, exploring different regions of Japan and experiencing the unique culture and natural beauty each area has to offer.
The pass uses a zone-based pricing structure, with fares varying depending on the zones travelled. The pricing is divided into three tiers:
5,500 JPY routes
This tier includes short-haul domestic flights within Japan, covering popular destinations such as Tokyo, Osaka, and Fukuoka. These routes are perfect for travellers looking to visit major cities or explore nearby regions.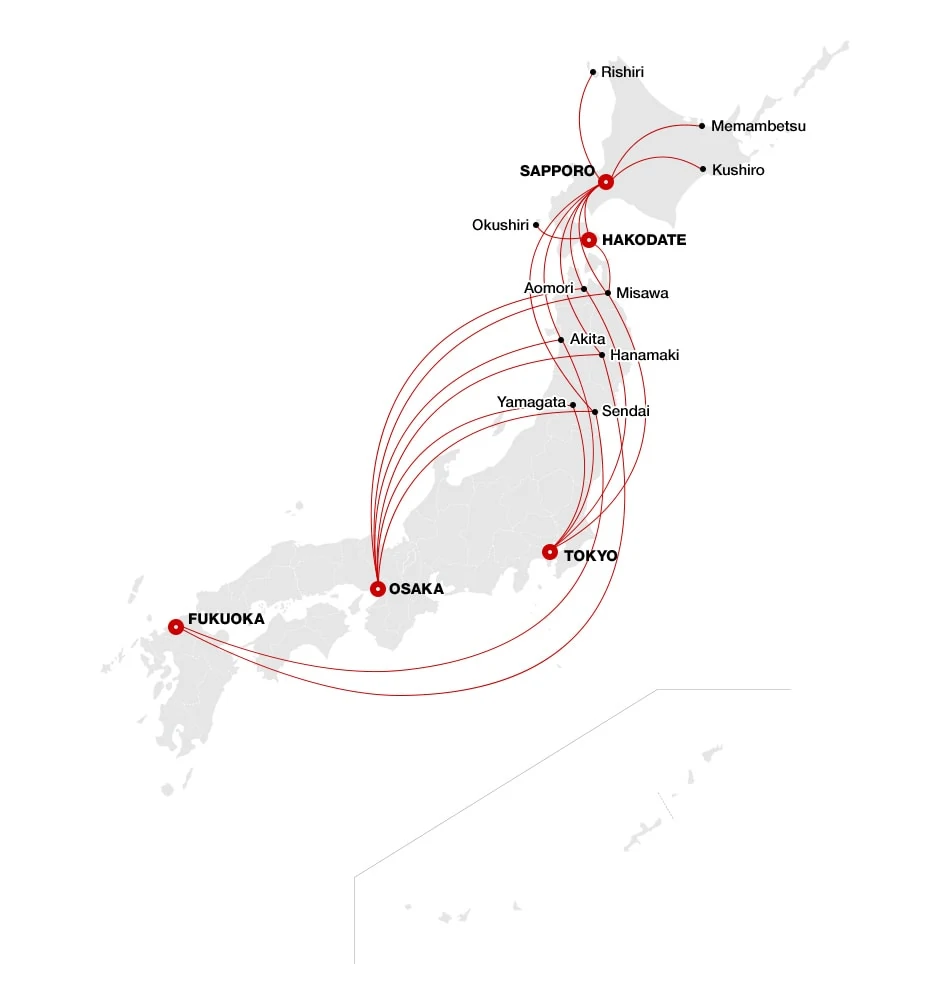 7,700 JPY routes
This tier offers a wider range of domestic flights, including routes to more remote destinations like Hokkaido, Okinawa, and some of the smaller Japanese islands. These routes are ideal for travellers seeking to explore the diverse landscapes and cultures of Japan's lesser-known areas.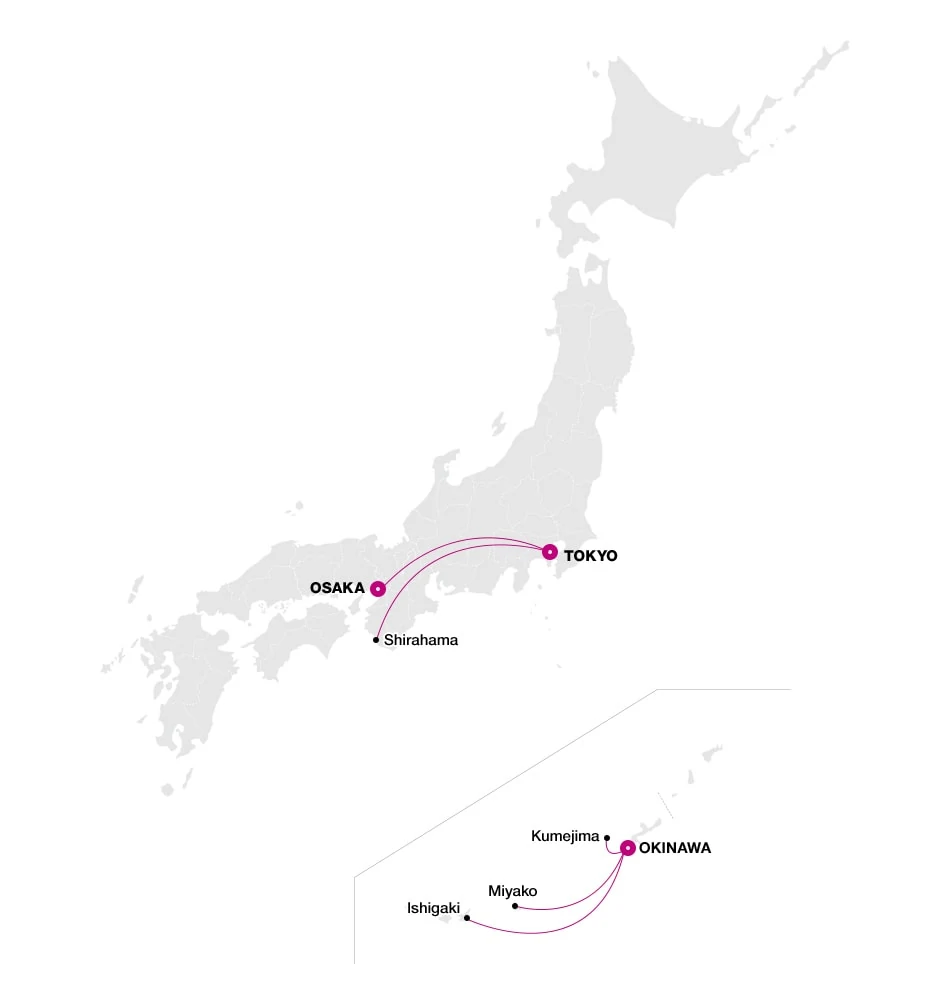 11,000 JPY routes
This tier includes select international routes, allowing passengers to travel between Japan and nearby countries such as South Korea, Taiwan, and China. These routes provide an excellent opportunity for travellers to extend their exploration beyond Japan's borders.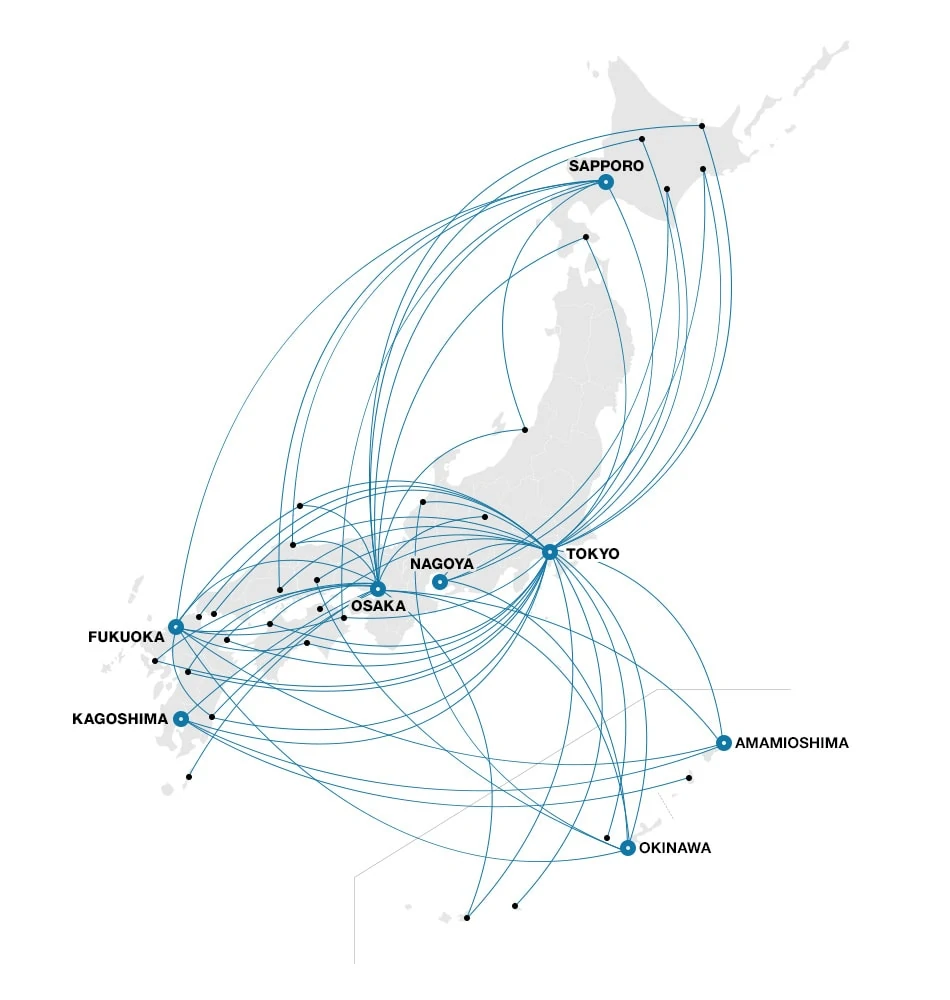 Benefits of JAL Explorer Pass
The JAL Explorer Pass offers a variety of benefits that make it an attractive option for travellers looking to explore Japan and the surrounding region. Some of the key advantages include:
Cost-effective travel: Similar to the Qantas Explorer Pass, the JAL Explorer Pass provides significant savings compared to regular fares, helping travellers reduce their overall expenses and enjoy more budget-friendly trips.
Wide range of destination options: The pass offers travellers the opportunity to choose from an extensive list of destinations across three different price zones, enabling them to visit various parts of Japan and experience the diverse culture and attractions.
Straightforward booking process: The JAL Explorer Pass can be easily booked online or through a travel agent, ensuring a hassle-free experience.
Year-round availability: The JAL Explorer Pass does not have blackout dates, allowing travellers to book flights throughout the year without any restrictions.
Generous baggage allowance: The JAL Explorer Pass includes a baggage allowance of two pieces of free check-in baggage, up to 23kg / 50lbs per item, which is a notable advantage over purchasing a standalone one-way ticket with a more restrictive allowance.
JAL Explorer Pass Rules
The JAL Explorer Pass comes with specific rules and restrictions to ensure that it remains an attractive and cost-effective option for travellers. It's essential to be aware of these conditions to make the most of the pass:
International itinerary requirements: Your international itinerary must be a Round Trip, Circle Trip, or an Open Jaw within the same ticket and must be to/via Japan from outside Japan. A Japan inbound ticket number or reservation code is required at the time of purchase.
Class of travel: The fare is valid for Economy Class travel only. Business and First Class may be purchased at the time of check-in on a standby basis (Business Class: +1,000 JPY; First Class: +8,000 JPY).
Booking deadline: Ticket purchases can be made up to 24 hours before departure.
Reservation changes and refunds: After the domestic ticket purchase, reservation changes are not permitted. All tickets are non-refundable.
Currency of purchase: Tickets are issued in the currency of the country of sale, based on the current JPY exchange rate.
Fares for infants and children: There is no fare difference for infants and children, and both will be charged the full adult fare.
Taxes and fees: Fares quoted are inclusive of Japan Consumption Tax but not the Passenger Facility Charge. Additional charges are included at the time of booking.
Seat availability: Seats are based on current availability. Therefore, seats can be sold out or blacked out during peak times.
Seat selection: There is no default seat selection, but it can be added for an additional fee. Oneworld status supersedes this rule – however, only for the status holder.
Check-in process: Due to eligibility requirements, there is no online check-in, and you cannot use the check-in kiosks with a JAL Explorer Pass. You are required to prove to the check-in agent that you are a tourist in Japan.
Oneworld status accrual: For Oneworld members, the status accrual rates earned from Japan domestic flights on JAL can vary from JAL international flights.
Being aware of these rules and restrictions will help you make the most of the JAL Explorer Pass and ensure a smooth and enjoyable experience while exploring Japan.
JAL Explorer Pass Vs. ANA Discover Japan
The ANA Discover Japan Fare is a similar product offered by All Nippon Airways, providing discounted fares for exploring Japan.
When comparing the JAL Explorer Pass and ANA Discover Japan fares, there are several key differences to consider:
Flight Prices: JAL Explorer Pass offers fixed prices of JPY 5,500, JPY 7,700, and JPY 11,000, while ANA Discover Japan fares can range from JPY 6,182 to JPY 65,093.
Route Availability: JAL Explorer Pass fares can only be booked on select routes, while ANA Discover Japan fares are available on all ANA Japan domestic flights.
Booking Window: JAL Explorer Pass fares can be booked from 355 days in advance and up to 24 hours before departure, while ANA Value and Super Value fares have shorter booking windows of up to 7 days and 30 days before departure, respectively.
Upgrades: Both JAL Explorer Pass and ANA Discover Japan fares allow for upgrades on the day of departure, subject to availability.
Ticket Flexibility: JAL Explorer Pass tickets do not allow for swapping or changes once issued, and they are non-refundable. ANA Discover Japan fares permit flight swapping on the date of departure if an earlier flight has an empty seat.
Checked Baggage: JAL Explorer Pass includes two 23kg checked bags, while ANA Discover Japan fares include one 20kg checked bag.
Consumption Tax: JAL Explorer Pass applies consumption tax to all flights. In contrast, ANA Discover Japan fares do not apply consumption tax to domestic sectors immediately connecting to/from international flights, provided the connection time is less than 24 hours.
Conclusion
The JAL Explorer Pass is an excellent option for travelers looking to explore Japan on a budget. With fixed prices, a generous baggage allowance, and the possibility of upgrades on the day of departure, this pass offers great value. However, it's essential to consider the eligibility requirements, route limitations, and booking restrictions before committing to this pass. Comparing the JAL Explorer Pass with other options, such as ANA Discover Japan fares and the Qantas Explorer Pass, can help travelers make an informed decision that best suits their needs and preferences.