Good news for those under 21, American Airlines announced a positive change for its youngest AAdvantage members, as of 1st July 2021, the airline amended the miles policy for members under 21.
Historically American Airlines AAdvantage miles have expired after 18 months of account inactivity. This means that any activity at all — whether earning or redeeming miles — would reset the expiration counter.
Per the Airlines FAQ page, it now states:
Miles accumulated by those under 21 years of age will not expire; the expiry "clock" begins to run at the 21st birthday.
In short, What this means is two fold:
Once members turn 21, the program's 18-month policy will take effect, meaning miles will at the earliest expire when you're 22.5 years old
If a member who is younger than 21 had miles expire since January 1, 2020, they can request to have those miles reactivated at no cost by calling AAdvantage customer service
this policy is intended to make it easier for members who may have fewer opportunities to earn miles. Understandably younger people (especially those under 18) may not be able to get credit cards, do online shopping, etc. the airlines seem to be taking a different approach where last fall United Airlines introduced flight discounts for people 18-22 where effectively older people pay more.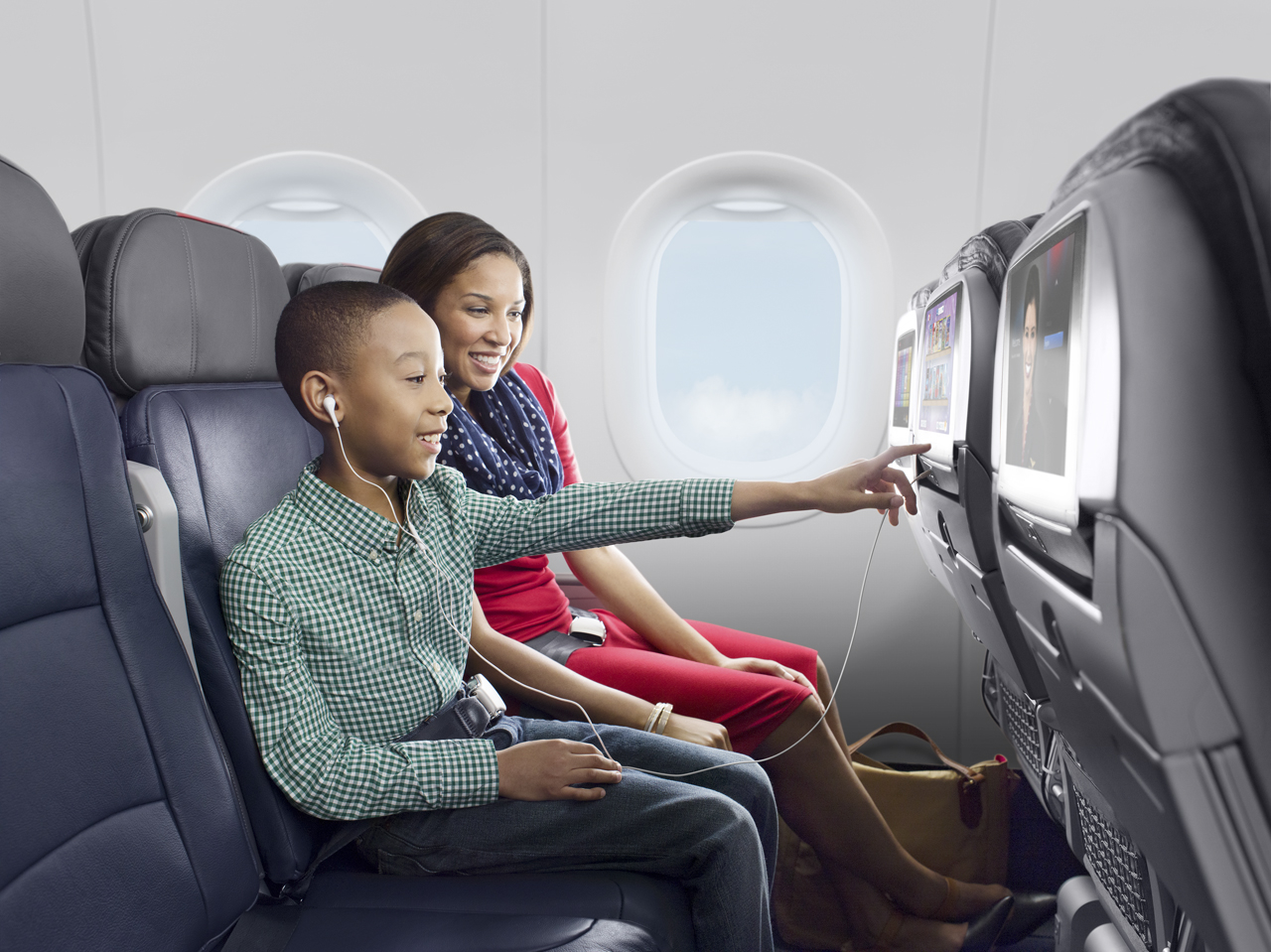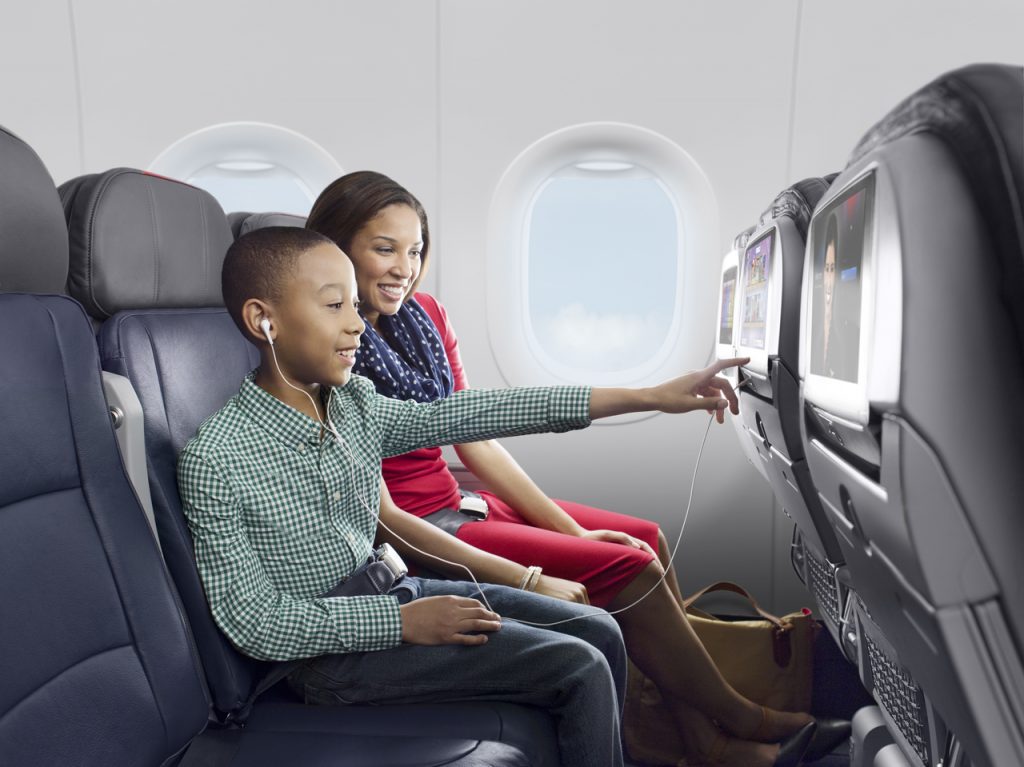 How Does this compare
Of the "big three" US airlines, American has by far the strictest policy when it comes to miles expiring:
Delta SkyMiles hasn't expired for members for many years now
United MileagePlus miles no longer expire for members as of August 2019
Internationally, among the major Oneworld member airlines:
British Airways Executive Club operates a 36-month policy (instead of AAdvantage 18 months)
Japan Airlines Mileage Bank has a hard stop at 36 months meaning miles will automatically expire on the last day of the 36th month
Qatar Airways Privilege Club expires semi-annually on either June or December after an initial 36-month term
Cathay Pacific Asia Miles (as of Jan 2020) do not expire so long as there is activity on the account within an 18 month period.
New Member Alaska Airlines expire after 24 months of Inactivity
Overall American airlines offer a unique proposal for the under 21's and is closely comparable to Cathay Pacific at least.
That said there is Qatar Airway's Student Club which arguably targets the same demographic if nothing else. While the Doha based carrier is unlikely to target a mainstream American audience, it's interesting that Qatar Airways miles will still expire for students.
Bottom Line
AAdvantage miles no longer expire if you are under 21 which is definitely a positive boost even though it is not as generous as other American big 3 airlines. That said it is a unique offering among OneWorld Member Carries especially in the face of Qatar Airway's Student Club and local competitor Alaska Airlines which has a 24-month inactivity grace period.
I'll leave it up to you to judge the appropriateness and attractiveness of the offer. If its earnings potential they are after maybe they ought to consider 'no expiration for members under 21 or over 60' or just have no miles expiry at all to remain competitive.