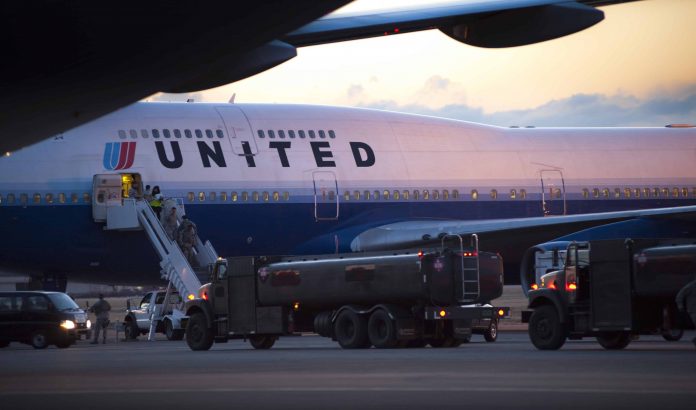 In the latest push by the airline, United has announced it will be adding a 6th…. yes SIXTH… daily flight between Heathrow and Newark commencing 29th March 2020 in time for the Summer flight season.
The seat configuration for all 6 flights, all of which will be on 767's will have:
Polaris in business class,
a Premium Plus (premium economy) cabin
Economy Plus (extended leg-room economy); and
52 'standard' Economy seats.
According to Business Traveller, the Heathrow slot came from the Star Alliance partner Lufthansa