Unsurprisingly, United hides away their United Premier Gold contact information making it harder to call them unless you have the inns to know about the elusive number. Without this, you're pretty much left to call the generic number and wait on hold for however long.
While usually, it's just a matter of flipping over your baggage tag or membership card to find the contact number, if you aren't feeling as adventurous to do so (or you have simply lost the tag), then here are the numbers for ease.
This isn't to say you can't just log in to your United Premier account and double-check.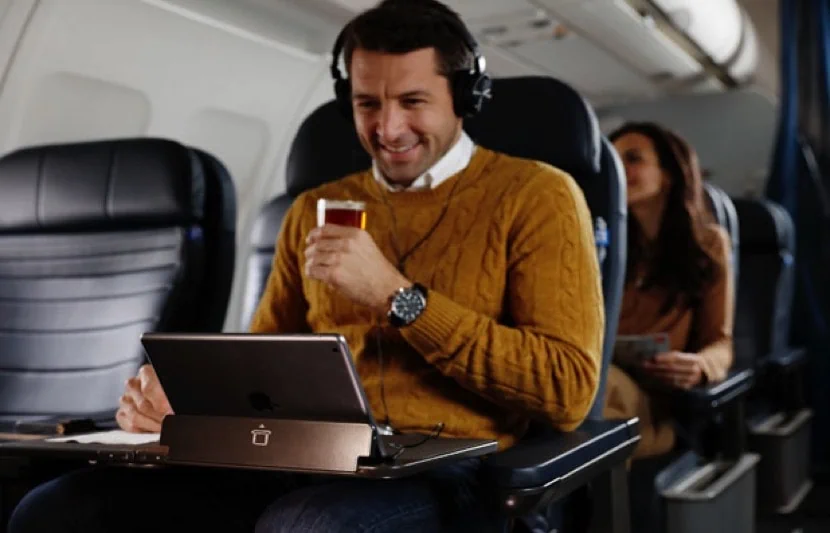 The United Premier Gold member's contact telephone number is:
001-800-325-0046
Hearing Impaired:
001-800-323-0170
The General United Premier member's telephone number is 001-800-421-4655
The United Premier Silver member's telephone number is 001-800-325-0041
The United Premier Platinum member's telephone number is 001-800-325-0046
The United Premier 1K member's telephone number is 001-800-756-1000
Additionally, some other useful numbers include
The United PerksPlus telephone number is 001-866-230-3296
The United Club Number is 001-866-822-5827 and outside US 001-605-399-2401
United Contact Directory
If you are looking for a specific number you can visit United's Contact Directory to see the country-specific contact numbers