The British Airways Executive Club encompasses a vast array of benefits, with the Gold Priority Reward standing as a distinctive privilege afforded to Gold Members. While not very prominent on their official status page, is an exclusive perk that significantly enhances the flying experience of Gold Members.
---
---
Unpacking the British Airways Gold Priority Reward
Reserved solely for Gold Members, the Gold Priority Reward enables the booking of any British Airways flight using Avios points. However, this convenience comes at a cost – double the standard Avios points for the chosen route, coupled with a requirement of booking at least 30 days in advance.
This perk extends across all cabins, with the two main caveats being:
Not being applicable to BA CityFlyer services due to the separate business structure of CityFlyer within British Airways. However, the recent BA Euroflyer operation from Gatwick is included in this provision.
They can't be used in conjunction with Avios & Money, Gold Upgrade for Two or American Express 2-4-1 companion vouchers.
Naturally, the chief advantage of the Gold Priority Reward lies in its ability to grant access to reward seats when other member tiers face unavailability. It opens up high-demand routes, making them accessible to Gold Members. It extends across all travel classes, assuring Gold Members the ability to book their preferred class even during peak travel periods.
It's worth noting that in 2019, British Airways quietly trialled allowing everyone to flip a cash ticket to an Avios ticket, but since the average traveller isn't Avios rich, the trail fizzled out.
Furthermore, the Gold Priority Reward is transferable within the same booking, allowing Gold Members to extend the benefits of guaranteed reward seat availability to fellow travellers.
How to Redeem Your Gold Priority Rewards
To access this unique perk, members need to contact a British Airways representative and initiate a booking, selecting the desired flight, and choose to redeem with Avios. The booking process unfortunately cannot be done online. After agreeing to pay double the usual Avios for the flight, they can finalize their booking. Keep in mind that the booking must be placed at least 30 days prior to the flight to utilize this benefit.
Cancellation Policy and Value Considerations
Gold Members enjoy free cancellation as part of their elite status. Therefore, if an Avios seat becomes available, members can cancel their Gold Priority Reward booking and switch to a standard reward seat. This flexibility further enhances the value of the Gold Priority Reward.
However, members should carefully evaluate whether the Gold Priority Reward offers the best value for their specific circumstances. The doubling of Avios points required can be a considerable investment. The introduction of the £1 tax option for short-haul flights has also brought into question the overall value of the Gold Priority Reward. Members should weigh these factors when deciding to redeem this perk.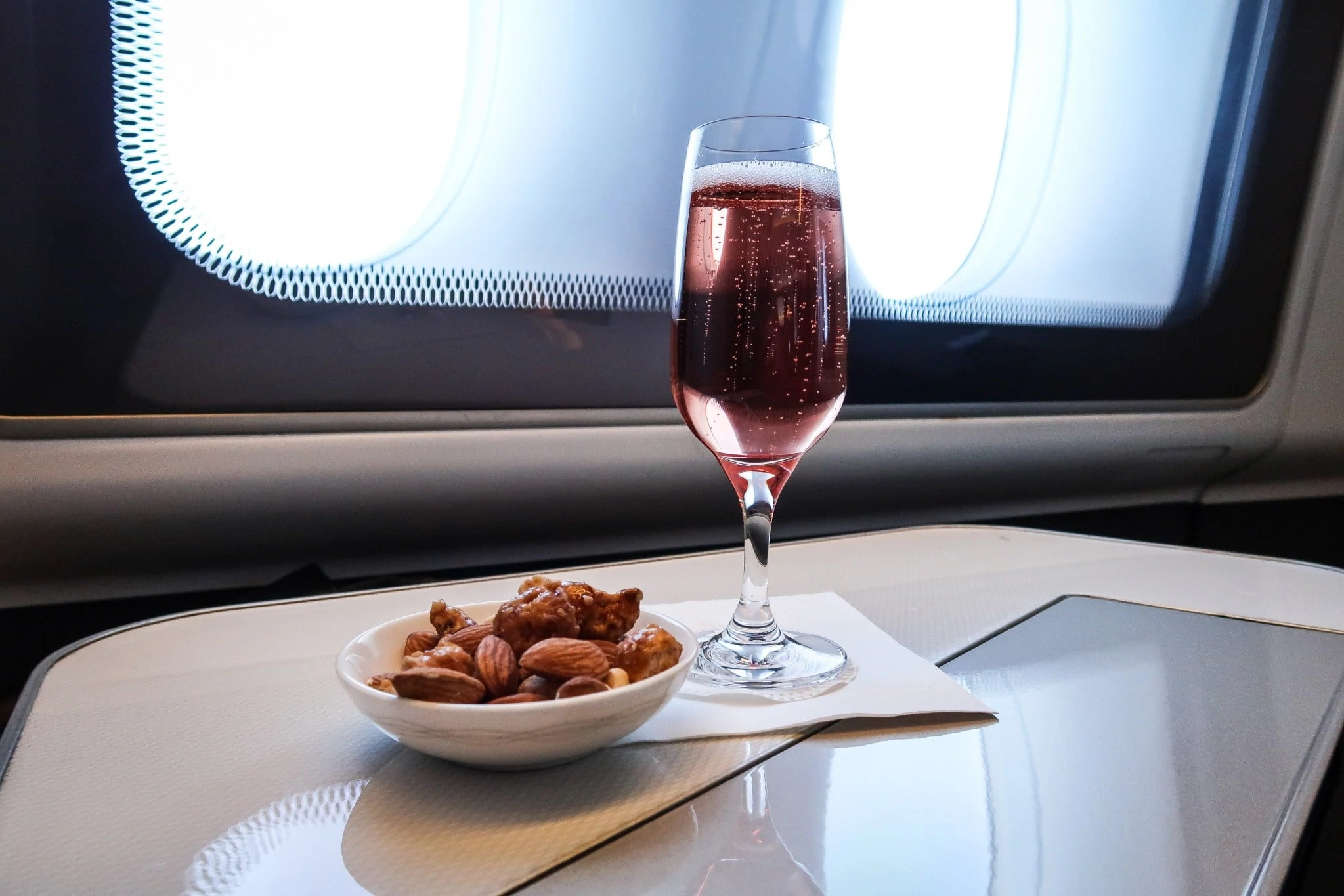 Conclusion
The Gold Priority Reward is an exclusive and valuable perk for the British Airways Executive Club's Gold Members. Its ability to guarantee availability offers a level of assurance and flexibility rarely seen in airline rewards programs. However, understanding its intricacies and assessing its value in relation to individual travel needs is crucial for making the most out of this unique benefit.