British Airways is dabbling with technology and has launched its new luggage Tag system called 'TAG'. TAG is a reusable digital bag tag that seamlessly connects your luggage to your smartphone.
Although this isn't the first iteration, back in 2013 the airline had hoped to launch their e-ink system; albeit it has taken 6 years but they seem to have managed to sort out the issues. Since then other airlines like Qantas with its "Q Bag Tag" or Qatar Airways with its "Q-Tag" have launched with different approaches.
It's hoped by the airline that the technology will help speed up check-in times for passengers (and fewer checked items lost).
Passengers who use them can attach the luggage TAG to the handle of their suitcase which will then have information synced up with their British Airways app.
As to the benefits, the main argument is that the TAG's are environmentally friendly, and while that can be argued, its unlikely to hold true unless you were travelling an inordinate amount of times to offset injection moulded plastic against a slip of paper.
How To Use The TAG?
It's hoped that at the airport, passengers can set up the TAG at home (24 hours before departure) and simply scan it at the airport with the luggage sent straight to the plane without the need to have staff check it in. Although this isn't anything new, or impressive, now that British Airways has moved most of its bag drops to self-service counters (for economy passengers at least).
At present, there is no way to track luggage as it goes through the system. If it did – allowing you to check via the BA app where your bag was at any particular moment would have some added value. But it doesn't.
What's more, is that you can only use TAG if you wish to check baggage in and have a checked baggage allowance. If you do not have a checked baggage allowance, then TAG will not work.
Inversely, if you set up TAG and don't check a bag in, you will need to see ground staff at the airport to have it manually removed.
Once sent through the baggage receipt is generated automatically by the system which can be accessed within the flight information section in the mobile app.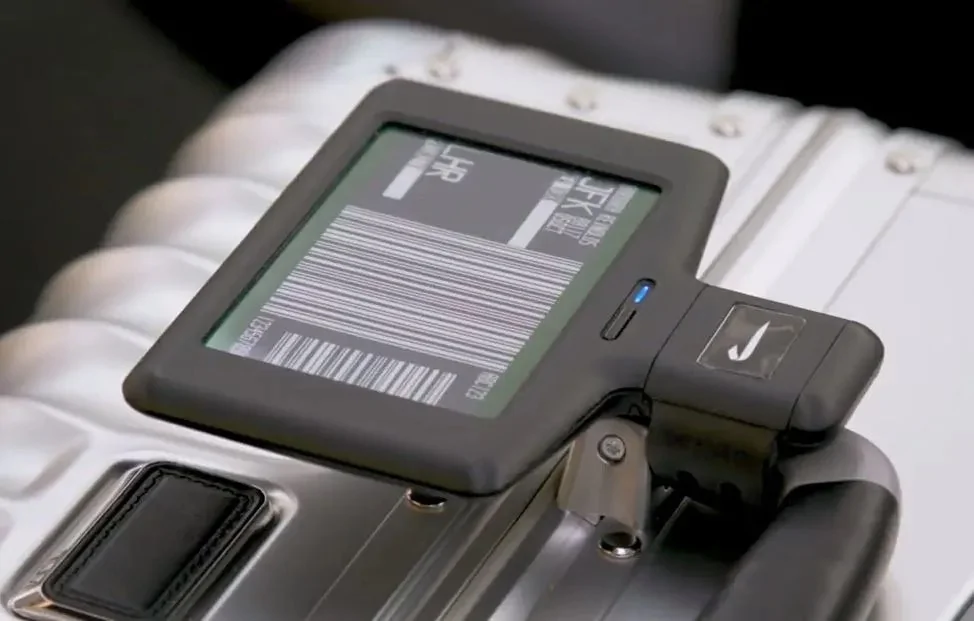 How Much Does A British Airways TAG Cost?
While the December 2018 edition of BA's inflight magazine stated the TAG's to be "affordable and accessible", this doesn't seem to have been the case, The original pre-order offer was for £64 but has since risen to £80 – this seems a bit steep considering the service is currently free and the time saved is minimal. What's more is that Business, First, or passengers with status can use the business or first counter and bypass the need to apply their own label as they are checked in by a gate agent.
Qantas with its "Q Bag Tag", it seems, is having some success with greater adoption likely due to pricing being only A$30 (US$22) each or A$50 (US$36) for two; this makes it 5x cheaper than TAG by British Airways.
If it is of any concelation, British Airways has said it can be used 3,000 times (or around 5 years) per person before having to be replaced
If you are interested, to order one click this link (currently no orders are being taken due to covid)
There is no point buying more than one (if you were intending to) as the BA system can only accept 1 TAG per passenger and each passenger (if there are more under one booking) will each need an Executive Club account.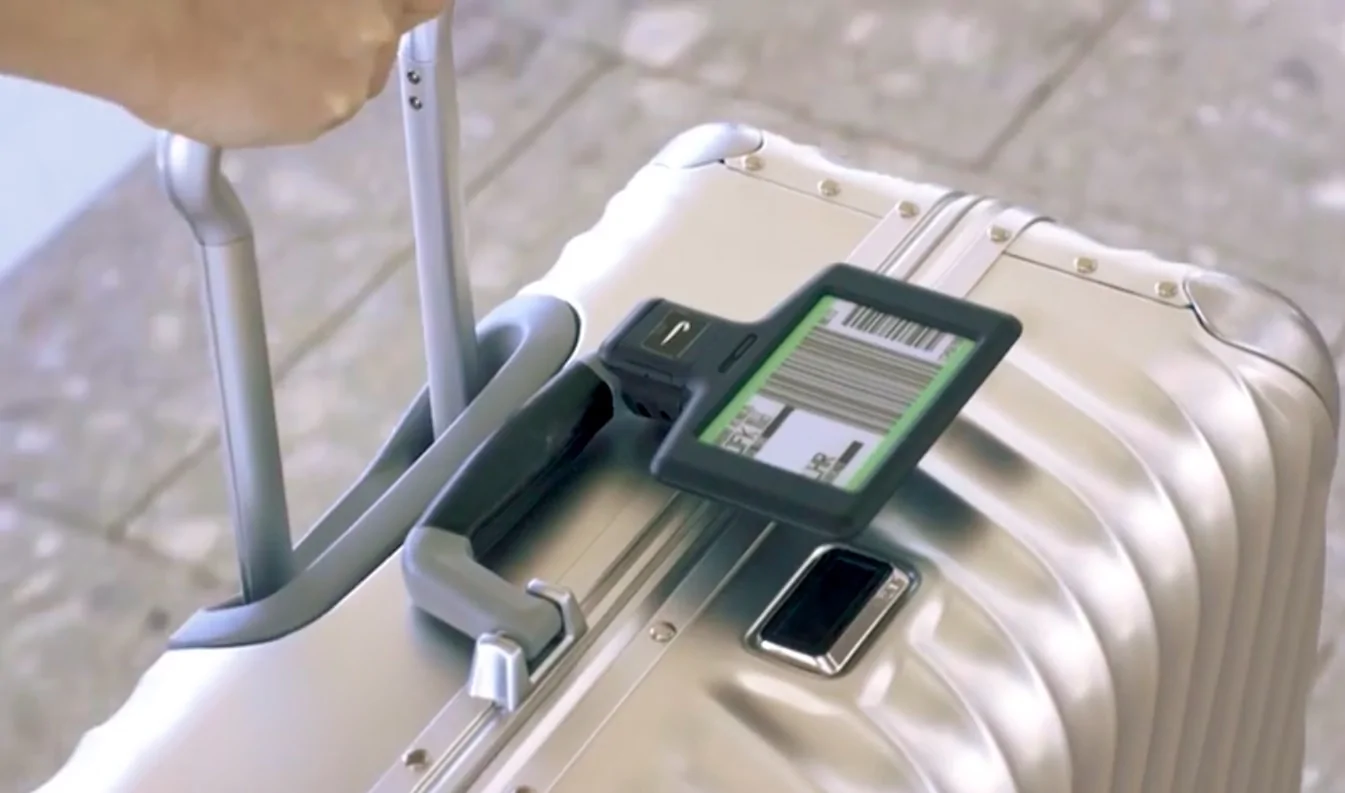 Where Can British Airways TAG Be Used?
The TAG gets even less compelling where you can see that it only works in 63 countries globally.
Additionally, TAG can only be used on direct flights, although connecting flights may be possible in the future with other airlines, although I don't see this happening anytime soon since it has to be used in conjunction with the British Airways app
Conclusion
TAG by British Airways seems to add needless complexity to a process that is already remarkably reliable. It's an expensive piece of kit that isn't fully fleshed out nor does it save time, and for that reason, I don't expect the adoption to be all that great (nor is it needed).