British Airways Premier (often referred to as Prem's on the forums) is an elusive part of the British Airways Executive Club frequent flyer programme.
If you're a member of the British Airways Executive Club then you are probably familiar with the various tiers of status which can be achieved, ie. Blue, Bronze, Silver and Gold (yes you can could Gold Guest List as a subset of Gold if you really wanted to).
There is, however, another elite tier you may not know about – British Airways Executive Club Premier.
Arguably it's not as well-known invitation-only airline status, that title is given to American Airline's AAdvantage ConciergeKey which featured in the 2009 movie "Up In The Air," starring George Clooney.
For whatever reason, be it the exclusivity of the programme, there's a not-insignificant portion of the frequent flyer community that finds invitation-only status with US airlines extremely appealing – each with its own allure and secrecy behind them.
In the United States, all three legacy carriers have their own elite status – AAdvantage ConciergeKey, United Global Services and Delta 360°. Internationally, other major players also have their own – Qantas has their Chairman's Lounge membership, Emirates has Emirates iO, British Airways has Executive Club Premier status, and Singapore Airlines has PPS Club Solitaire, to name a few.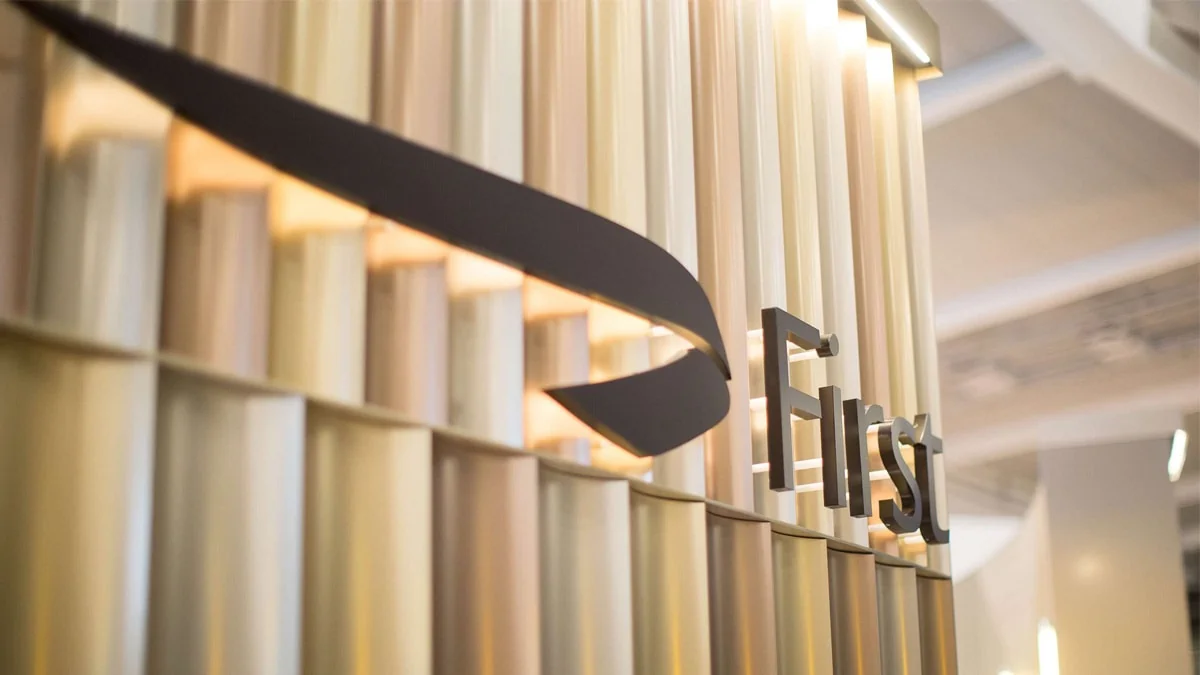 What Is British Airways Executive Club Premier Status?
On the most basic level, Premier status is British Airway's invitation-only elite status level which is made public, but not open to the public. The sole factor in attaining the status always boils down to actualised net-spend with the airline.
Premier is one of those, either you know about it or you don't know about its type of status. It's not mentioned on their website when you look up the benefits of each status. You only know about it if you are in the know or frequent the frequent flyer forums.
There are no published criteria to earn it, and it has to be renewed by the airline every year, so it is entirely possible to earn it one year and lose it the next.
It is meant to be seen as a way to keep on the good side of clients who have a (very) healthy spend with the airline. Usually, this means it is only really accessible to those who have primary decision-making ability for large corporate travel accounts, those who have seriously deep pockets, or whose influencers BA's feels can sway travel toward the brand.
How Many Cardholders are there
The number widely varies
The numbers range over the years from as low as 450 members; to 1000 members; and even to 2000 members. The point being is that nobody exactly knows how many members there are except BA – and BA is almost certainly not going to share that information.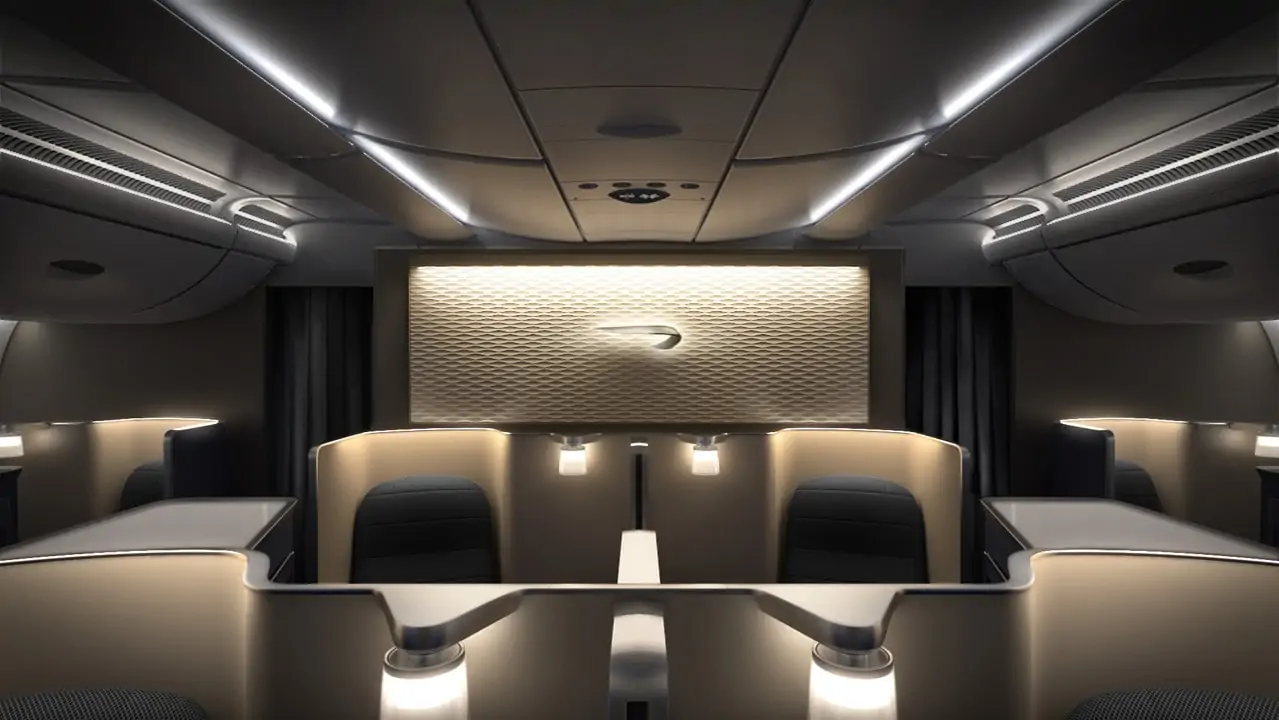 How Do You Earn British Airways Premier Status?
In order to get a British Airways Premier card, you need to essentially control a travel budget. There is a "ballpark" figure which stands around the £2 million per year figure annual spend, but this is essentially discretionary with British Airways. Some have commented that even with an approx. 20 million spent with BA, they only get 2 or 3 premier cards.
Tier Points or Miles have little to do with Premier Status. according to British Airways:
"A premier membership is by invitation only and can't be achieved through Executive Club Tier Points collection or flying on a certain number of flights per year. It is only offered to individuals who influence specific levels of revenue targets within a company or companies and who use British Airways as their preferred airline."
Importantly though, no one knows the exact requirements to get in, so everything has to be taken with a pinch of salt.
The absolute key to understanding is that Premiers don't hold premier status because they fly a lot, but because they control a large amount of money being directed towards BA. Gold members are Gold members because they actually do a lot of flying.
This sentiment seems to be echoed throughout the forums (for example here and here). It is much more a question of who you are and what you do.
But I Do Control A Large Travel Budget!
If somehow you do control a large travel budget then you need to befriend a member of the British Airways board or a key sales manager. They will submit an application on your behalf. That is according to HfP.
Five other BA executives (specified people, not random staff) must 'second' the application, including the British Airways Chief Operating Officer.
What Are The Benefits Of British Airways Premier Status?
The one thing that you do not collect as a premier status holder is Tier Points. The reason being is that it has little impact on climbing to the top if you are already at the top. The value of your tier points will disappear and you effectively get given a new account.
As a Premier, you receive all of the benefits of British Airways Gold membership plus:
Use of the Special Services team at key airports
Having phone numbers for North America, Europe, Asia and Africa Central Managers
Access to British Airways lounges at all times, even if the member is not flying on British Airways
Ability to bring two guests into a lounge (a Gold member can only bring one guest)
Access to The Concorde Room at Heathrow Terminal 5 and New York JFK, irrespective of class of travel
Ability to give Gold status to a friend or partner
Guaranteed seat on any flight
35% discount with Hertz and Avis.
If the forums are to be believed at least.
However, a key thing to note – unlike American's Concerigekey – BA keeps a low profile on their Premier cardholders – they don't really receive any special treatment or any real overt recognition other than to get through the airport more efficiently.
British Airways always has a strong policy of not upgrading people unless there is a real need (as to not dilute the value of premium service) and this too applies to Premier holders so as not to discourage them in the future to buy premium seats.
Should you ever lose Premier status, you will be soft-landed back into Gold at the end of the year.