Even before your journey has even started British Airways has its 'You First' service which is one of those lesser-known secrets of the airline.
In essence, 'You First' is a dedicated call centre set up to help anyone holding a British Airways First Class ticket. According to the website you, or anyone you nominate to talk on your behalf, can use the service.
The dedicated helpdesk is open 24 hours per day, seven days a week, although if you call outside UK office hours you may be diverted to an offshore call centre and the service level may be different.
Contacting 'You First'
The British Airways 'You First' telephone number is 0800 408 7667
or if you are overseas, you can use +44 (0) 20 7949 3055.
You can also email them should you wish.
It is important to remember that the British Airways 'You First' service is NOT meant to be a concierge service. They will, however, answer the telephone quickly and deal efficiently with the basics such as ticket changes.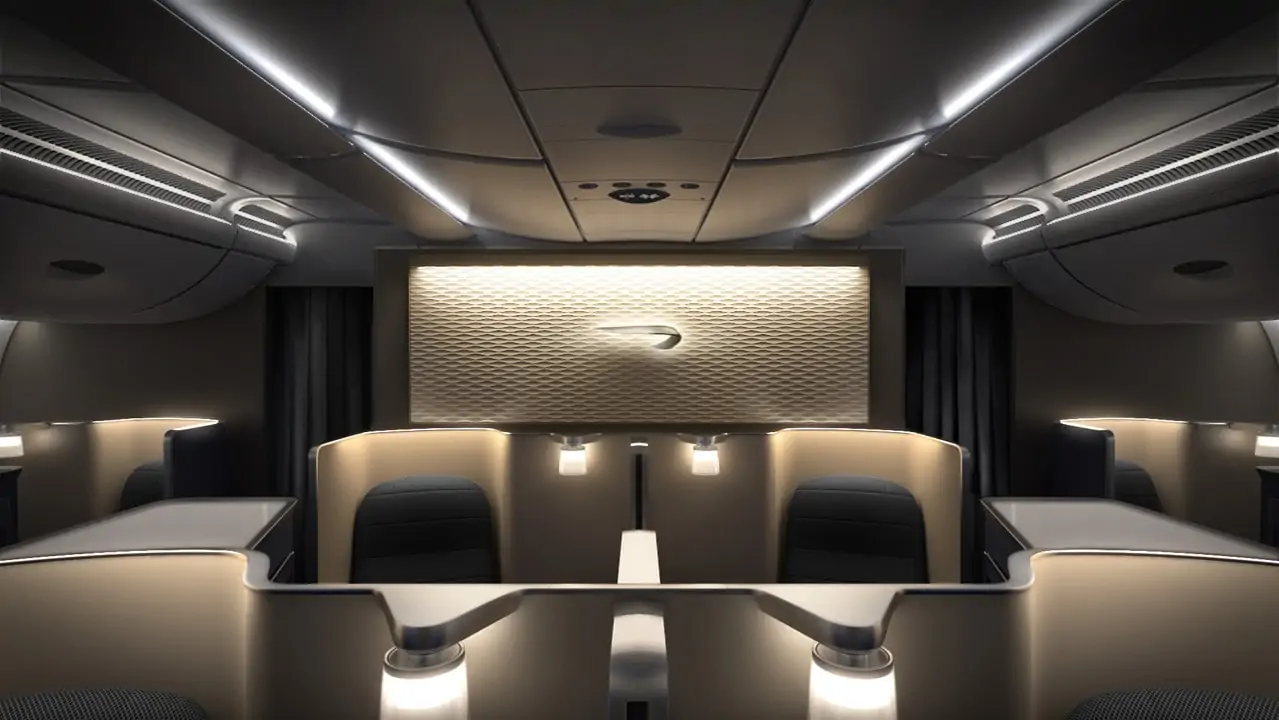 What Can 'You First' Help With
Before your journey starts you can make use of 'You First'
You can ring this number to make a First Class booking, either for cash or Avios, as well as call to make any changes or cancellations.
More generally, the number is there to help you with
Travel queries including relating to reservations
Journey disruptions
Mishandled bags
One reason to call the helpline is to pre-book the cabana relaxation rooms in The Concorde Room lounge at Heathrow Terminal 5 and New York JFK. There are 3 private cabanas that are available to book but they are not overly exciting.