Starting September 1, British Airways is no longer the holdout among major domestic carriers when it comes to their ID policy. If you thought you could breeze through BA's 23 domestic routes from London Heathrow without so much as flashing a driving license, think again. The airline is aligning its ID policy with competitors like easyJet, ensuring that anyone aged 16 and over needs to present a form of photo identification. The Independent broke the story, and BA's official webpage lays out the specifics.
Here's your cheat sheet for the new acceptable IDs:
Valid Passport
Valid Driving License, provisional or full
Valid EU National Identity Card
Valid Armed Forces Identity Card
Valid Police Warrant Card or Badge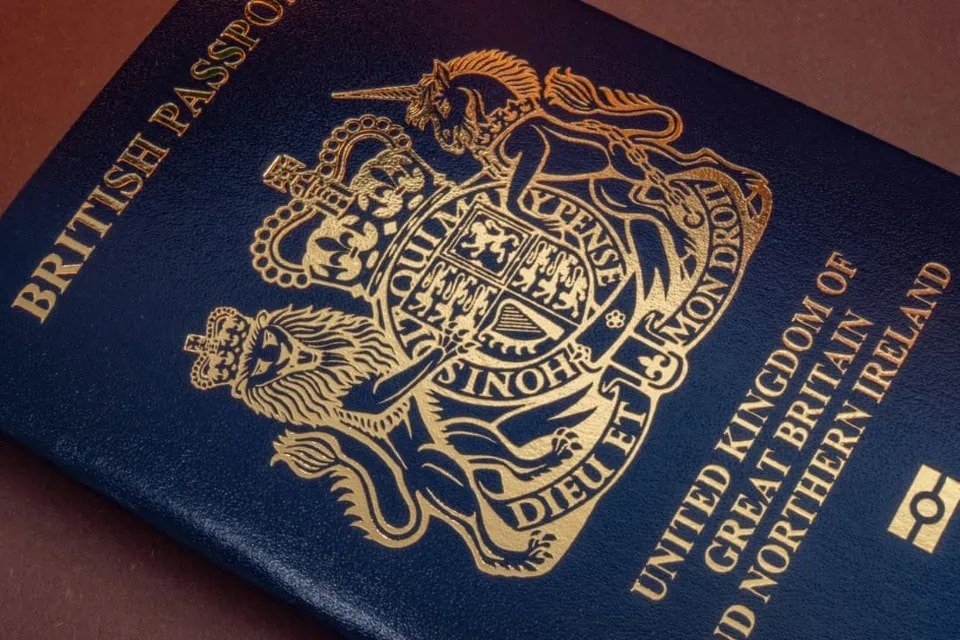 The Fine Print and Who's Affected
Navigating through one of BA's extensive 23 domestic routes? Whether you're headed to Edinburgh or Belfast, this change affects you. Children under 16 are still exempt—so long as the accompanying adult is armed with a valid photo ID. Meanwhile, 14 and 15-year-olds flying solo need to produce identification, making the rule change a bit trickier for families.
Now, why the sudden policy overhaul? BA remains tight-lipped, but rest assured, this isn't a new CAA regulation. Andrew McConnell, a spokesperson for the CAA, said: "UK aviation security regulations do not require a passenger's identity to be checked for security purposes prior to boarding a domestic flight, in the same way when travelling within the mainland on a train or bus. Any further requirement on behalf of the carrier to provide identification may be a condition of travel by the carrier itself."
For the time being, expect a heads-up about these changes via pre-travel reminder emails.
Wider Implications: The Network and The Passengers
British Airways is not a small player in the UK's domestic travel scene. With its base at London Heathrow, the airline currently serves a whopping 23 domestic destinations across the UK. So this policy change is far from trivial.
Be mindful that if you've retired driver's licence or let your passport lapse; you're the one most likely to get tripped up by this change. In short, keep your ID ready and you'll stay ahead of the curve of British Airways new ID policy.