Virgin Atlantic, for some time now, has introduced an initiative that promises to guarantee reward seat availability across all its cabins. This move, initiated in June 2022, showcases the airline's dedication to its Flying Club members, ensuring they maximize their Virgin Points.
Reward Seats for Every Traveler
Virgin Atlantic's Guaranteed Availability initiative ensures that every flight will have a minimum of 12 reward seats. This commitment to its passengers is evident, especially considering the size of Virgin Atlantic's cabins.
Here's the distribution of the guaranteed reward seats:
8 seats in Economy
2 seats in Premium Economy
2 seats in Upper Class
While other airlines, like British Airways, have also ventured into similar initiatives, Virgin Atlantic's decision to guarantee these seats, especially during peak seasons, emphasizes its customer-centric approach.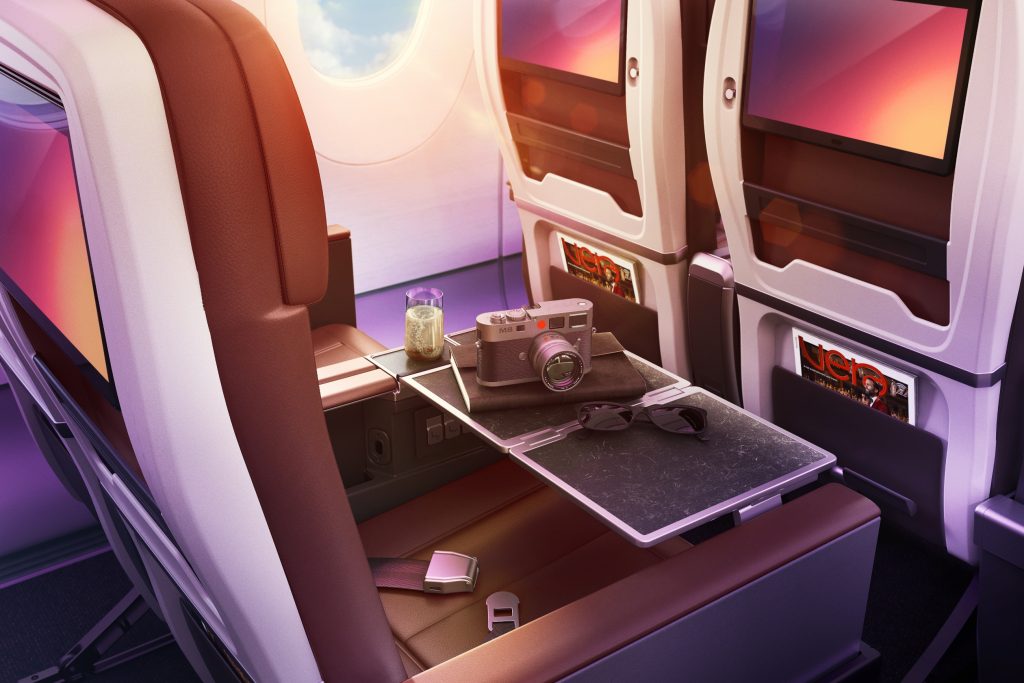 Seamless Booking Experience
To avail this offer, travellers can select the 'Show price in points' option in the advanced search on Virgin Atlantic's website. If the reward seats for a specific flight are already taken, passengers can still utilize their points for partial payment on a regular seat through the Points Plus Money option, starting from as low as 3,000 points. Moreover, it's worth noting that additional seats might become available closer to the travel date.
Exclusive Benefits for Gold Card Members
Gold Card members of Virgin Atlantic have an added advantage. These elite members can transform any seat into a reward seat with certain conditions:
Double the usual number of Virgin points is required.
Bookings must be made more than 60 days in advance.
Reservations can only be made over the phone, not directly online.
The traveller must be a Gold member, but they can bring companions.
This benefit is limited to eight sectors per year.
It's worth noting that British Airways offers a similar process for their elite members, making it a standard practice among leading airlines.
Wrapping Up
The Virgin Atlantic Reward Seat Guarantee initiative, introduced in 2022, is a testament to the airline's dedication to its loyal customers. While it's not the first of its kind in the industry, it certainly sets a benchmark for reward programs. For those with Virgin Points, this initiative offers a golden opportunity to plan their next journey.