For Qantas Frequent Flyers, the question of what happens to your points after you pass away has long been a source of concern. In a move that adds a layer of compassion to an already emotional issue, Qantas has revised its policy. Your hard-earned points can now find a new home with a family member within 12 months of your passing.
---
---
The Old Rules: A Sudden Stop to Your Points Journey
Previously, Qantas had a policy that cancelled all points upon a member's death, as outlined in Section 8.3 of the Qantas Frequent Flyer Terms and Conditions. This was often criticized for adding emotional stress to already grieving families. The policy was particularly jarring considering that many couples earn points collectively, often nominating one person as the sole beneficiary for convenience.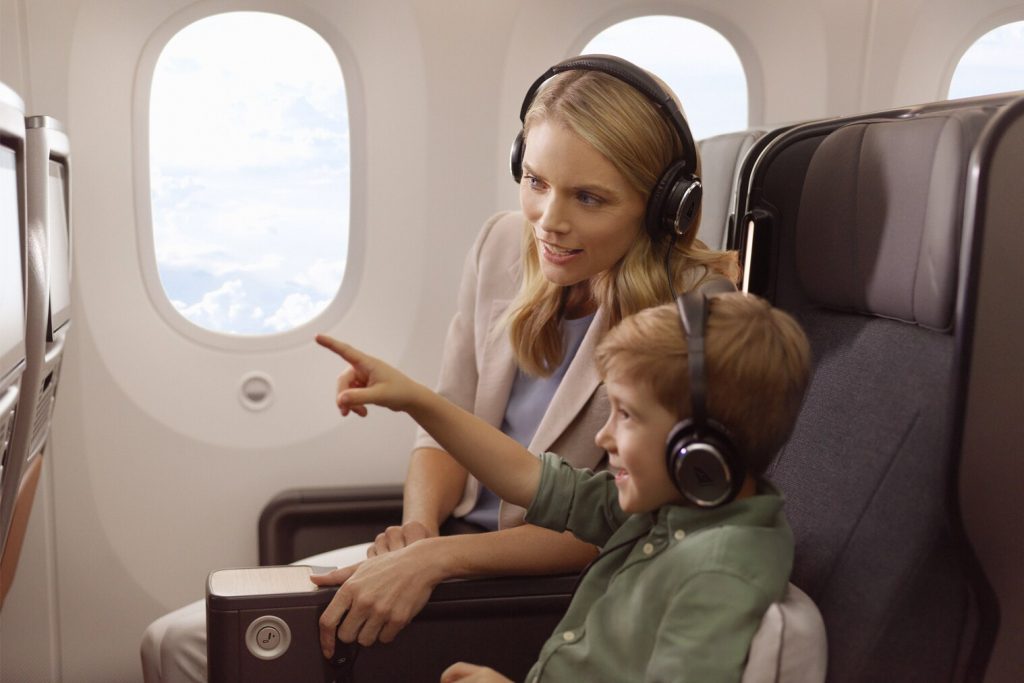 The New Landscape: Aligning with Rivals
Under the leadership of new CEO Vanessa Hudson, Qantas has adopted a more compassionate approach. The airline now aligns with Virgin Australia, which allows Velocity points to be passed on if specified in a will. This is a significant departure from airlines like Cathay Pacific and Singapore Airlines, which cancel miles immediately upon a member's death. Etihad Airways and Emirates also cancel points but may transfer them to a legal beneficiary at their discretion.
This policy change is a breath of fresh air, especially when compared to the rigid stances of other airlines. And it's not the only family-orientated policy Qantas has. It acknowledges the collective effort that families often put into earning these points and offers a more compassionate approach. Now, instead of adding to a family's grief, Qantas is providing a way for these points to be used for future holidays or other rewards.
This policy change is more than just a corporate decision; it's a nod to the emotional and financial investments families make in accumulating these points. It's a compassionate move, ensuring that these points can translate into future holidays or other rewards. For those dealing with the loss of a loved one, Qantas also provides a guide for financial difficulty during such times.
Key Features of the New Policy
Timeframe: Points must be transferred within 12 months of the member's passing.
Family Transfers: The transfer is subject to existing family transfer rules, which allow for a minimum of 5,000 to a maximum of 600,000 points per transfer within any 12-month period.
Final Thoughts
The new policy is a win-win for both Qantas and its loyal customer base. It not only offers peace of mind but also adds a touch of emotional intelligence to the brand. The next time you're jet-setting and racking up those Qantas Points, rest easy knowing they could be a lasting gift to your loved ones after death.