The sudden loss of a family member often entails urgent, unplanned travel to attend funeral services. Some airlines, like Lufthansa, recognise this need and offer what is known as bereavement fares to accommodate grieving family members. However, understanding how to access and make use of these fares can sometimes be challenging due to the lack of clear information provided by airlines. Here's what we know about Lufthansa's bereavement fares.
---
Table of contents
---
Understanding Bereavement Fares
According to Lufthansa's website, the airline provides special fares for immediate family members in the event of a death abroad. These special fares apply to outbound and return flights to attend the funeral if the journey starts in the USA or Canada.
However, Lufthansa does not provide specific details regarding the amount of the discount, the booking process, or the eligibility requirements on their website. They request that customers from the USA or Canada reach out to a Lufthansa reservation office in their country for further information and to make a booking.
Challenges with Bereavement Fares
Despite the service offered by Lufthansa, some customers have reported difficulties when trying to access these fares. One Reddit user's experience indicates that the process might not be as straightforward as expected. The user reported two instances where the agents hung up on them when they were trying to inquire about a bereavement fare. This report suggests that Lufthansa's bereavement fares might not be as readily accessible as they are supposed to be, adding unnecessary stress to an already difficult situation.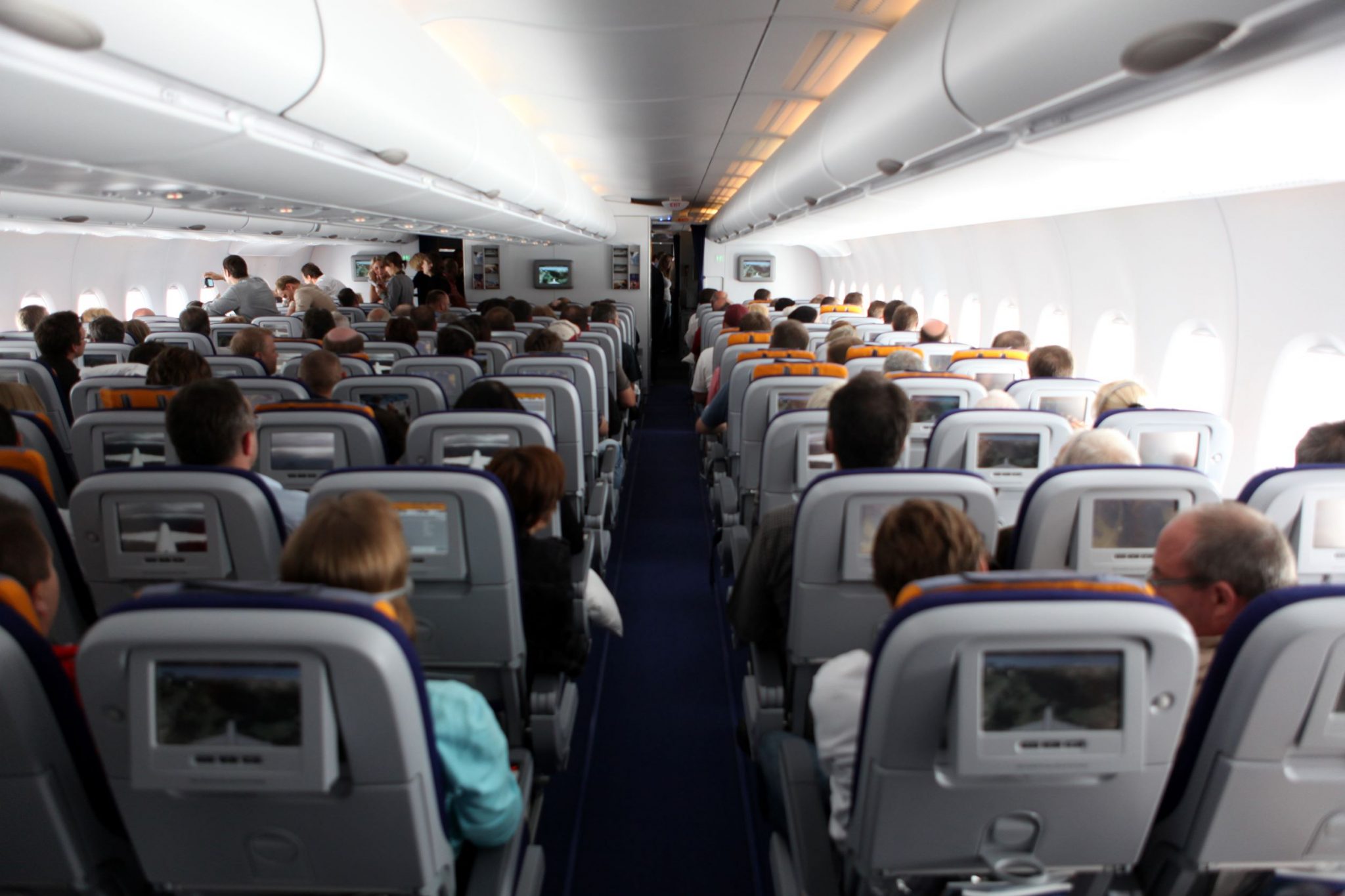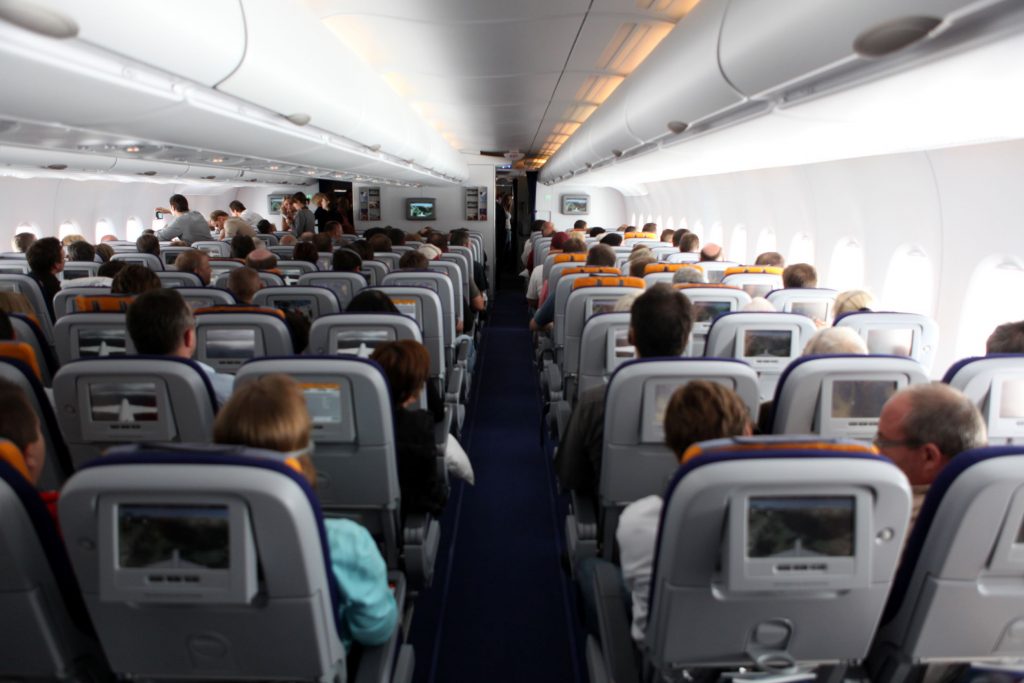 Navigating Bereavement Fares
While Lufthansa offers bereavement fares, the apparent lack of clear information and the reported challenges faced by customers highlight the importance of understanding your options and being prepared for potential hurdles.
If you're in the unfortunate situation of needing to book a bereavement fare with Lufthansa, you should directly contact their reservations offices in the USA or Canada before the start of the trip, as per their instructions on the website. It would also be helpful to ask detailed questions about the fare's cost, restrictions, and how it compares to other available fares.
Alternative Bereavement Fares
Lufthansa appears to be only one of two prominent carriers open to international travel for bereavement fares. Another potential option for international travel could be Air Canada, which also offers bereavement fares internationally. However, if the travel needs are confined within North America, airlines like Delta, WestJet, and Alaska Airlines might be more suitable options as they offer similar bereavement fare programs. Be sure to research these different options and their eligibility criteria to make an informed decision in such a challenging time.