In a change of policy, those travelling on Lufthansa Economy Light fares, their carrier's basic fare class, will now be randomly allocated a seat and, should you not like it, will have to pay a charge to change this at the airport.
This is of course In a bid to increase revenue following the near collapse of the airline during the pandemic. Given the tough two years it has had, the carrier now wants to take advantage of returning passengers and maximize the ancillary products it sells.
What Is The New Rule?
Up until now, it has been possible to select a seat at the time of check-in when booking an Economy Light fare, from all remaining unoccupied economy seats.
Starting June 21st 2022, the German carrier will charge a €25/$35 fee (they call it an "amendment fee") for anyone looking to change their seats in Economy Light. Economy Classic remains unchanged, they can still choose their seats for free, except for places with extra legroom like the exit rows, which comes at an extra cost.
Lufthansa's new seating policy brings it far closer to its budget competitors. Notably, seat prices on Ryanair cost as little as €3 ($3.2) and rise to €14 ($15) for extra legroom options. At €25/$35, Lufthansa's prices are outrageous on a short-hop across Europe and can only be argued for long-haul services.
As of now, there is no word on the effects on Senator, HON Circle and other Star Alliance Gold members. What we do know is that fellow Lufthansa Group airlines SWISS and Austrian Airlines will adapt to the changes, too. SWISS plans to charge for seat selection starting June 21. Austrian intends to catch up in or before September 2022.
This is also no further mention of how this will affect the availability of the Lufthansa sleeper row which the carrier has trailed in recent years.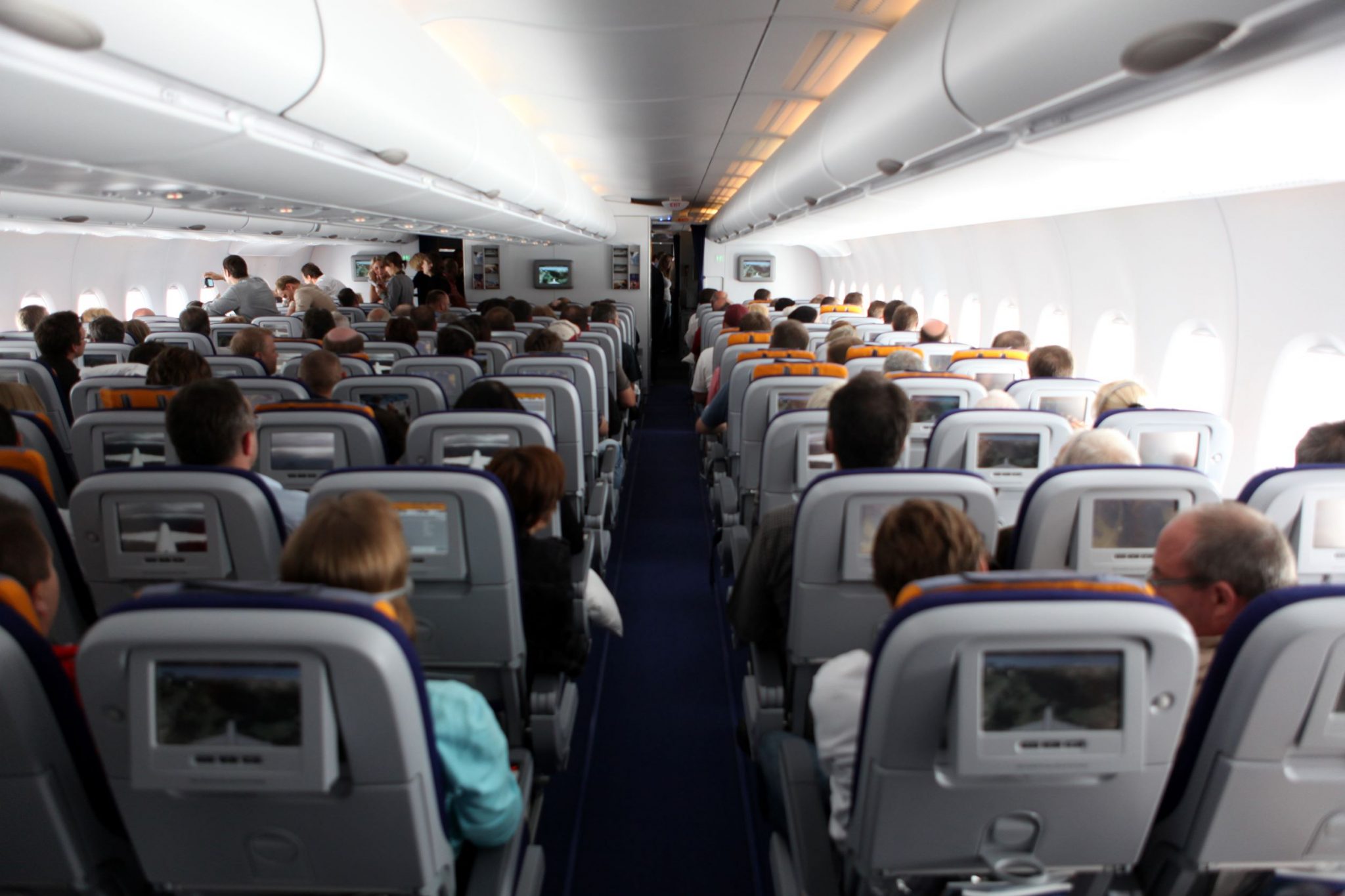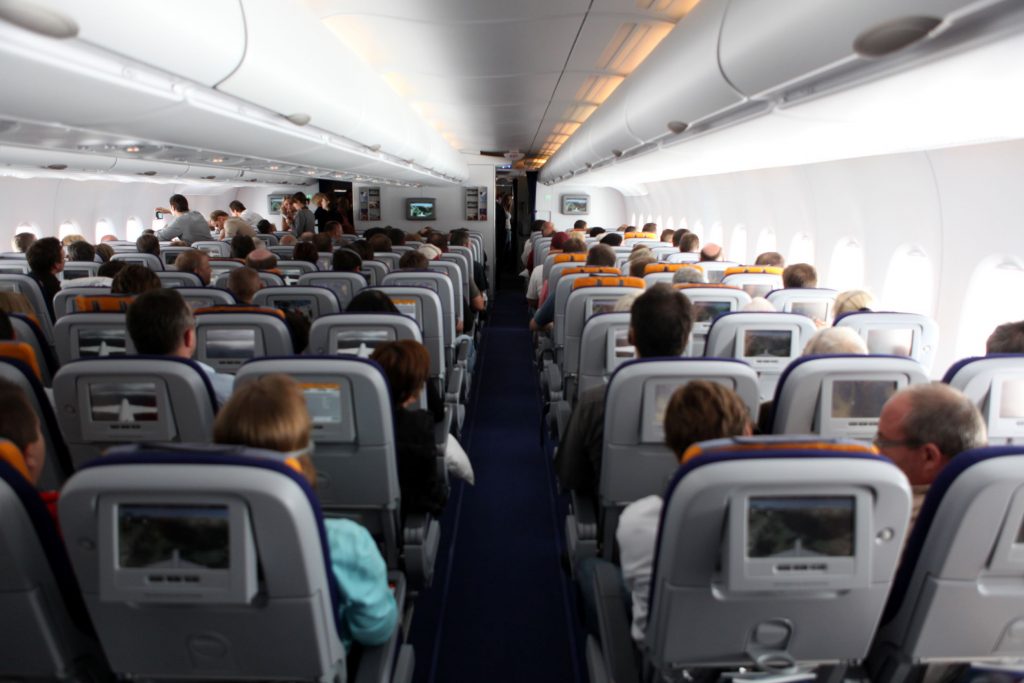 What is Lufthansa Economy Light?
Economy Light is Lufthansa's version of the basic economy fares that exist across the major legacy carriers of the United States (such as those of American Airlines). Lufthansa's Economy Light fares:
Do include a carry-on, the standard food & beverage offerings in economy, and the ability to earn miles and status credits
Don't include seat assignments in advance or refunds; for a fee, you can book advance seat assignments and get a checked bag
Suffice it to say that many people may have been happy to book these fares when they could at least select a seat at check-in. However, I imagine the economics change if you have to spend a minimum of €50 for roundtrip seat assignments.
In Lufthansa's Favour…
Lufthansa points out that it includes one 8kg carry-on bag and snacks with its fare, two offerings that are chargeable in low-cost airlines. However, considering the usual fare difference between these airlines, passengers may be wise to see how much sense it is flying with a €25/$35 seat fee each way and no scope for refunds or changes.