British Airways is once again making waves in the travel community, this time by enhancing the privileges for its Gold Guest List members. The airline has extended the lounge access to include the exclusive Concorde dining and bars, a move that is bound to delight frequent flyers. This change mirrors the adjustments made in 2021, taking the luxury and comfort of travel to new heights.
A Noteworthy Upgrade
The recent upgrade is a testament to British Airways' commitment to offering a premium experience to its loyal customers. As reported by Loyalty Lobby and Head for Points, this enhancement is set to redefine luxury travel for Gold Guest List members.
The Concorde Experience
For those unfamiliar, the Concorde lounges are the epitome of luxury. Here's what members can now enjoy:
Exclusive Access: Previously reserved for first-class passengers, now Gold Guest List members can also revel in the exclusivity.
Gourmet Dining: Indulge in a culinary journey with a range of gourmet dishes and fine wines.
Sophisticated Ambiance: The lounges offer a tranquil environment, perfect for relaxing before a flight.
This move follows the 2021 changes where the airline expanded the Concorde Room Card lounge access, as highlighted by Executive Traveller.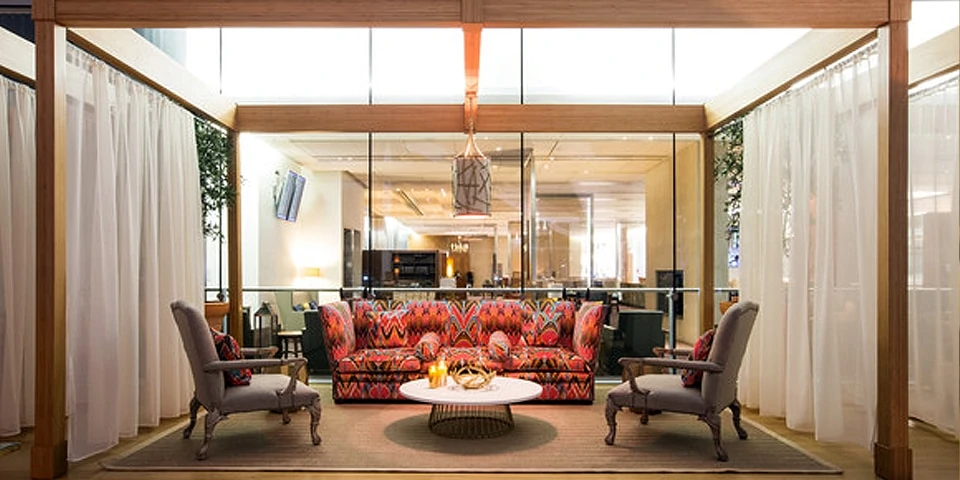 The Impact on Frequent Flyers
This enhancement is not just a perk, but a recognition of the loyalty and value that Gold Guest List members bring to the airline. It's a significant nod to the members who have stood by the airline, especially during the challenging times the travel industry has faced in recent years.
Final Thoughts
British Airways continues to lead in offering a luxurious and comfortable travel experience. This recent extension of privileges is a clear indication of the airline's dedication to rewarding its loyal customers, promising an even more delightful journey for Gold Guest List members.